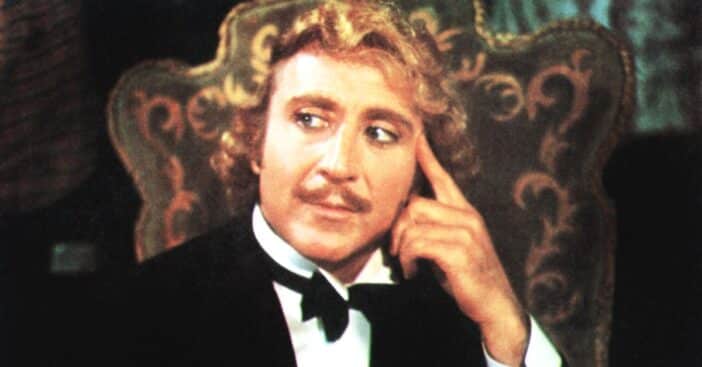 The production company White Horse Pictures which has made documentaries about the Bee Gees, the Beatles, and Lucille Ball is working on another one. This time, their newest documentary will be focused on actor Gene Wilder, best known for Willy Wonka & the Chocolate Factory and Young Frankenstein. The documentary will reportedly be called Wilder.
Gene's nephew, filmmaker Jordan Walker-Pearlman will be sharing the story of Gene's life. Jordan has opened up about turning down several opportunities to work on a documentary about his uncle and said that finally, this collaboration feels right. Reportedly, the documentary follows Gene's life and rise to fame and how he searched for meaning in his life and career.
Gene Wilder's nephew is working on a documentary about Gene
Jordan said, "To trust other filmmakers with something as sacred to me as my relationship with Gene was not easy, but working with Chris Smith, White Horse Pictures and Andy Trapani has been an incredibly organic experience. I look forward to seeing Gene's inner spirit shine on screen for what I hope will be his final great performance."
The team at White Horse seems to work well together and produce documentaries that are a resounding success. Their latest collaboration was Lucy and Desi, about Lucille Ball and Desi Arnaz which appeared at Sundance this year. Actress Amy Poehler worked on the documentary as well.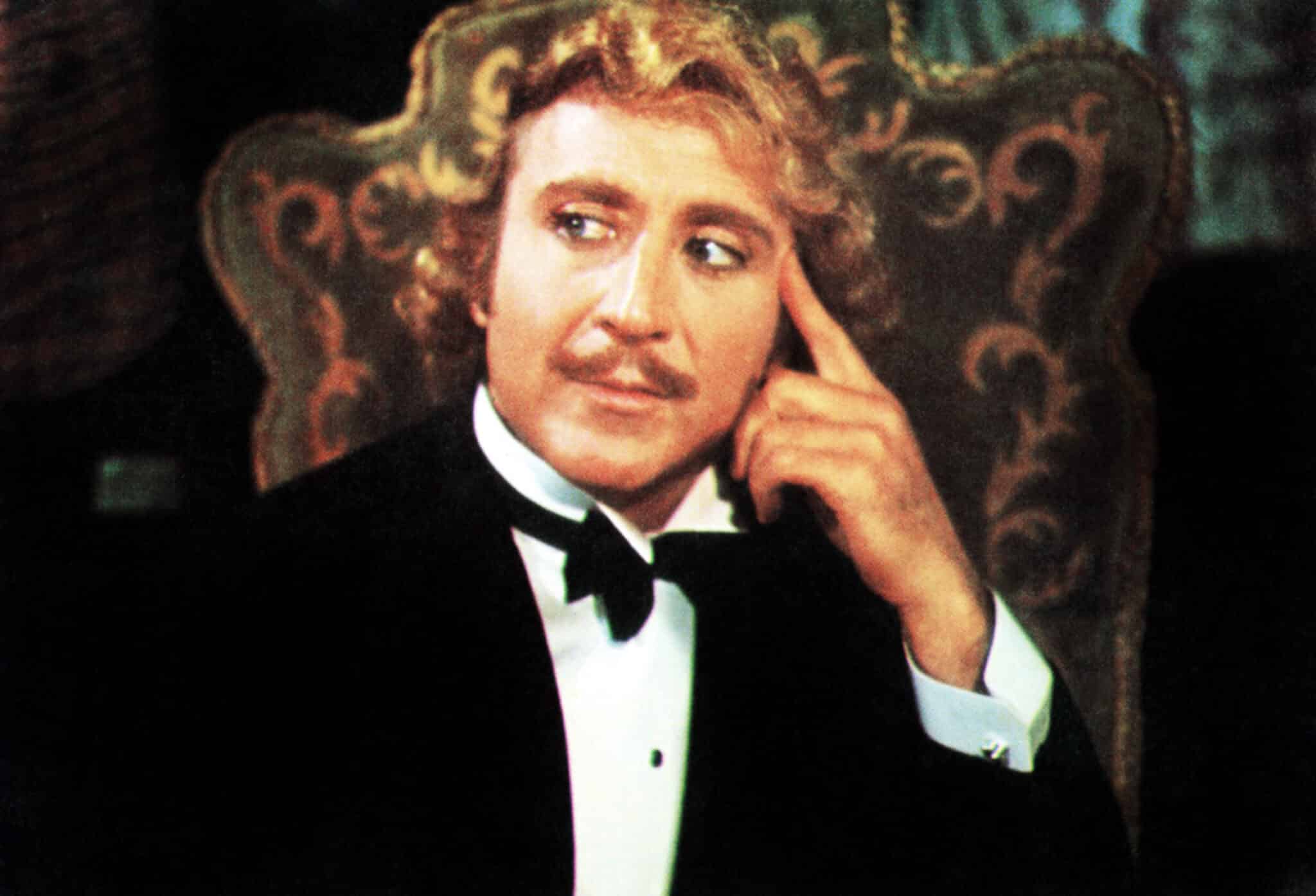 In addition to the Gene Wilder documentary, the company is also working on a documentary about ventriloquist Shari Lewis and her sock puppet Lamb Chop. They are also working on a trilogy of horror films inspired by hauntings aboard The Queen Mary.
Are you excited about a Gene Wilder documentary?