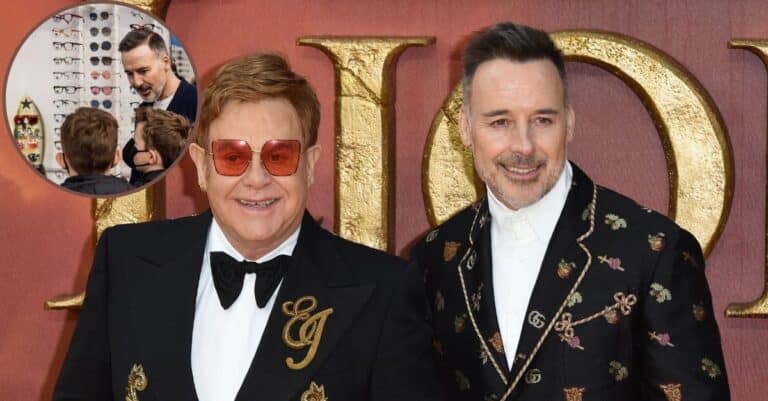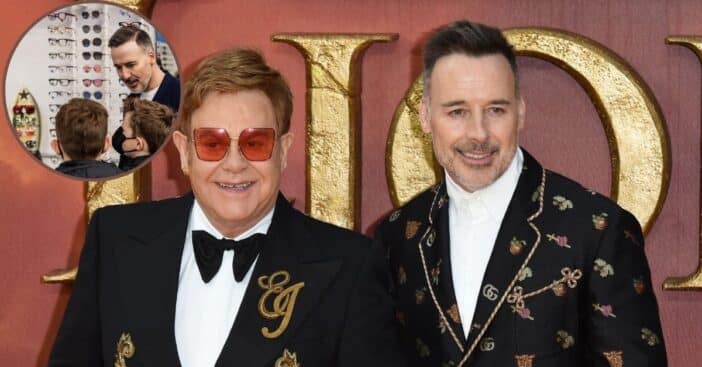 Since the 1990s, Sir Elton John and his husband David Furnish have been married. In recent years, their family has grown beyond the marriage, with the couple conceiving two children through an egg donor. Their first child is 10-year-old Zachary, followed by his younger brother, 8-year-old Elijah.
Zachary Jackson Levon Furnish-John, Elton's eldest son, was born on Christmas Day in 2010; the handsome first son plays for Watford Academy. Elton and David utilized the same egg donor for both children, although neither of them has been identified as the biological father.
Zachary and Elijah, David Furnish's Sons
View this post on Instagram
The duo was recently spotted, all grown-up and hardly looking like the little boys they are. Over the years, Zachary and Elijah have made rare public appearances with their fathers, including the Elton John AIDS Foundation Oscars Viewing Party in March 2022. In matching navy-blue suits, the boys posed with David and co-host Lady Gaga and Brandy Carlile.
The kids looked like absolute pros on the red carpet as they snapped photos with some of Hollywood's biggest stars. Elton John could not attend the occasion in person, but he appeared via satellite from his Nebraska concert. With their lovely expressions, his children absolutely stole the show.
Fortunately, Zachary was given a younger brother, Elijah, by Elton and David, and the two have grown to be quite close over the years. Zachary and Elijah have both been photographed out and about, in addition to being featured in cute images on their fathers' social media profiles.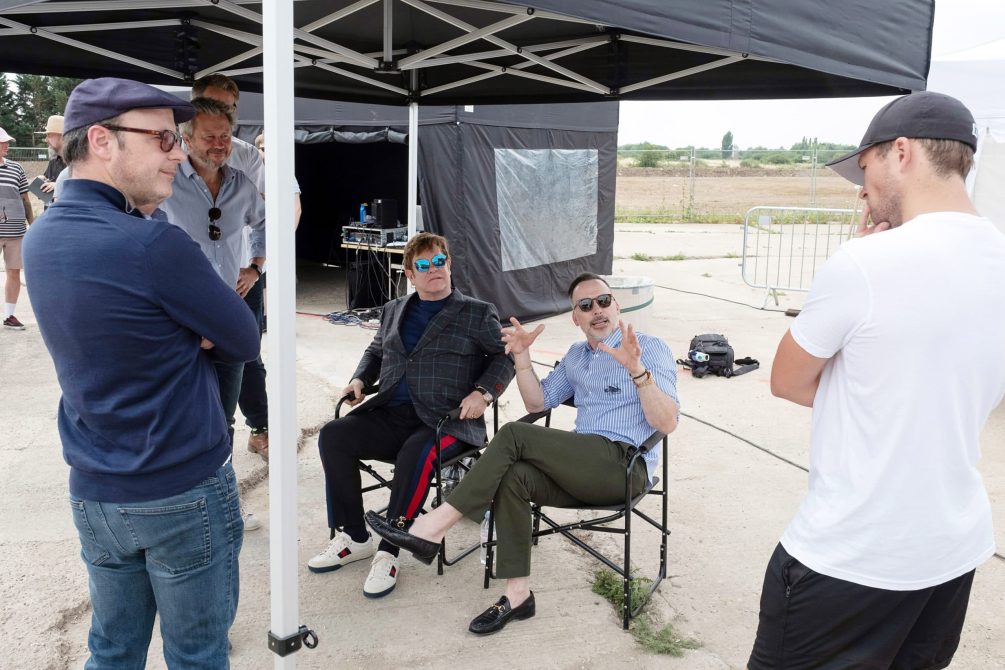 Lady Gaga, the Godmother
David revealed facts about his eldest son's characteristics in a December 2021 interview with The Mirror. Zachary has grown " obsessed " with it after learning about the sport through YouTube videos and periodicals, Zachary has grown "obsessed" with it. "I'm just pleased that he's run across this and appreciates it so much," the director said. "It's outside, fresh air, and all very meditative to get the patience and joy out of standing and catching fish in any situation."
The boys are in America with their fathers. At the same time, Elton finishes his farewell tour, and they were unexpected guests at the Elton John Aids Foundation Oscars Viewing Party, where David and their godmother, Lady Gaga, welcomed them on stage.
When the family realized Sir Elton John would be on tour, Zachary and Elijah offered to help host the show; David told HELLO! on the red carpet. That's how they were spotted.
On January 11, 2013, the couple's second kid was delivered through the same surrogate. In a message to The Guardian upon Zachary's arrival, Elton expressed his joy. "At this incredibly wonderful time, we are overcome with delight and love," he exclaimed. "Zachary is doing extremely well and is in excellent health, and we are very proud and happy parents."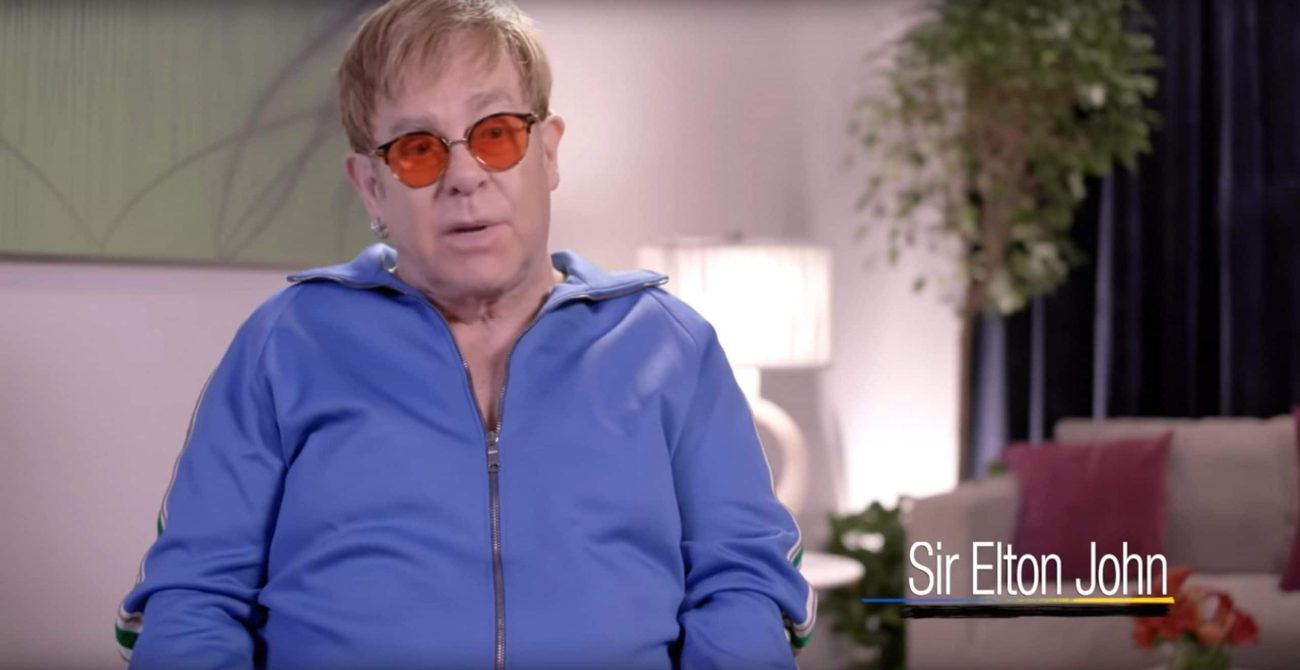 Sir Elton John admitted to People shortly after the baby's delivery that he and his husband weren't as worried this time around. He explained, "We sought to create a warm and casual atmosphere." "We were just as delighted about Elijah's delivery as we were about Zachary's, but we were a lot less scared."