The 85-year-old actor, musician, and comedian, Garrett Morris, answered with a resonating no when CBS asked if he had any plans to retire.
"It keeps me going, you know? If you're thinking what you gotta do the next day, your body's gonna say, 'Let me be here to do that,' right? So I want my body to keep saying, 'I gotta be here to do that,' until at 98 or 99 it says, 'OK, I'm not gonna do that anymore, all right?" he told CBS.
Before Saturday Night Live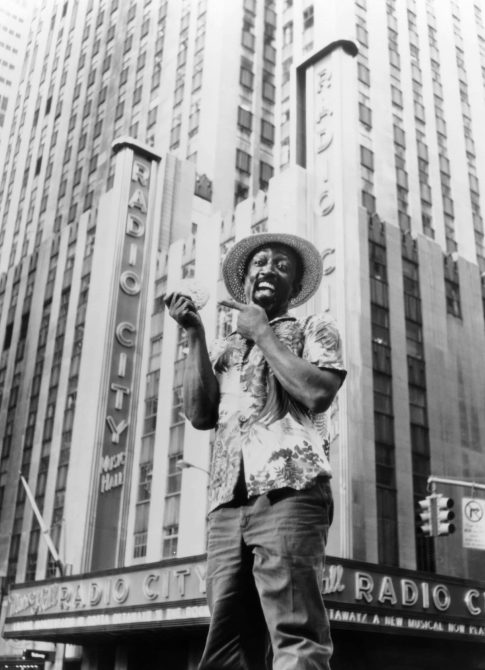 Morris grew up in the Gert Town neighborhood of New Orleans, born on February 1, 1937. He joined the church choir and attended the Juilliard School of Music as a youth. He graduated from Dillard University in 1958. Thereafter, he performed in several musicals in the '60s and was a cast member in the CBS sitcom, Roll Out. Also, he played a high school teacher at Cooley High in 1975.
Saturday Night Live
Among all the movies and shows Morris has appeared in in the '70s, he is best known for being an original cast member of Saturday Night Live. Occasionally, Morris also sang classical music on SNL. Guest host Walter Matthau identified him as a "musical guest…in place of the usual crap," after which he performed "Don Ottavio's Aria" from Don Giovanni.
He played several characters on SNL, his most popular one being Chico Escuela, the Dominican baseball player who spoke little English. The joke was his catchphrase: "Baseball… been berra berra good… to me," which he responds with when asked almost any question.
View this post on Instagram
Other characters he played were Cliff, friend to the Festrunk Brothers, Grant Robinson Jr., one of The Nerds; Hodo, one of Miles Cowperthwaite's cronies; Merkon, leader of the Coneheads, translator for Weekend Update's "News for the Hard of Hearing," who only just repeated each line while speaking loudly.
According to the book Saturday Night: A Backstage History of Saturday Night Live, Morris was not happy working on SNL because he believed he was stereotyped to act in roles "just for" his race. Eddie Murphy hinted at the growing concern of the stereotyping when he told TV Guide in 1980 that SNL producer Jean Doumanian had tried to "Garrett Morris" him.
After Saturday Night Live
You may be wondering what Garrett Morris has been up to after Saturday Night Live. After that, he stayed busy acting, taking almost any role he could, be it main roles or small ones. During his interview with CBS News, he joked about his readiness to do any role.
"One of my horror movies was a thing called The Stuff. It's [now] a cult favorite. And at the end, my head gets knocked off!" he recalled.
Addiction and Injury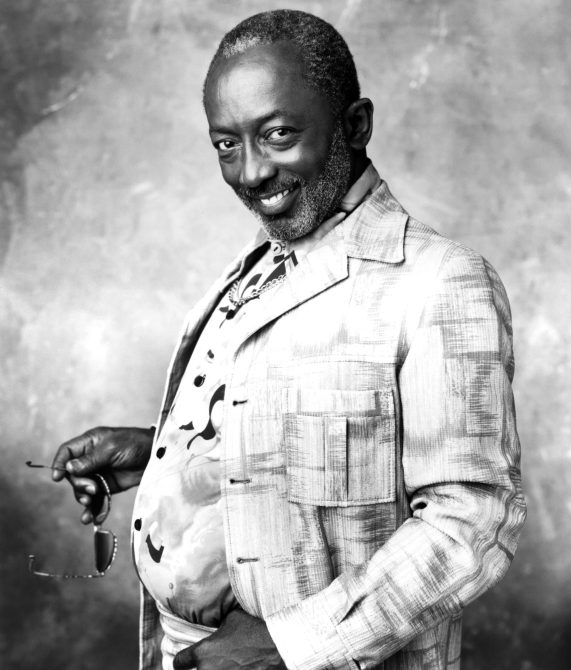 Morris struggled with cocaine addiction which made connecting to his castmates harder. "I was very much an introvert," he further told CBS News.  "And I had a cocaine problem, too, which was adding to it. So much of what I did was counterproductive for myself in terms of really connecting with the group." After 30 years of addiction, he became sober in 2005.
He also survived a robbery attempt in 1994, which made him use a wheelchair for some years due to gunshot injuries. The incident also cost him his time on the show Martin. Sadly, he got to know his character had been cut from the series during his stay in the hospital.
This, however, was not the end for Morris. According to Fox News, he opened his jazz and comedy club and was honored by the then-mayor of Los Angeles, Antonio Villaraigosa, who proclaimed the 9th of February as Garrett Morris Day.