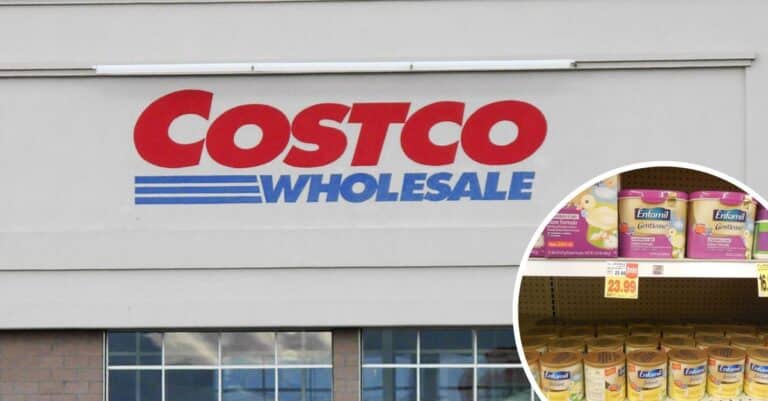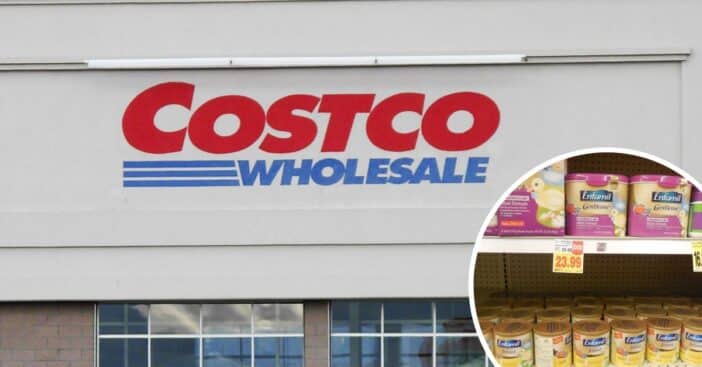 Going to the grocery store can be a stressful activity these days. With inflation still going up, your favorite products are likely more expensive. In addition, there are still shortages and supply chain issues on certain items which means you may not be able to find them at your local store. For this reason, some stores have now issued purchase limits again on certain items.
It seems that Costco, Kroger, and Walmart are putting purchase limits on many of these items. The first is baby formula. It has been hard for parents to stock up on baby formula in recent months due to recalls of some brands and limited supply. For instance, Walmart has been known to have a five-per-day limit on all baby formula brands.
Many grocery stores are setting purchase limits on certain products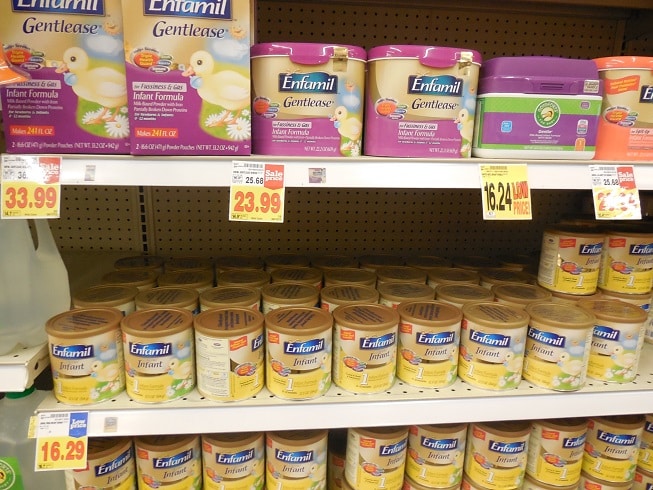 An unusual purchase limit is sugar, particularly at Costco. Generally, members can stock up on 10-15 10-pound bags of sugar at their local warehouses. Right now, there is a purchase limit of two at a time, and only one bag is allowed online.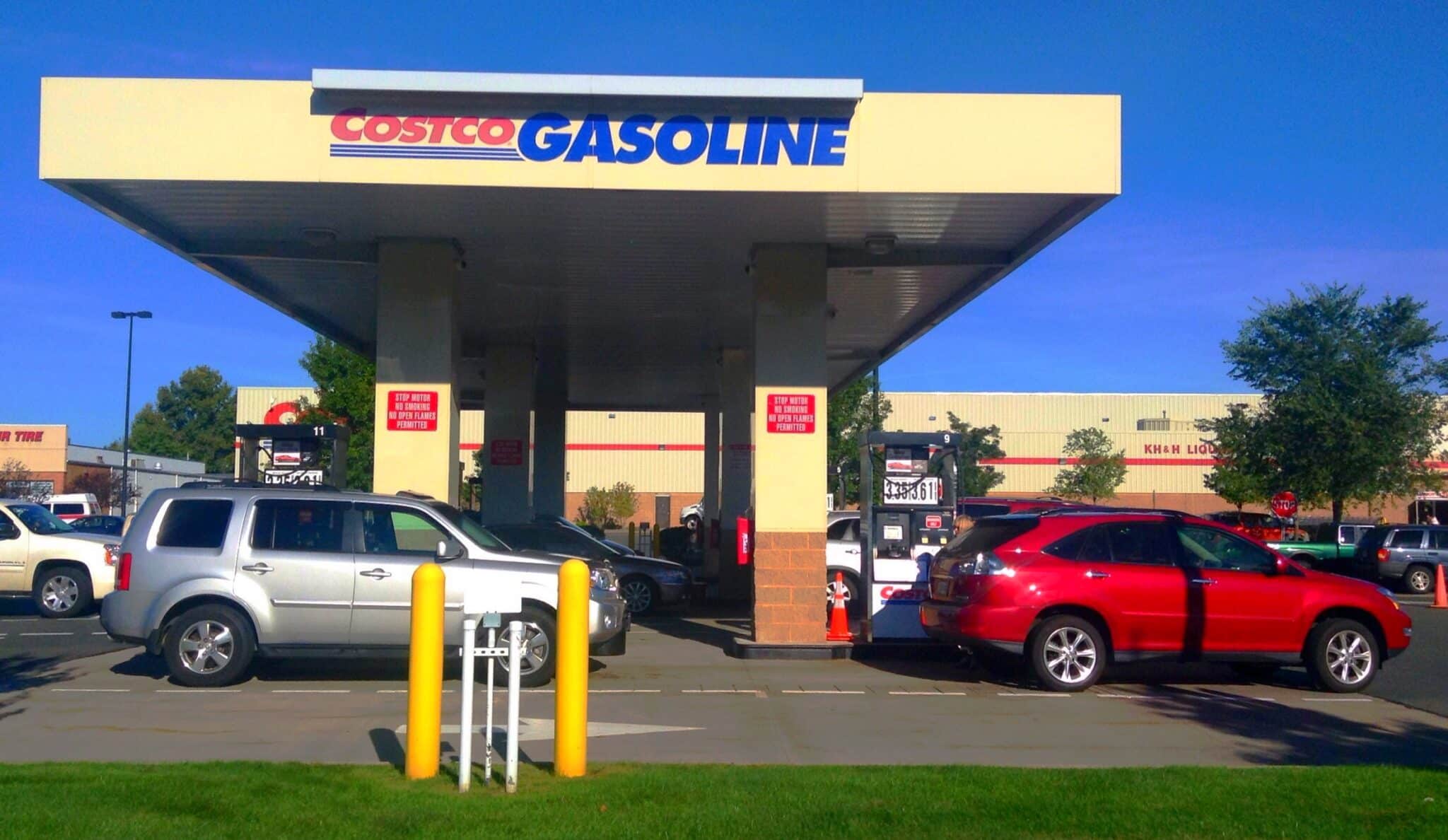 Another purchase limit at Costco is gas. Members are being cut off at $100 worth of gas at a time. Gas prices have been very high lately and Costco has some of the best prices around, which means there are more people wanting to pump gas there.
Lastly, it isn't just baby formula being affected but pet food for your fur babies as well. Many stores have put a limit on pet food bags due to recalls and limited supply. What other products have you seen with purchase limits recently?