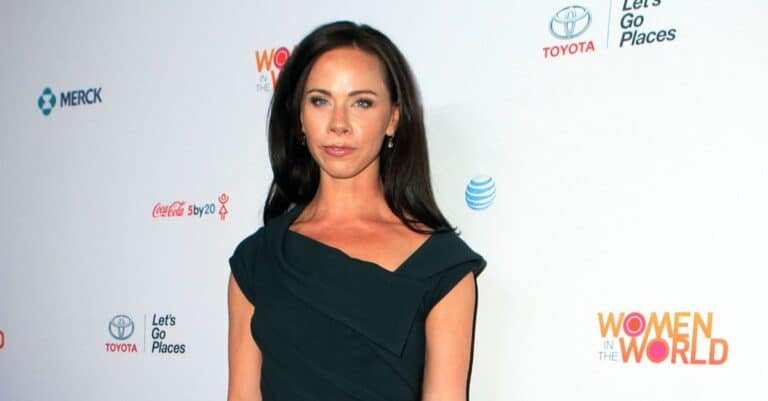 Barbara Bush had her first baby with her husband Craig Coyne last year. Just after her daughter, Cora Georgia was born, Barbara turned 40 years old and opened up about how she almost had a baby as a single mom.
Barbara didn't meet Craig until 2017 and admitted that she considered having kids by herself if she couldn't meet the right person. Her grandmother and former first lady, also named Barbara Bush, gave her the encouragement to do whatever she wanted to do.
Barbara Bush says her grandmother "gave her permission" to have a baby by herself
View this post on Instagram
Barbara revealed, "I knew I wanted kids. I felt like I had my whole life to fall in love if I wanted to. But right before Ganny passed away, we were in Houston visiting Ganny and Gampy. I'd been thinking of having a kid by myself, and I was sitting on the couch with Ganny, who was 92, and she looked at me and she said, 'You know, you could just have a kid on your own if you want to. You should have a baby, if you want.' It felt like permission."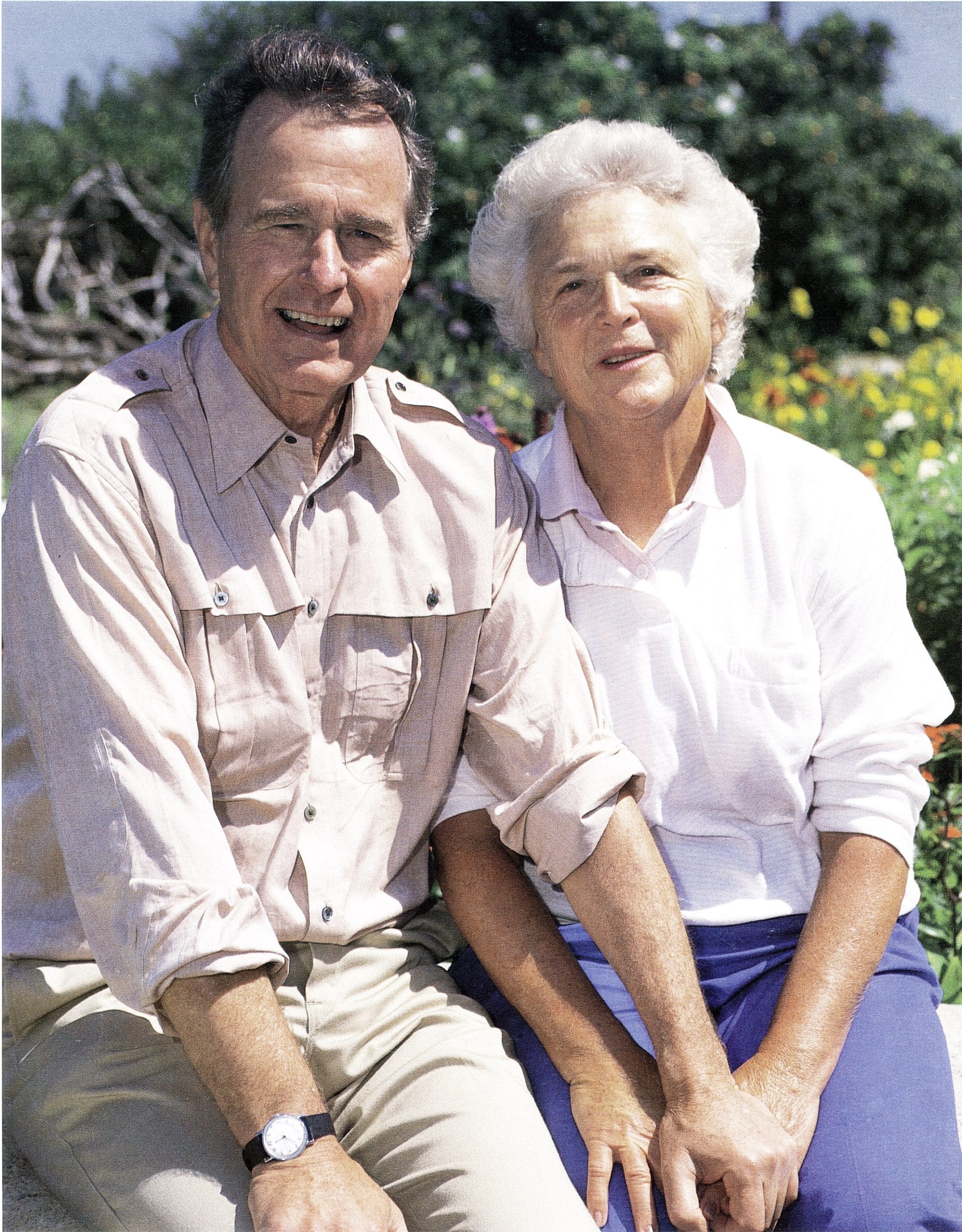 She said that she was shocked by her grandmother's suggestion but the former first lady said she would support her no matter what. She shared that it "felt like a gift." Barbara loved that her grandmother said that to her because many other people were just asking her about getting married all the time.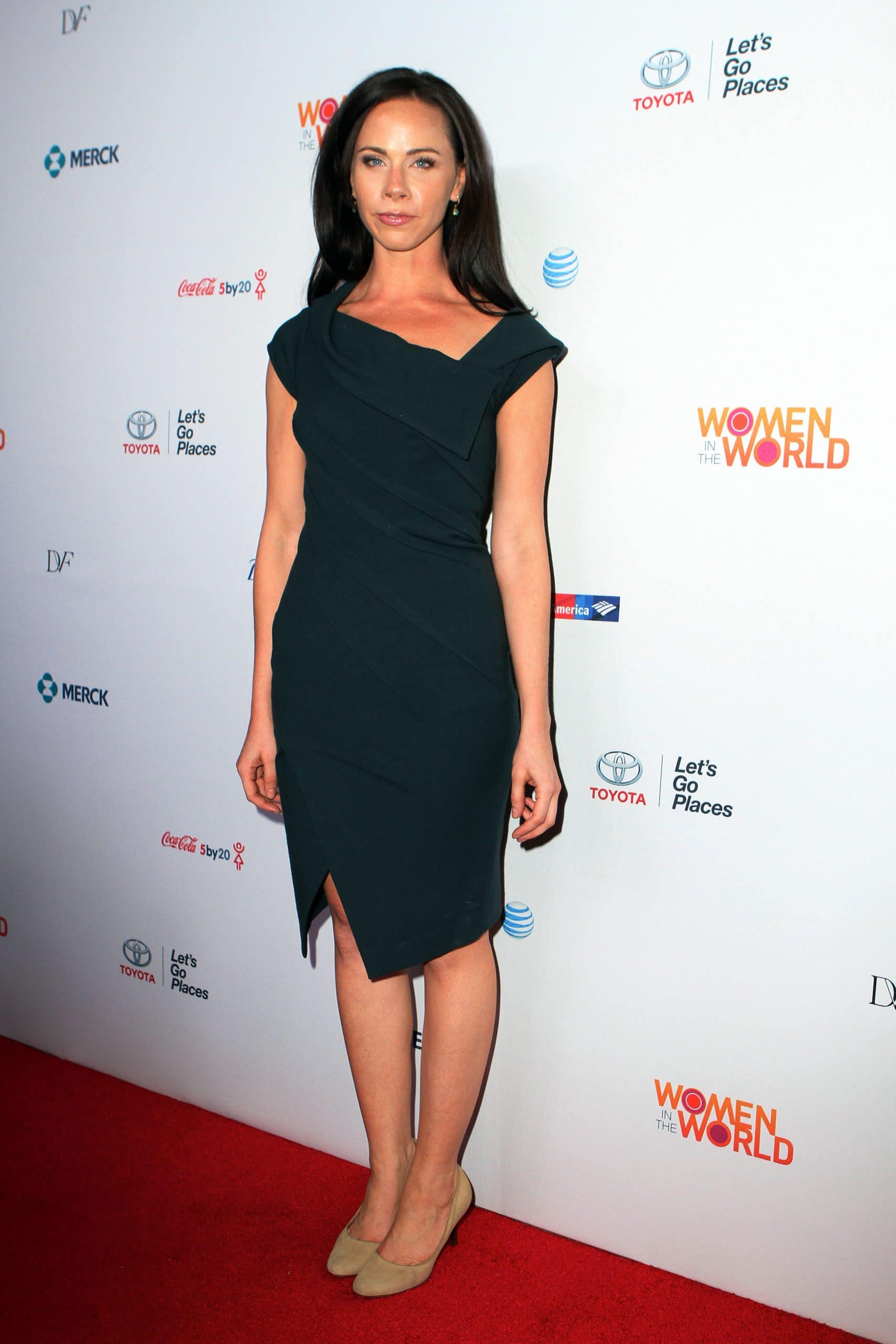 Barbara didn't end up having to have a baby alone. She met Craig in 2017 and they got married a year later. In 2021, they welcomed their daughter and said they are loving life as parents.