The beautiful Jennifer Grey was born on the 13th of March, 1960, and made her debut in the 1984 film Reckless. She got famous for acting in the romantic drama Dirty Dancing, where she played Frances Baby Houseman. This movie gave her a Golden Globe Award nomination in 1988.
Born to award-winning celebrity parents Joel Grey and Jo Wilder, the actress recounts growing up among the Hollywood gang. "I saw everything. That's why high school was so frigging impossible. Like, it was so boring. I was hanging out at (Andy Warhol's) The Factory during the day and 54 at night. I was very much in the… in the gang, going out to Andy's house in Montauk where the Stones had just left. We would go hear Dolly Parton sing at Windows on the world, right?" she recounted to People magazine.
What growing up was like for Jennifer Grey
View this post on Instagram
Also, she opened up about how her parents were supportive but had expectations that she found difficult to meet up."…they were also controlling—just perfectionism". There was perfectionism and expected perfectionism. The standards were high. Everyone around me was very successful. That was a lot of pressure."
Jennifer Grey came from a family of legends
Her father, Joel Grey, was a stage and academy award-winning screen actor, and her mother, Jo Wilder, was an actress and singer. Her paternal grandfather, Mickey Katz, was a comedian and musician. So, the apple didn't fall too far from the tree.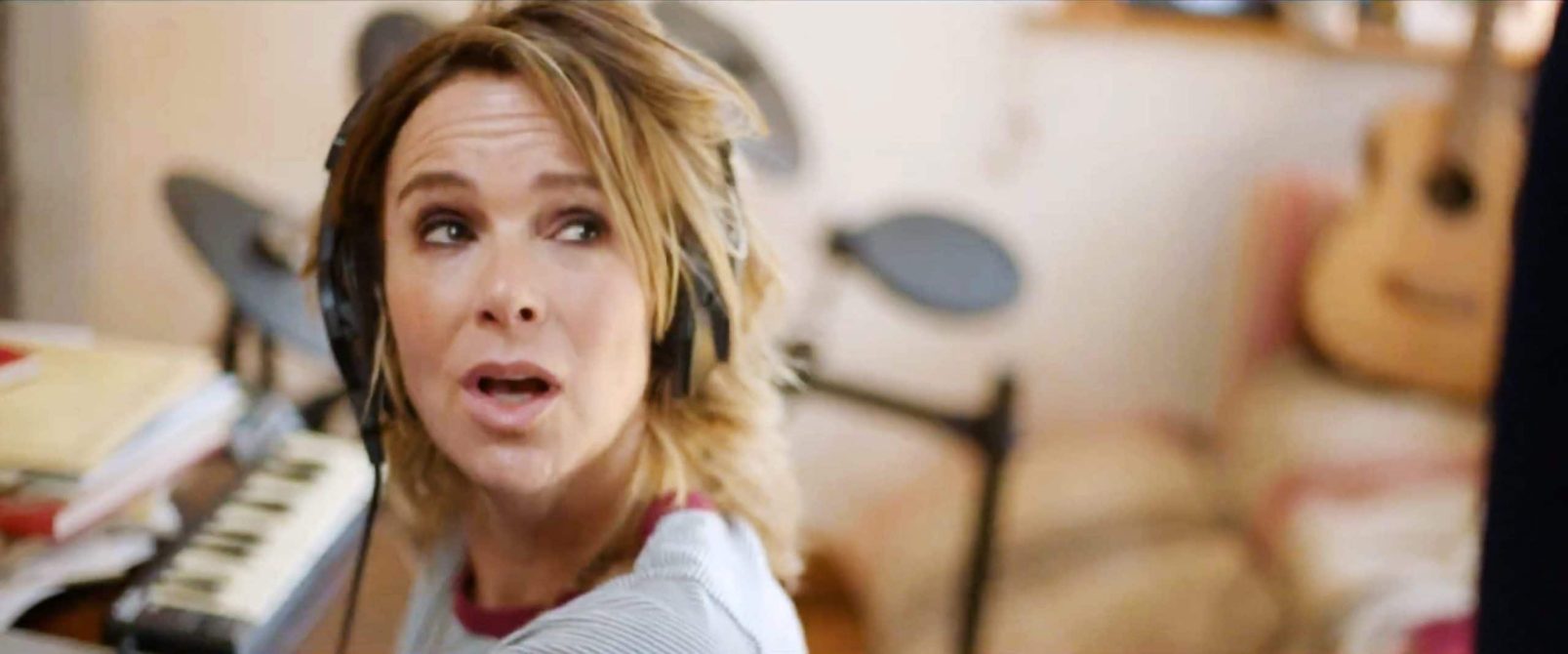 At 18, she went to study acting and dancing at Dalton School in Manhattan and then proceeded to enroll in the Neighborhood Playhouse for further training in acting.
Her career on the big screen began at 19 when she appeared in a commercial for Dr. Pepper.
The 'Dirty Dancing' star never dated a teenager
Recounting her early dating life in high school, Jennifer says," I had a boyfriend; we were out at clubs at night and I would change at his house to go to school. I was living a double life. I am just trying to get through the high school years so that I can get on with my life because I am not dating guys my age. Wasn't interested… I never dated a teenager in my life." Looking back on her life now, the actress doesn't think she ever kissed a teenager.
She had a relationship with Matthew Broderick, an actor in the late 1980s, and also dated Johnny Depp and journalist George Stephanopoulos. In 2001, she married director, screenwriter, and actor Clark Gregg on the 21st of July, and the couple had a daughter together named Stella about five months after their wedding. However, the duo announced their divorce in 2020.
On her nose job
The 62-year-old actress has undergone two plastic surgeries- specifically rhinoplasties so far. She stated that even her friends hardly recognized her after the surgeries.
"…In the world's eyes, I was no longer me. and the weird thing was that thing that I resisted my whole life, and the thing I was so upset with my mother for always telling me I should do my nose."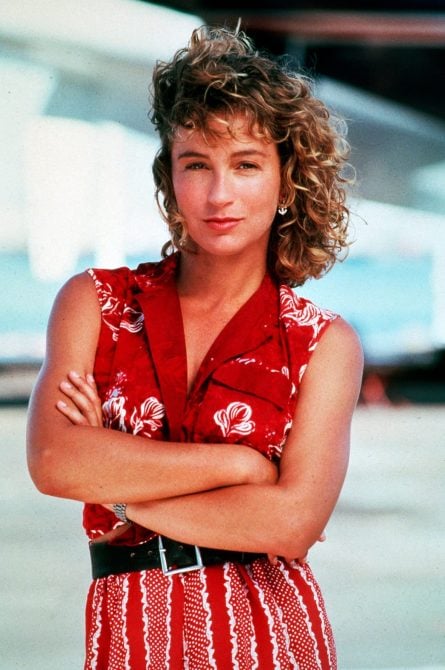 She recalls her mother encouraging her to get a nose job from an early age to fit in with the gang. "It is hard to cast you; make it easier for them…". Her mother would often say. Moreover, both her parents had gotten nose jobs in their younger years, so presenting the same idea to Jennifer was not far-fetched.
'Dirty Dancing' sequel
Thirty-five years after her first famous role in Dirty Dancing, the actress is set to reiterate her role as Baby Houseman in the Dirty Dancing sequel, in which she will be the executive producer. She talks about doing it without Patrick Swayze, who passed in 2009 after battling pancreatic cancer, "All I can say is there is no replacing anyone who's passed—you never try to repeat anything that's magic like that. You just go for something different."