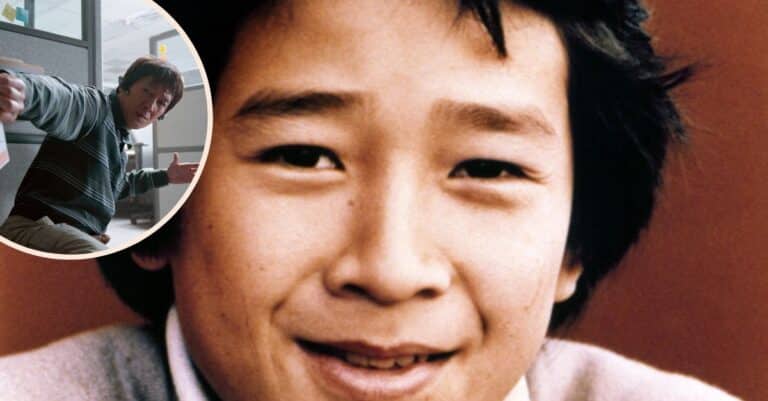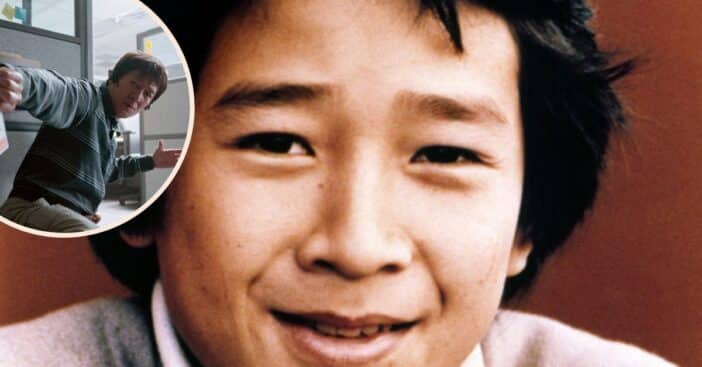 Ke Huy Quan was a child star with quite the emotional backstory. He escaped from Hong Kong with his father and six siblings in the '70s and later reunited with his mom in Los Angeles. In 1983, he went with his brother to an open casting call and was trying to give him direction when the casting director noticed Quan instead.
The next day he got a call that would change his life forever. Iconic director Steven Spielberg's office wanted to talk to Quan about appearing in the Indiana Jones sequel. He ended up getting the part of Short Round, Indiana's sidekick.
Child star Ke Huy Quan talks about his return to acting
Quan recalls, "My mom had me wear this three-piece suit with a little gold chain hanging out of the side pocket. I was so uncomfortable! Steven gave me a big hug and said, 'I want you to come back tomorrow, but wear something comfortable.' I went back, walked into the room and there was Steven, George Lucas and Harrison Ford. I spent an entire afternoon with them, and three weeks later I was on a flight to Sri Lanka. It was the greatest adventure of my life."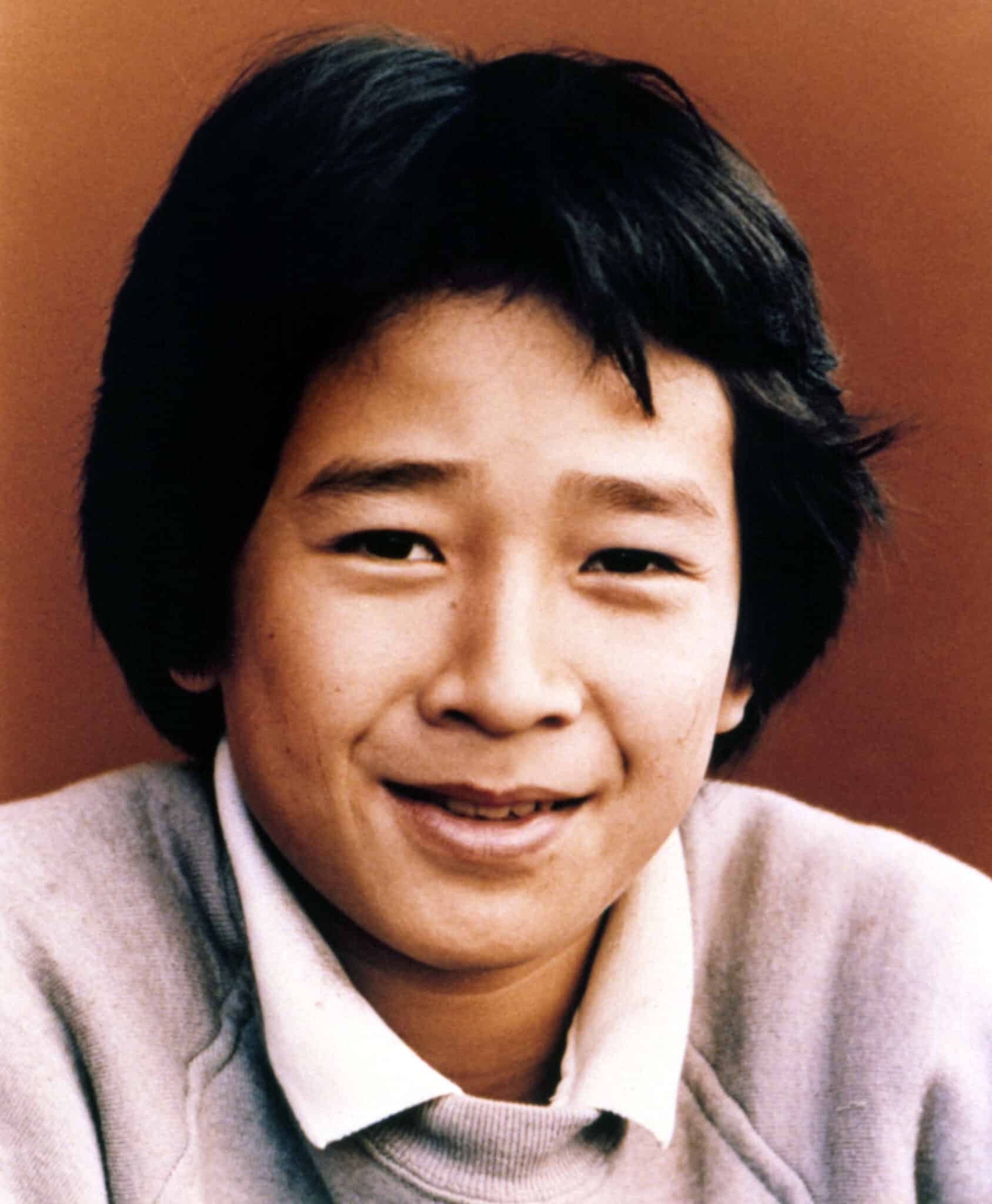 After filming the Indiana Jones movie, he was cast in the 1985 film The Goonies. He didn't even have to audition because Steven got him the gig! These days, there is a bit of controversy on both of his roles because they are examples of Asian stereotypes. Although, Quan said he is still grateful for the roles.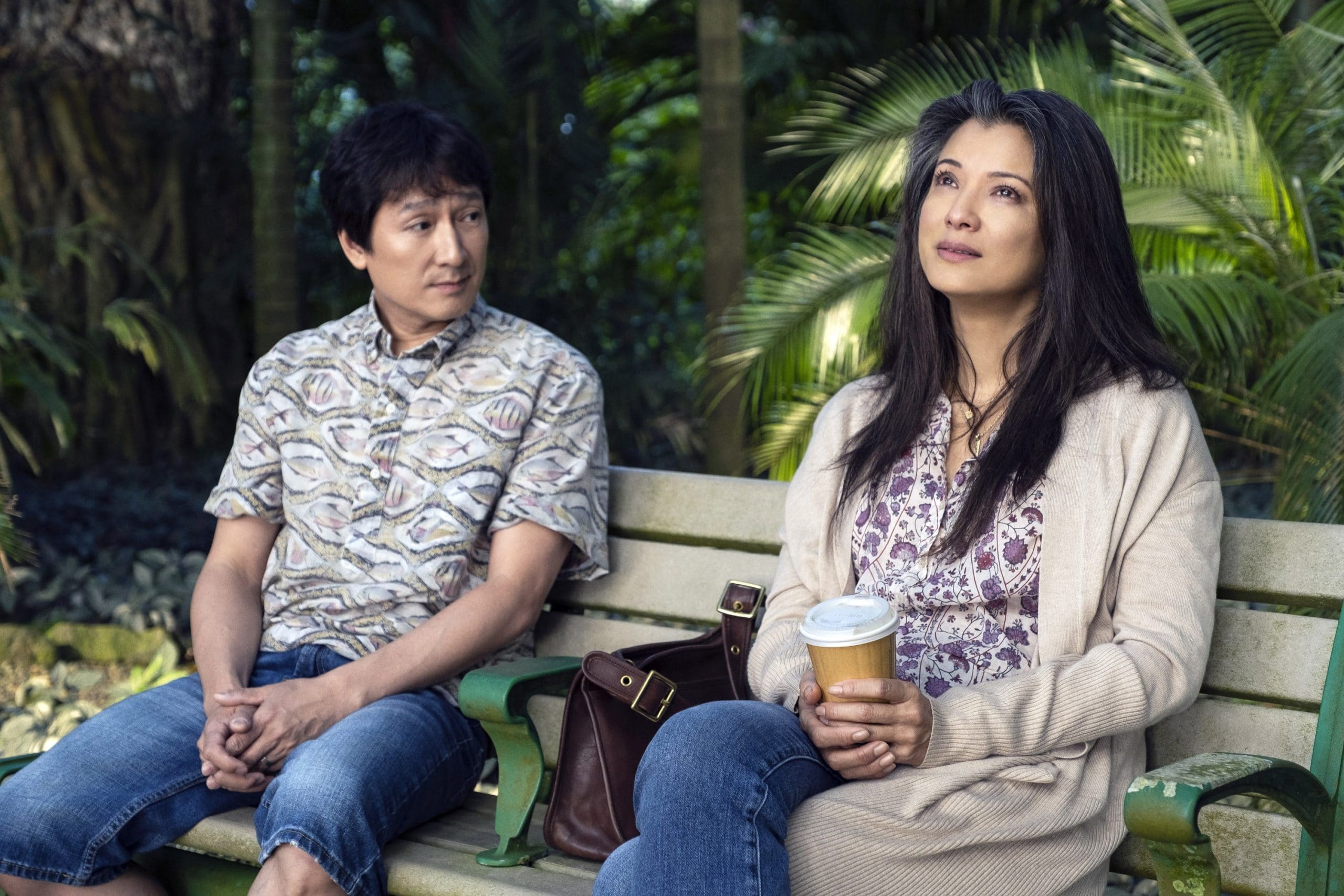 He explained, "If you look back, Steven Spielberg and George Lucas were the first ones to put an Asian kid in a big movie in a big role. Over the years, so many people have come up to me and said: 'I wanted to be you when I was growing up.' Those characters are great. I mean, Short Round fricking saves Indy's ass! And Data is one of the gang and has these amazing gadgets."
Unfortunately, after appearing in such big roles, the parts seemingly dried up. He said in his twenties there weren't a lot of roles for Asian actors and it eventually made him quit acting for a while. He started to take on crew roles including assistant director. Then in 2018, he saw the film Crazy Rich Asians and said he wanted to get back into acting. Now, he's made his return to the big screen after almost twenty years in the film Everything Everywhere All at Once.
Quan added, "The last time audiences saw me, I was a little kid. So hopefully they find it fun to see me return as a middle-aged man! It's an amazing role, and an amazing movie."