Matilda is a book by British writer Roald Dahl and was published in 1988. The story takes place in a small Buckinghamshire village, where a five-and-half-year-old, Matilda Wormwood is mistreated and neglected by her parents so she gets revenge by playing pranks on her family.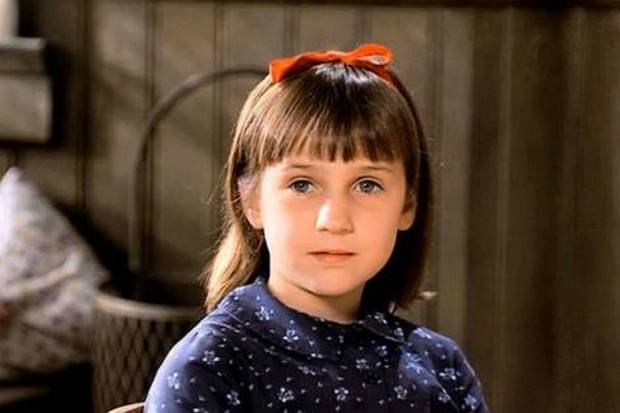 The novel was adapted into the film Matilda in 1996. It was directed by Danny DeVito and starred the then 9-year-old, Mara Wilson as Matilda. DeVito portrayed Mr. Wormwood, Matilda's father, as well as the narrator.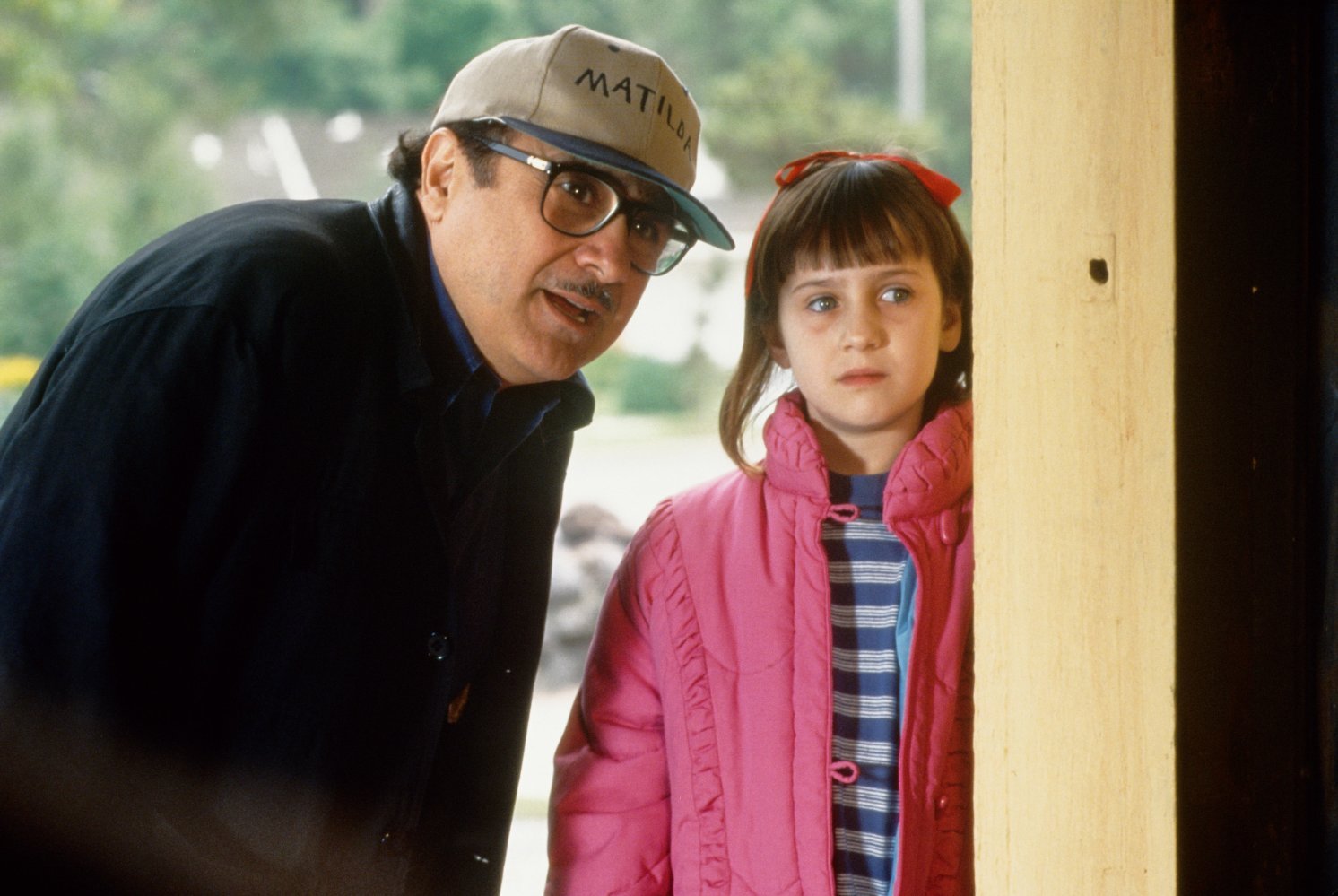 Mara, who had been known for playing Natalie Hillard in Mrs. Doubtfire (1993) and Susan Walker in Miracle on 34th Street (1994), became a huge star. But she was most famously recognized for her role as the young child in Matilda.
On March 10, 1995, while filming Matilda, Mara's mother was diagnosed with breast cancer. It was a very difficult time for the young star. On April 26, 1996, Mara's mother succumbed to her cancer and died. The movie was released after her death and was dedicated to Suzie's memory. After her mother died, Wilson lost some of her passion for acting. But she never lost her passion for her parents in the film, Danny Devito, and Rhea Perlman who cared for Mara during her difficult time.
Grown-up child star Mara Wilson says that she will always be grateful to her movie parents from Matilda, Danny Devito, and Rhea Perlman – because they supported her when her mother lost her battle with cancer.
The real-life couple played Wilson's mean parents in the hit 1996 movie but they were really sweet to her in between takes and made her part of their family for trips to the theatre and summer pool parties.
And they really stepped up when the young actress' mum fell ill while they were making the film.