Matilda is a book by British writer Roald Dahl, published by Jonathan Cape in 1988. The story takes place in a small Buckinghamshire village, where a five-and-half-year-old, Matilda Wormwood is mistreated and neglected by her parents which leads her to get revenge by playing pranks on her family. Since published, Roald Dahl's hugely successful children's novel has seen many adaptations, including an audio reading by actress Kate Winslet and most notably the 1996 film directed by Danny DeVito starring Mara Wilson as Matilda.
Danny DeVito committed himself to multiple roles adapting Dahl's novel to film. DeVito was the director, producer, narrator and played the onscreen role of Mr. Harry Wormwood, Matilda's less than perfect father. Perhaps one of his most important contributions during filming came not from acting or directorial notes but from the compassion he showed with his onscreen wife Rhea Perlman for their fellow castmember at a time of crisis. Shortly into the filming, playing the starring role as Matilda, Mara Elizabeth Wilson just 8 years old received tragic news, her mother Suzie was diagnosed with breast cancer. Both Rhea Perlman and Danny DeVito went above and beyond looking after Mara during this painful time.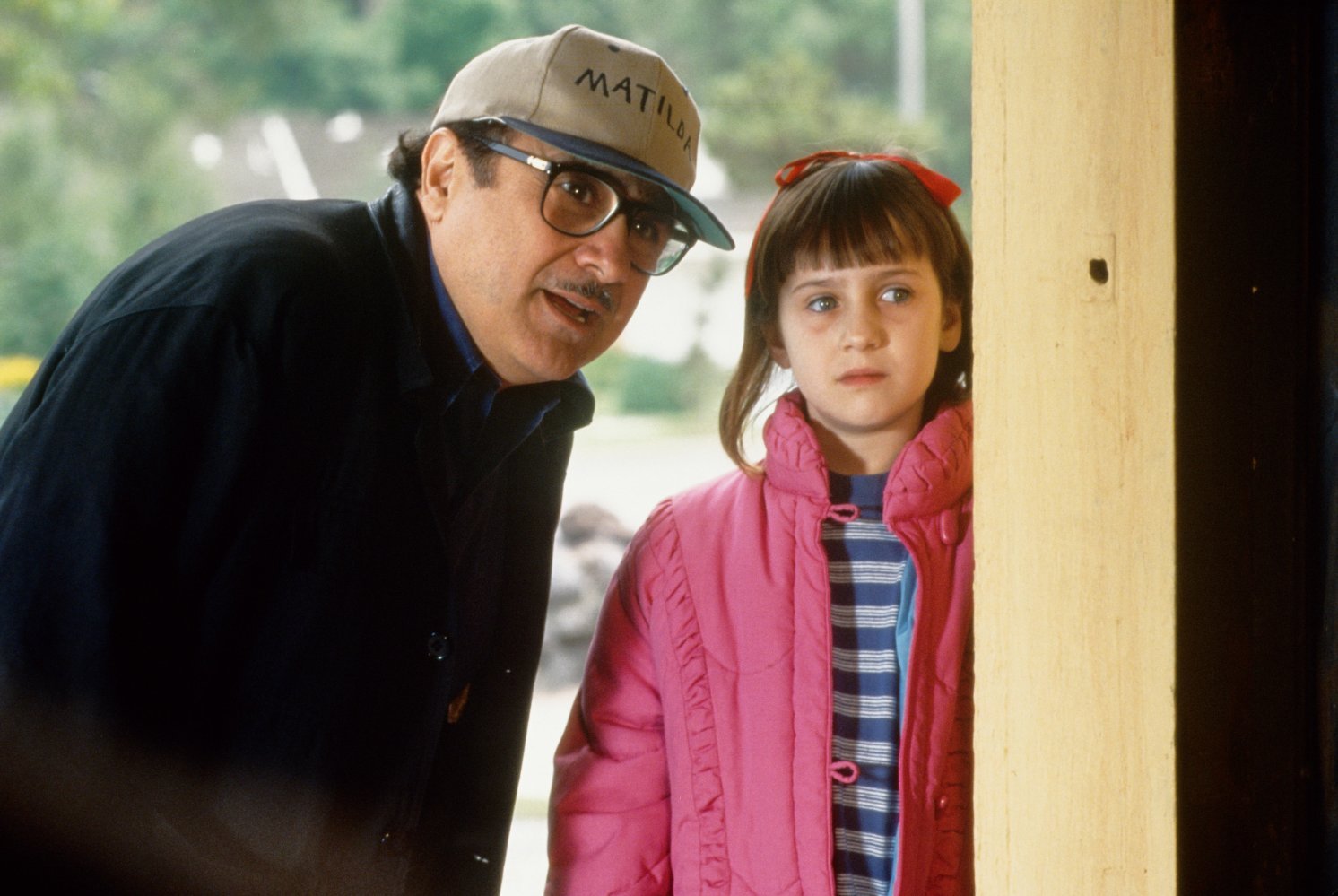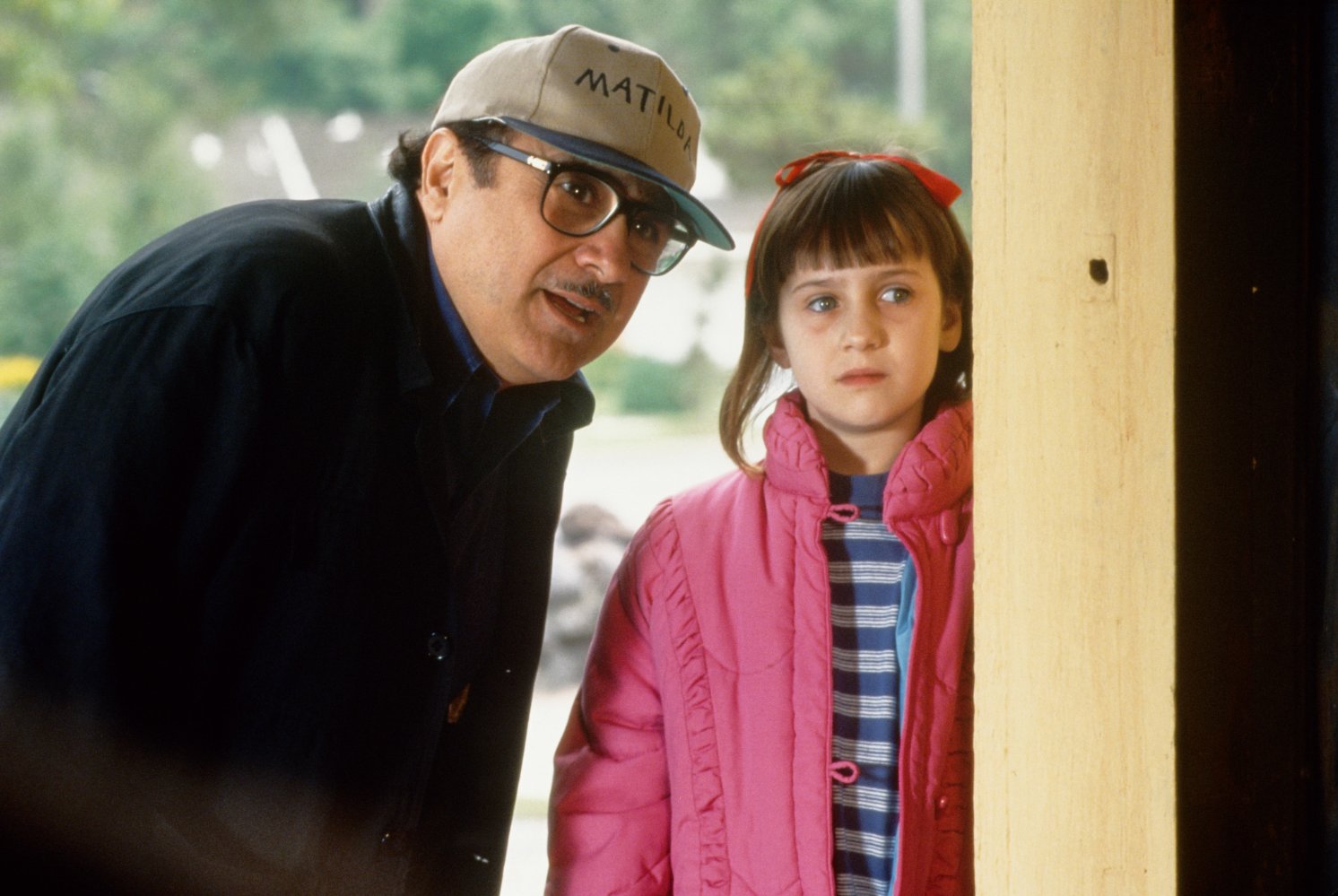 Filming Matilda – Mara, Rhea & Danny
Mara, who had been known for playing Natalie Hillard in Mrs. Doubtfire (1993) and Susan Walker in Miracle on 34th Street (1994), became a huge star. But she was most famously recognized for her role as the young child in Matilda.
On March 10, 1995, while filming Matilda, Mara's mother was diagnosed with breast cancer. It was a very difficult time for the young star. On April 26, 1996, Mara's mother succumbed to her cancer and died. The movie was released after her death and was dedicated to Suzie's memory. After her mother died, Wilson lost some of her passion for acting. But she never lost her passion for her parents in the film, Danny Devito, and Rhea Perlman who cared for Mara during her difficult time.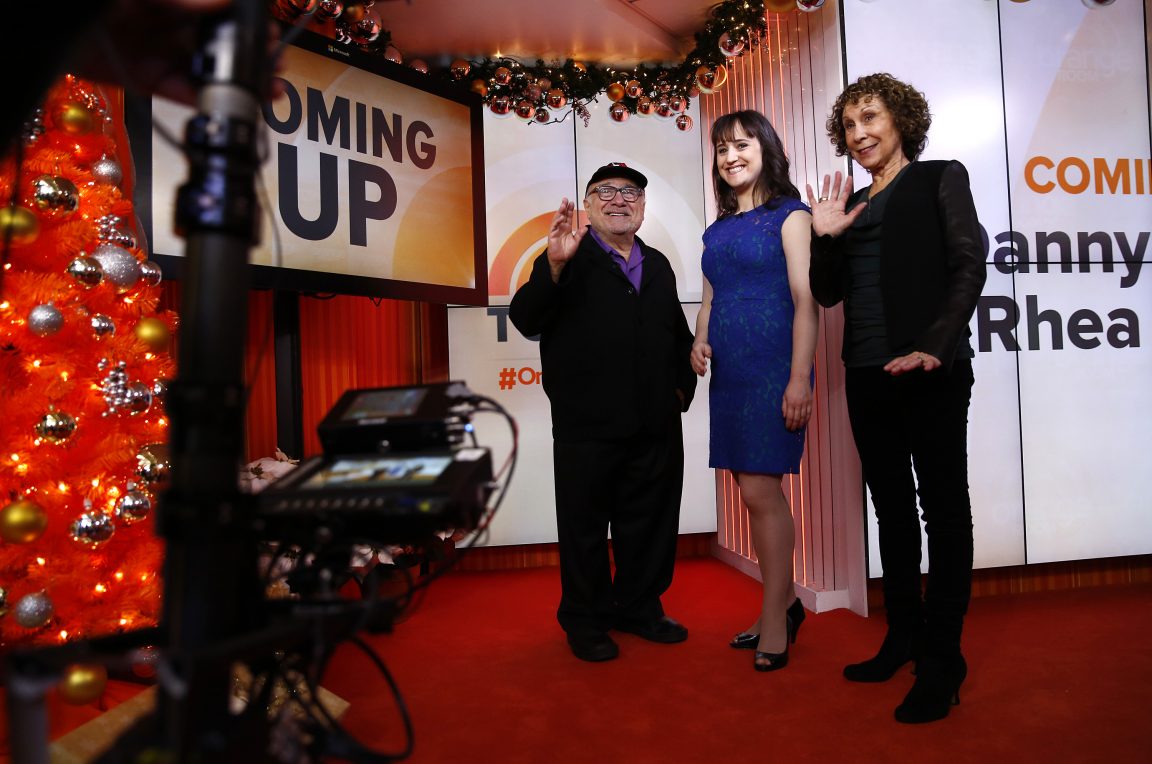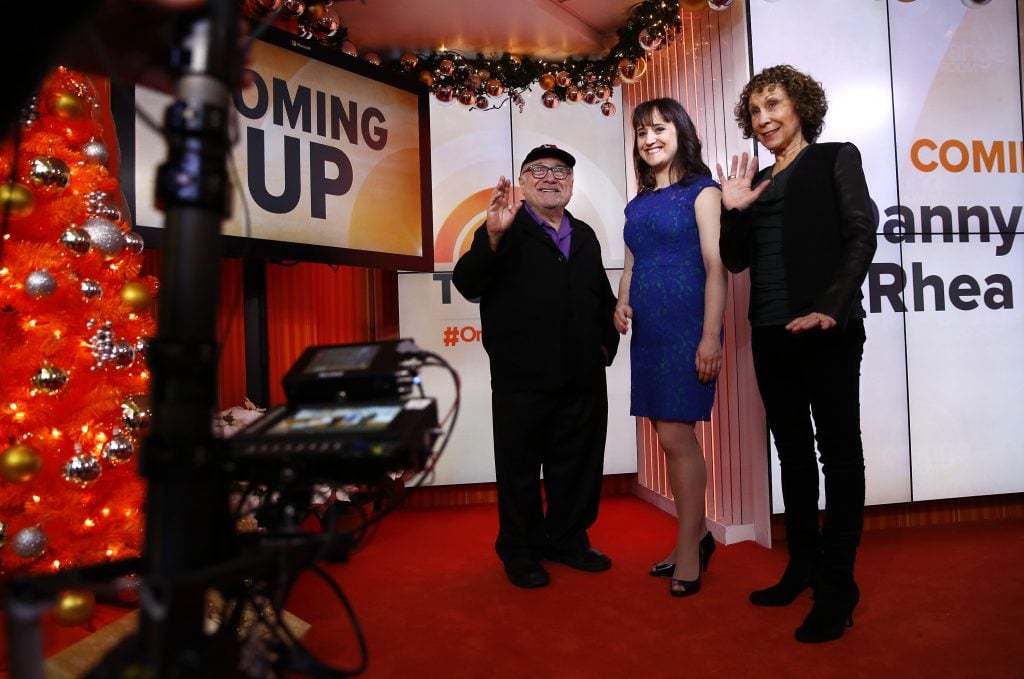 Child Star On Set | Matilda
Grown-up child star Mara Wilson says that she will always be grateful to her movie parents from Matilda, Danny Devito, and Rhea Perlman – because they supported her when her mother lost her battle with cancer.
The real-life couple played Wilson's onscreen and very mean parents in the 96′ critically acclaimed, box office underperformer Matilda. Both Perlman and DeVito took extra time between takes with Mara. They even went so far as to bring her along for family for trips, including her as much as possible. Sadly, her mother Suzie passed on April 26th, 1996, just a year after being diagnosed. Danny DeVito dedicated Matilda to Mara's mother, Suzie Wilson.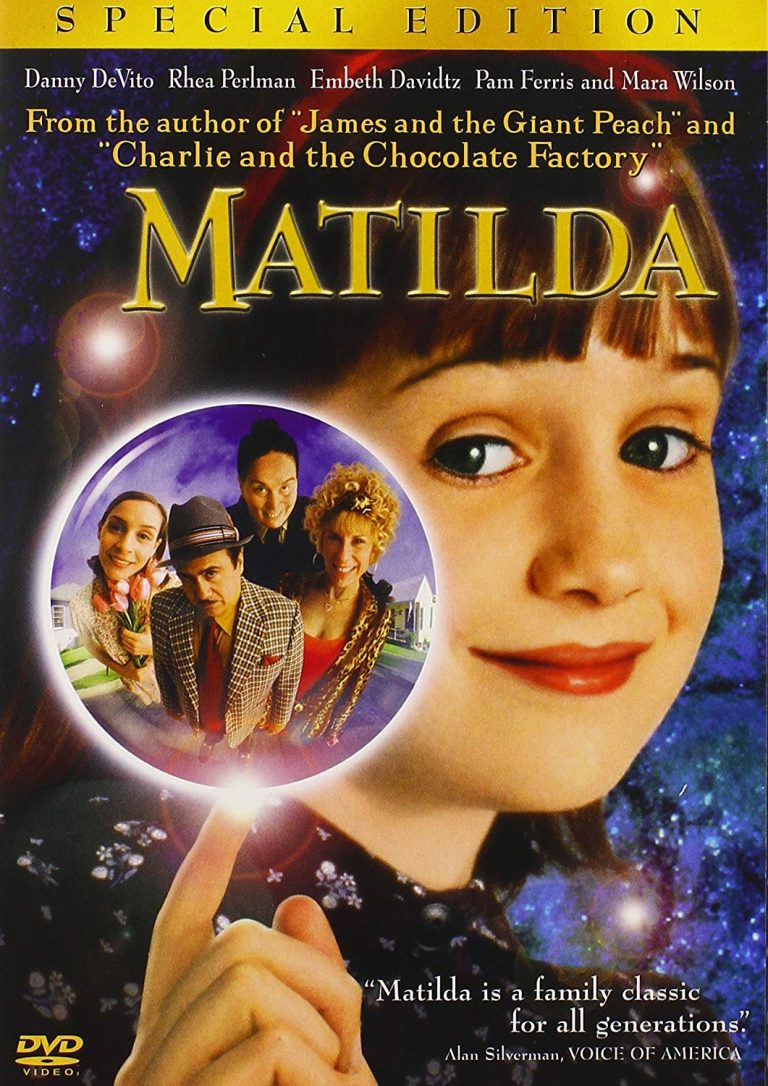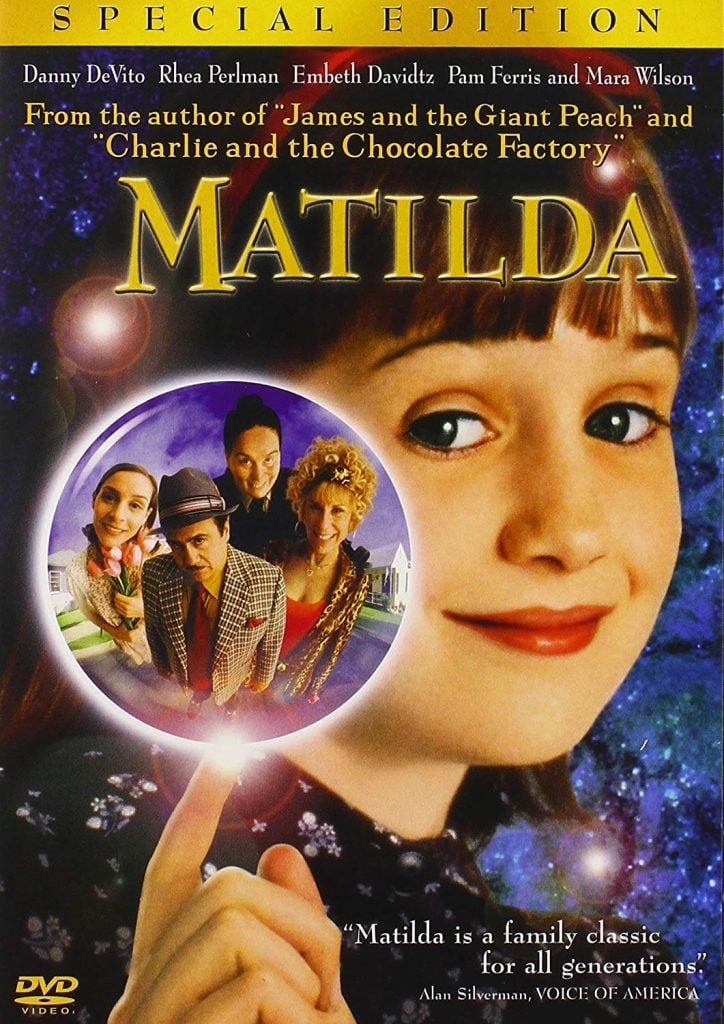 Mara Wilson now 32 years old has had some time to reflect since her early role.  "I was eight years old. It was very hard… and they were very nice. While my mom was sick and in the hospital, they would invite me over and take care of me and get my mind off things. I felt very familial.
Continue Reading NEXT Page