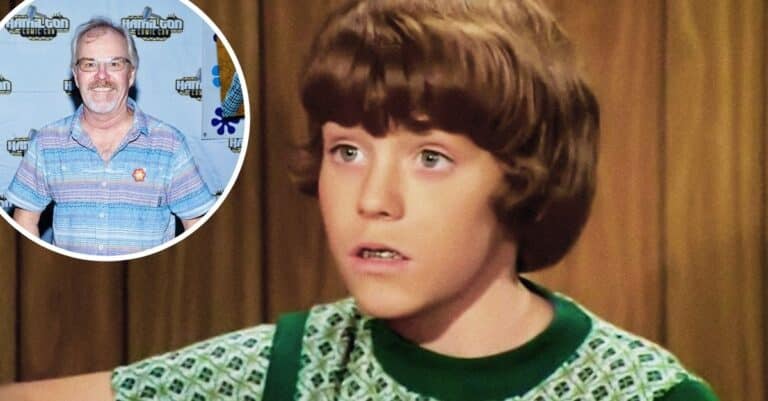 Mike Lookinland played the youngest Brady son, Bobby in The Brady Bunch. After the show, he decided that he would rather pursue a career behind the scenes and eventually started his own business. In recent years, the 61-year-old has come back to the small screen to reunite with his Brady siblings from time to time.
Mike was a famous actor as a child but when he was 17 he left most of his fame behind. He attended the University of Utah where he met his wife Kelly. They got married in 1987 and have two sons together. Mike worked as a production assistant and worked the camera on shows such as Everwood.
Mike Lookinland traded his acting career for his own business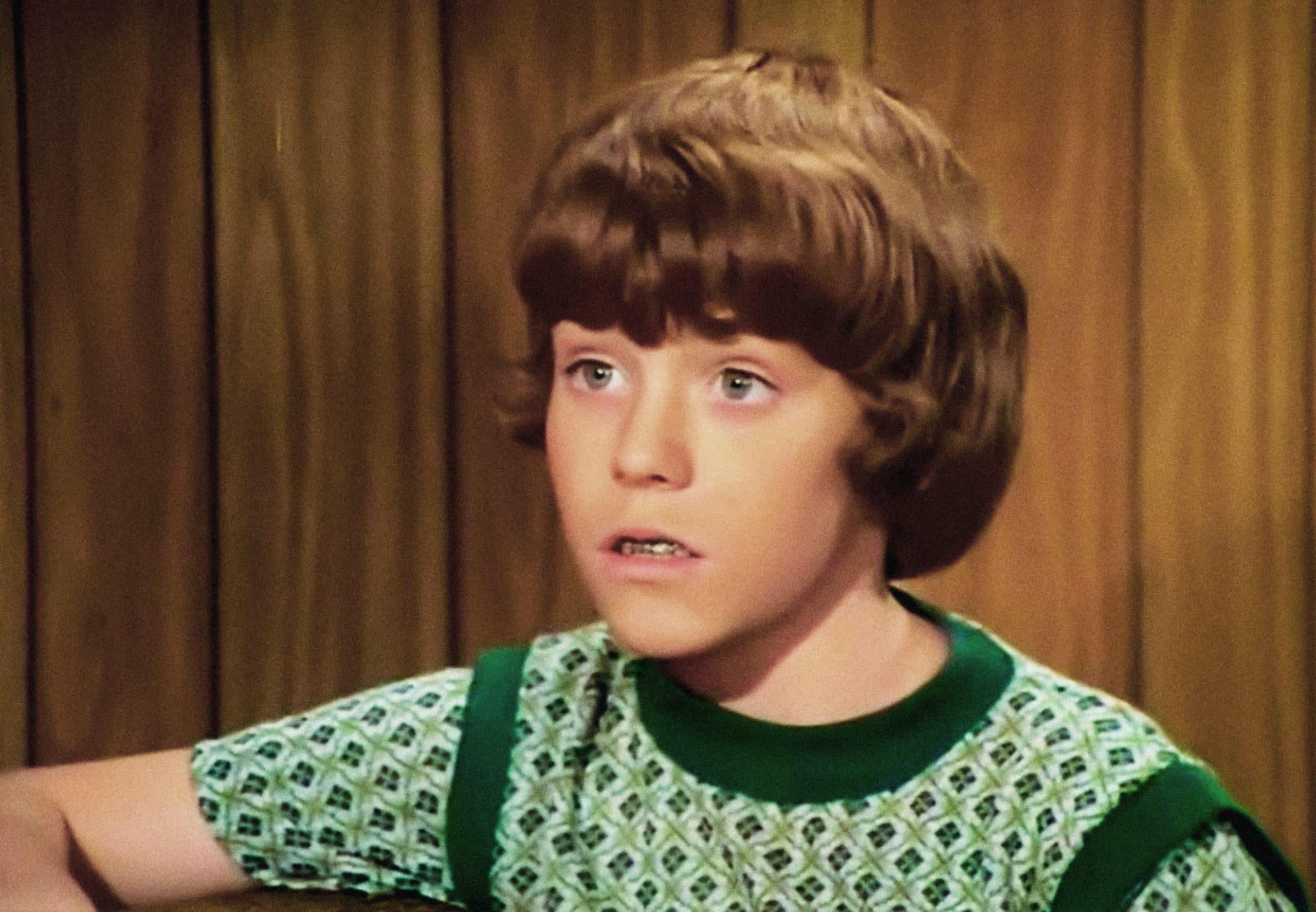 Eventually, he left the film industry for good and started his own architectural concrete business called Just Add Water. When asked about why he decided to start his business, he said, "It's artistic, and it's rewarding, and it's permanent. From the age of eight, I learned that nothing in the entertainment industry is real. It's all fake. Your face, your clothes, what you say—it's all a fake. I think I was drawn to something more real that I could do myself." He decided to start the business after finding a book on concrete construction at the library.
So, for many years he was hard at work with his business. In 2019, he got the call and was asked to reunite with his Brady siblings for A Very Brady Renovation. He wasn't sure if he had the time but eventually said yes. The show must have given Mike the itch to act again because he appeared with his former co-stars in the Lifetime movie Blending Christmas in 2021 too.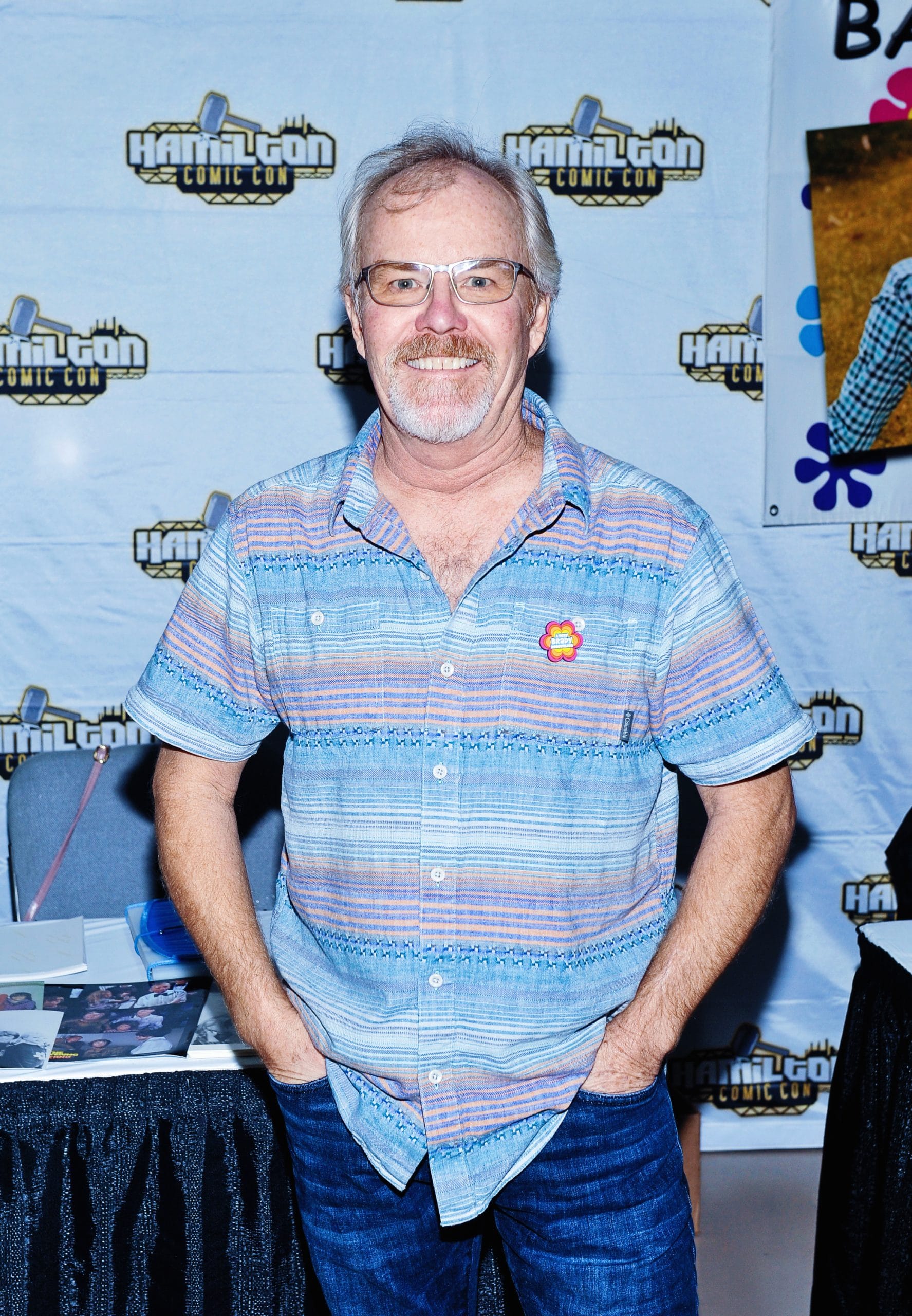 While Mike continues to work hard at his own business, he seems to love to reunite with his former co-stars from time to time and attends fan conventions with them. He added, "Nobody ever approaches me without a smile and something friendly to say when it comes to the Brady connection. Everybody thinks of it in a good light."