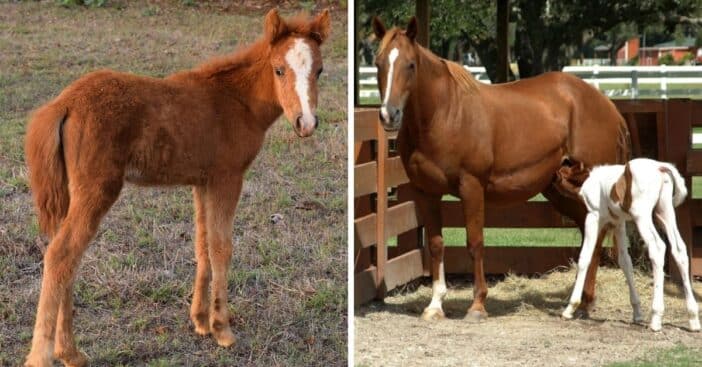 A wild, baby horse was tragically orphaned after visitors with "good intentions" removed it from its herd. Since the horse has been removed from its herd, it's officially being raised as a domesticated animal after it followed a group of people in North Carolina for two hours.
"When the visitors moved to their boat to leave the island the foal tried to follow them," says a release from Cape Lookout National Seashore. "With the best of intentions, thinking that the foal would drown, they lifted the foal into the boat and departed, thereby removing the horse from its natural habitat, its mother, and the herd."
Baby horse orphaned and living domesticated after being removed from herd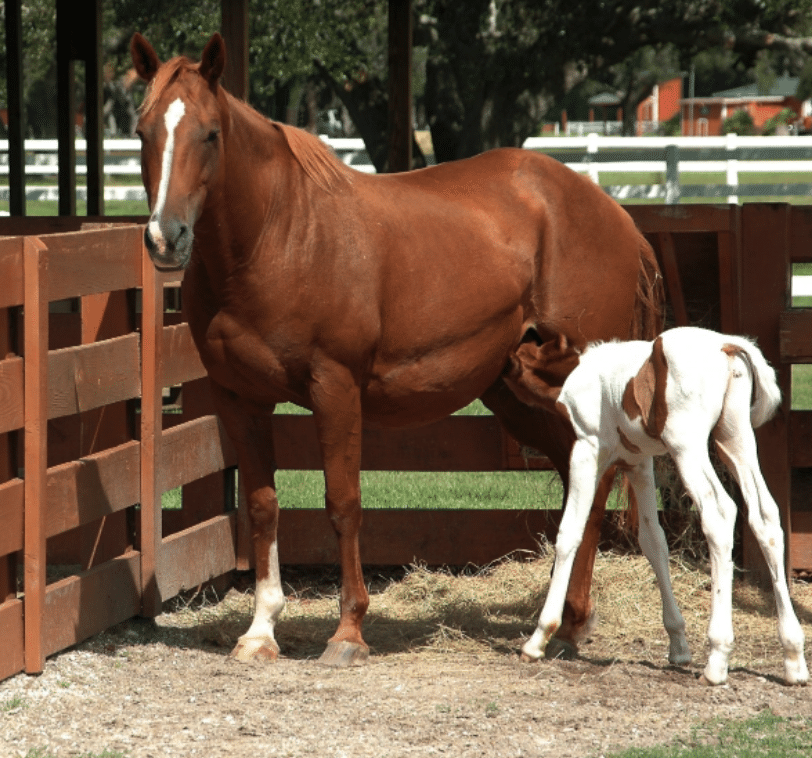 It's likely that, somehow, the horse got separated from its mother prior to following the tourists. Dr. Sue Stuska, the park's wildlife biologist, explains how young horses will follow other horses or even people if it becomes separated from its mother. Thankfully, the young horse is now in the care of the Foundation for Shackleford Horses.
"Once a foal has been removed from the seashore, it is unlikely that the park can reunite it with its dam (mother)," Cape Lookout National Seashore explains. "Although these visitors thought that they were doing the right thing, this foal can't be returned to Shackleford Banks and will now live a life as a domesticated animal, rather than as a wild stallion."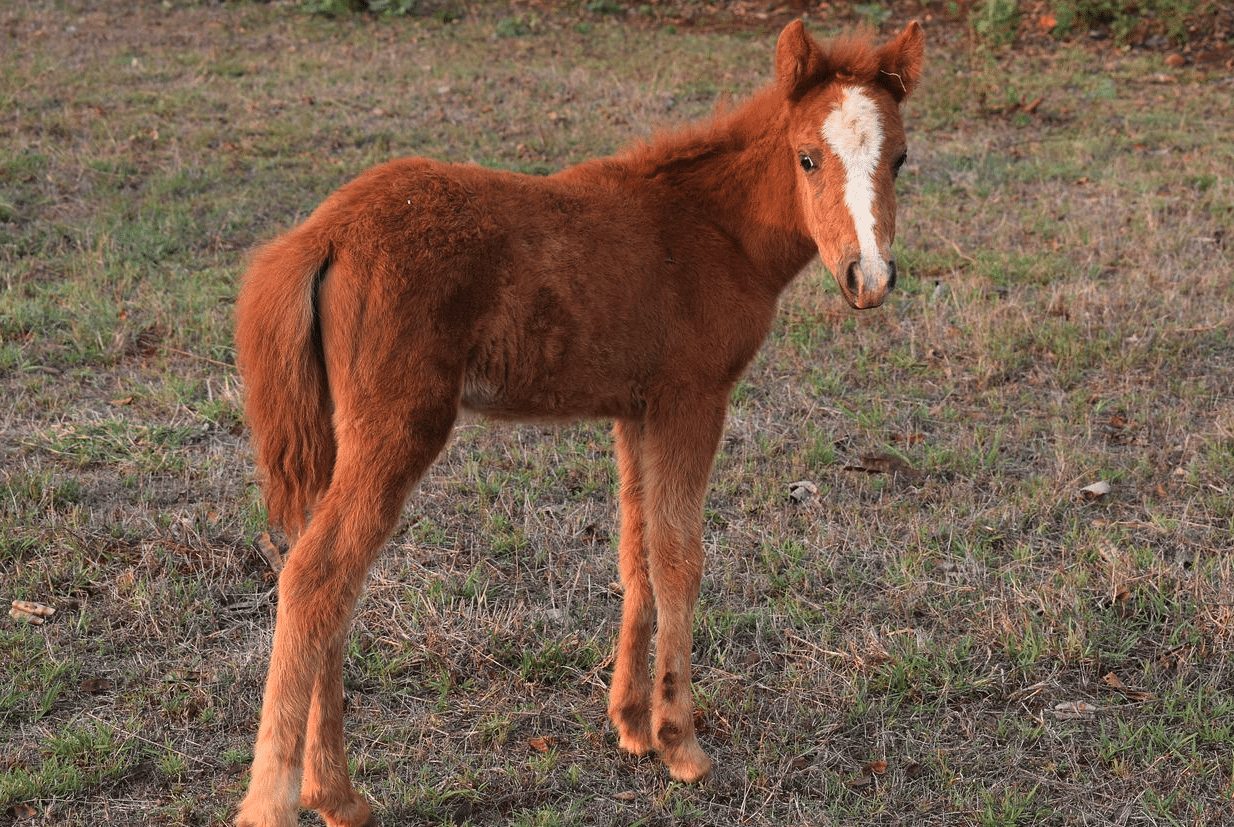 As a result of the visitors' actions, they've been cited, and if convicted, could face up to six months in jail and/or be fined $5,000. Shackleford Banks, located in Cape Lookout National Seashore, is home to more than 100 wild horses. Visitors are always required to keep at least 50 feet away from the horses at all times.