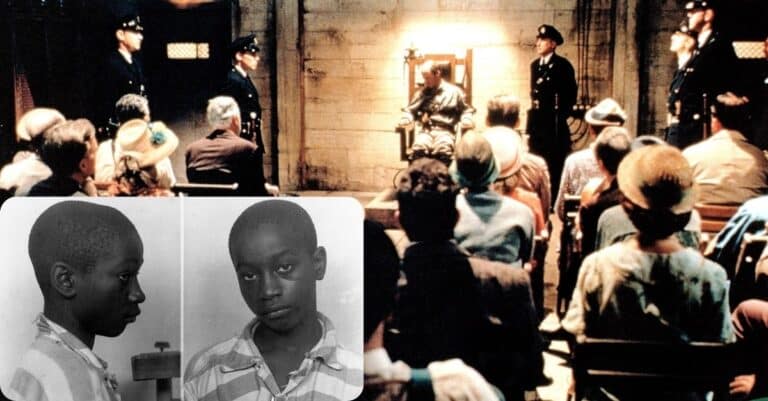 George Stinney Jr. was the youngest person ever to die by electric chair and he was proven innocent 70 years later. The entire concept and notion of the electric chair has been dramatized in a number of films such as The Green Mile, and has been a method of execution since about 1608.
However, in recent years, many US states have totally abolished the death penalty, including the electric chair, for a number of various reasons. One of those reasons is the risk of executing an innocent person, which brings Stinney's case back to light.
The story of George Stinney Jr., the youngest person ever to be executed by electric chair
June 16, 1944 — George Stinney Jr, 14, was executed after being falsely accused of murdering two young white girls. Exonerated 70 years later. pic.twitter.com/FHR5715JDM

— MoorInfo (@MoorInformation) June 16, 2021
The case dates back to 1944 in Alcolu, South Carolina. The teenage boy, just 14 at the time, was sentenced to death for the alleged crimes of killing 2 young white girls; eleven-year-old, Betty June Binnicker, and 7-year-old, Mary Emma Thames, after they went missing after going out to ride their bikes together. It was said that after the girls went out together, they stopped to ask Stinney and his sister Aime where to find the yellow edible fruit called maypops.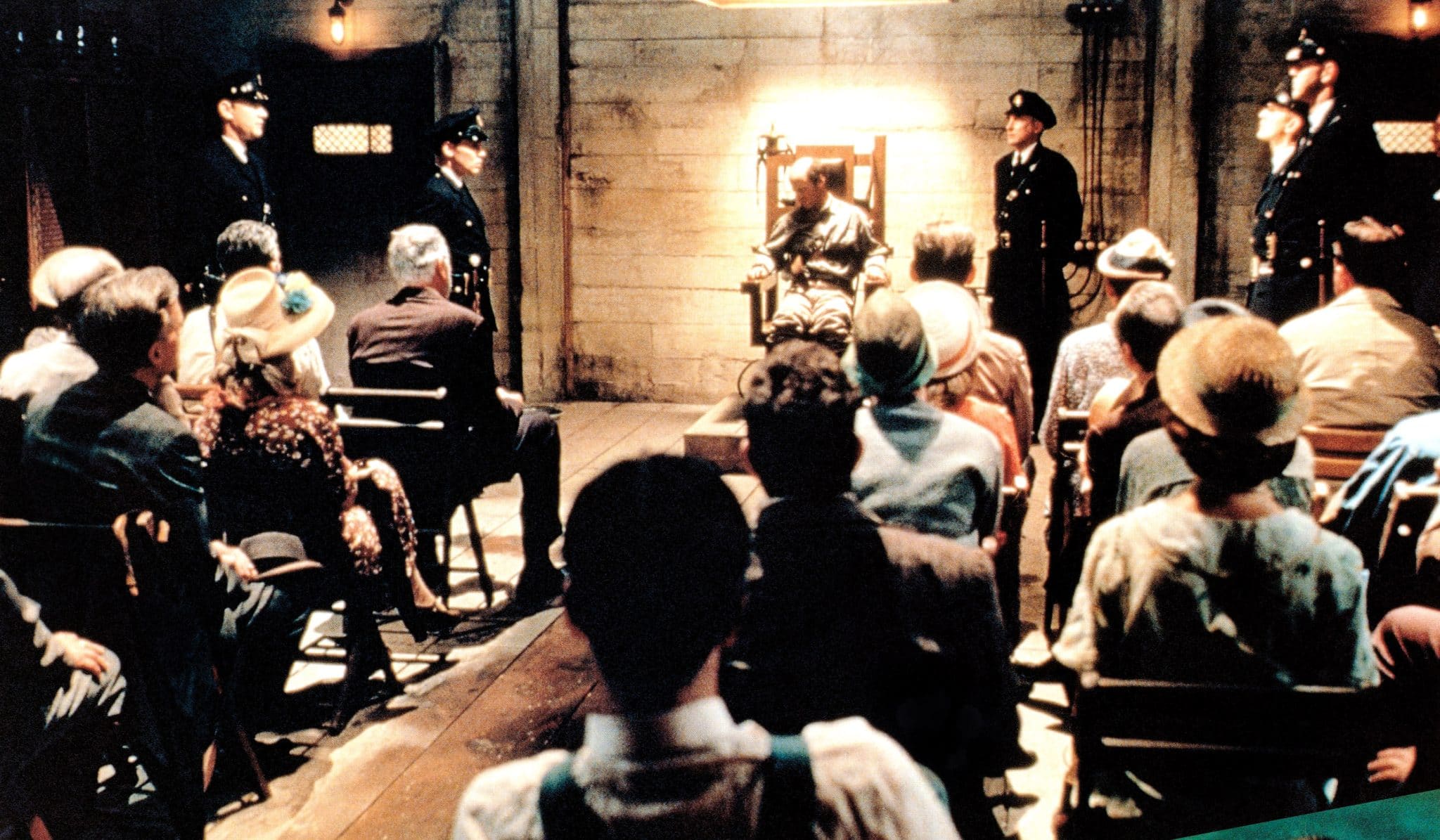 It was just a day later that the girls were found dead with severe head trauma. And, considering this was the deep south and back in the '40s, the fact that Stinney (a black boy) was the last person to see and talk to the girls when they were alive, didn't look good for him. In fact, that was enough evidence to find him guilty. Aime claims that she and her brother were watching their family's cow when the murders took place.
70 YEARS TOO LATE: On this day in 2014, George Stinney conviction was posthumously vacated. In 1944, he was accused of killing two white girls, Betty June Binnicker and Mary Emma Thames. It took 10 minutes to convict, 83 days to electrocute and 70 years to exonerate him. pic.twitter.com/QvmhtCGVd4

— Sankofa TravelHer (@SankofaTravelHr) December 17, 2019
Stinney later "confessed" to the crimes and stood trial. Without even any physical evidence or proof that Stinney was there at the time of the girls' deaths, an all-white jury had found him guilty and he was sentenced to death by electric chair. It wasn't until 2014 that Stinney's case was posthumously vacated and fully exonerated.