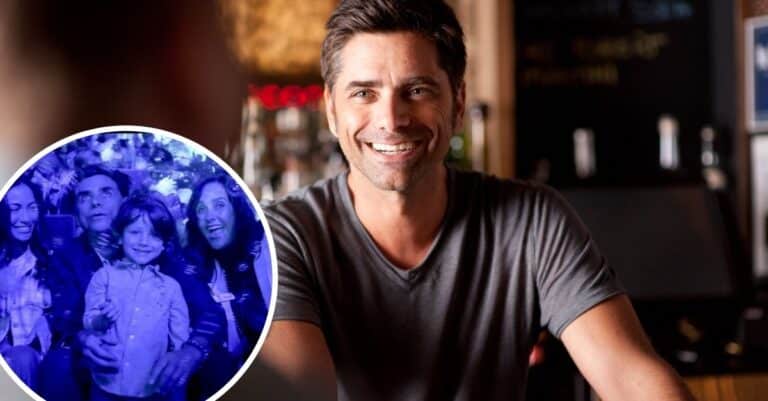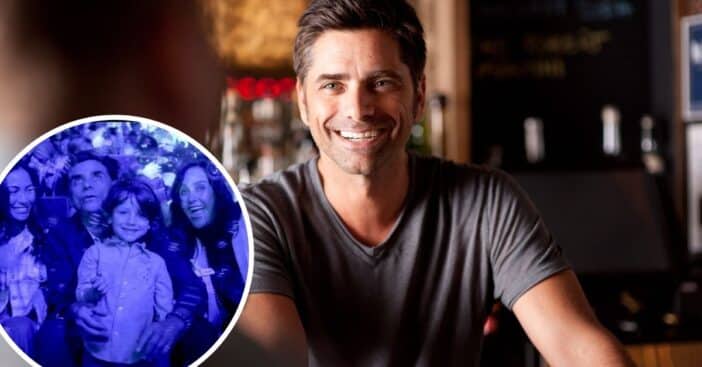 John Stamos and his wife Caitlin celebrated their son Billy's birthday a bit early this year! They took him to Discovery Cube's Bubblefest. The almost-four-year-old was having a blast in a room filled to the brim with bubbles. John's sister Alaina and his friend and fellow actor Josh Peck tagged along too.
John shared several fun photos from the day including what looks like Billy licking a bubble! He captioned the photos, "Celebrating early "Billy Birthday" courtesy of his beautiful auntie @alainastamos and @thediscoverycube – We LOVED #bubblefest THANK YOU for a Wonderful Day! Beautiful pics by @emmaleemangphotos"
John Stamos shared photos of his son Billy's early birthday celebration
View this post on Instagram
Billy sure is growing up fast. In September, he went to his first day of school and John shared a slideshow to commemorate the occasion. In the last photo, Billy wears a blue Hawaiian shirt, navy shorts and is carrying a lunchbox.
View this post on Instagram
John recently spoke about Billy and how he truly felt like maybe he wasn't going to have kids before he met Caitlin. He said, "I always wanted to have kids, but I didn't think I'd meet the right person. And maybe I felt like well, I have everything, I shouldn't be greedy."
The Full House star added, "I wasn't deserving of it yet I think. But six years ago, I sobered up and I became a better person. And when Caitlin came around, I recognized it immediately. I said, 'I have to be good for that to make it work.'"