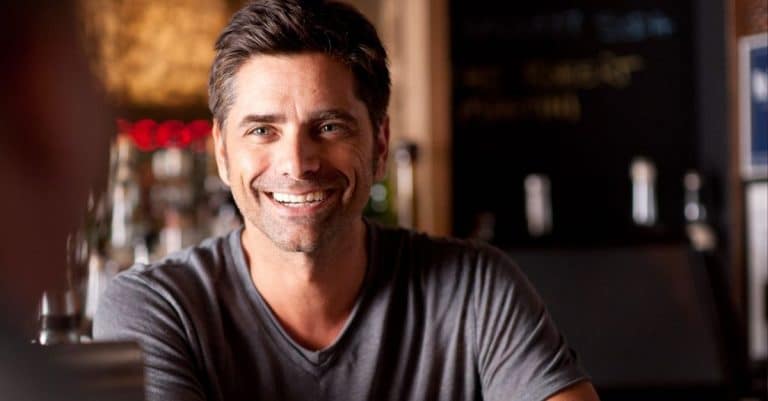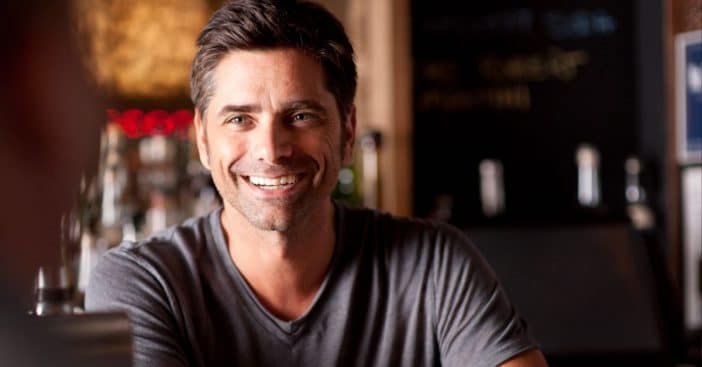 John Stamos is happy to be working but is having a tough time being away from his family. John is currently isolating for the third time after being exposed to COVID-19 while on the job. It is unclear what he is working on. His most recent gig on IMDb is playing Marvyn Korn in Big Shot. It says the show is post-production.
John tweeted, "My son went to bed last night crying and woke up crying cause he can't be with his father. I'm grateful to have a job, it's a privilege at this time. I was exposed to the virus for the 3rd time, and have to isolate again for another 10 days!"
John Stamos is isolating for the third time
He continued, "I feel my job is doing what they can to keep us safe. But people, please follow the rules – your actions affect so many more lives than just your own. Thanks."
RELATED: John Stamos Shares Details About His Premature Son's Birth
John shares two-year-old Billy with his wife Caitlin McHugh. They live in California, which has the highest number of confirmed coronavirus cases in the United States. The CDC recommends that those who are exposed isolate for at least 10 days. They are usually safe if they do not show symptoms by that time.
View this post on Instagram
While some fans tweeted that John shouldn't be working, all television and movie studios are reportedly following very strict guidelines.