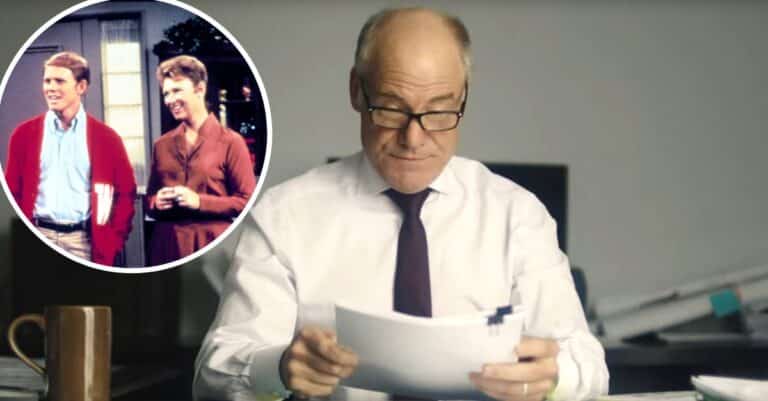 Actor Jim Meskimen followed in his mother's footsteps. His mom is none other than Marion Ross, who played the matriarch, Marion Cunningham, on Happy Days. Like his mother, he has been able to work with the iconic Ron Howard and spoke about his experiences.
Jim said he first befriended Ron and some of the other Happy Days stars when he was a kid. Marion used to bring him to the set of the show. He said when he was older he would drive to Paramount and hang out with the cast and crew.
Marion Ross' son Jim Meskimen opens up about working with Ron Howard
These days, Jim is best known for films such as Apollo 13 and Frost/Nixon. He was able to work with Ron on five films too! When he was a teenager, Jim said he worked with Ron on the weekends to help him out when he was an aspiring director.
Jim shared, "He was always very generous to allow me to audition. Because of him, I got to work with Marisa Tomei, my first Oscar-winning performer. I've worked with many since then, but he gave me a start. At that point, I'd never done a big movie before. I was glad my first major feature was with Ron."
He added, "I also love his directing style. He runs his set like a basketball or baseball coach. He's very into sports and has done coaching. He directs in the same way. He talks to every single person involved in a production, no matter what their role is in whatever department. He works with each person individually and speaks to them. He wants to hear their needs and how he can bring the best out of them. And in the end, we all head towards the same goal. We're all trying to make the same basket. And I think his style works well."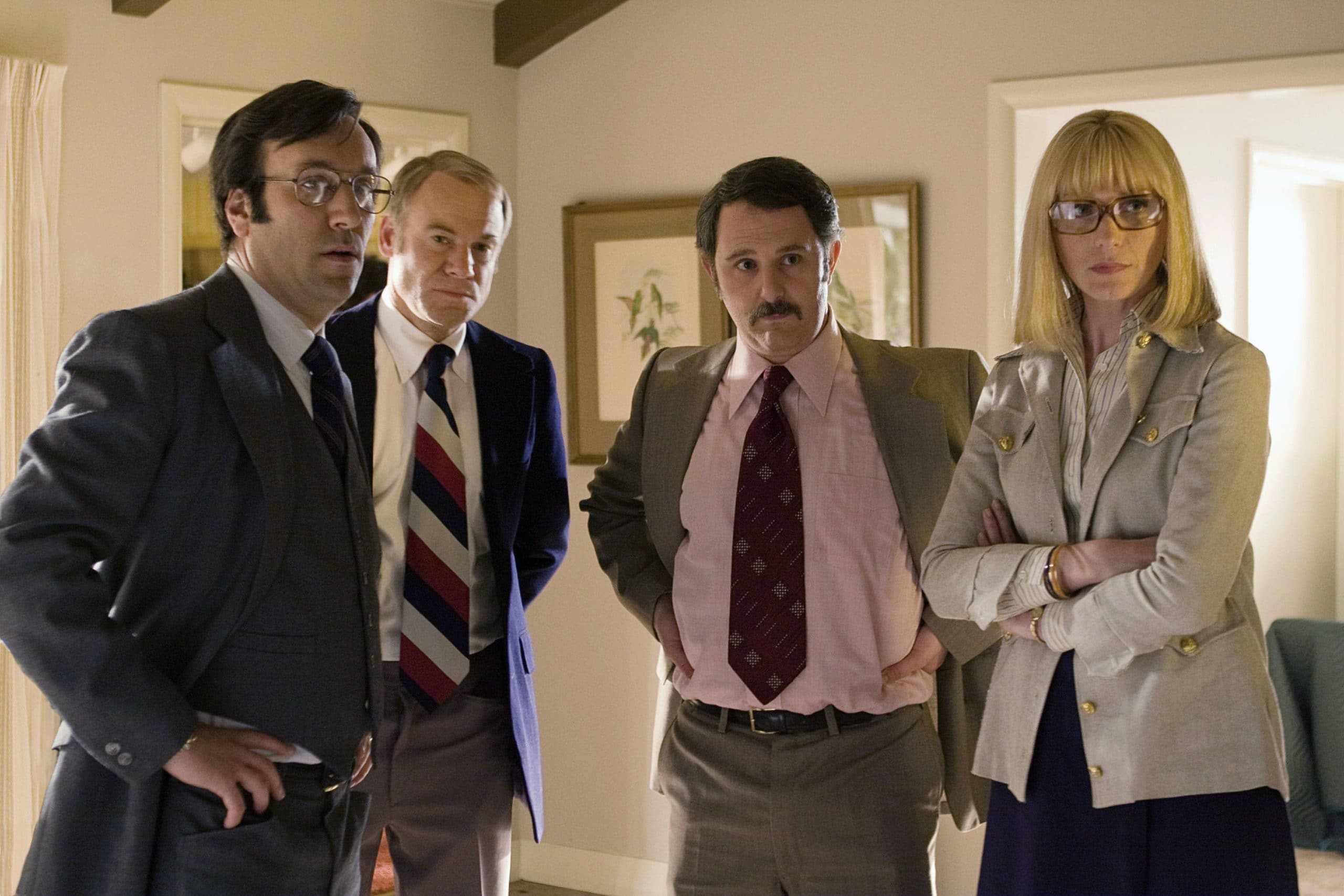 These days, Jim is still acting and he is also working on an online course to help aspiring actors and voiceover artists. He also has a YouTube channel which you can check out here.