Actress Betty White passed away on Dec. 31. Since she had no children, many of her personal items are going to be auctioned off for lucky fans, including a very special piece of jewelry. All of the items up for auction came from her California homes.
The special piece of jewelry going up for auction is a 14-carat gold watch. The watch was gifted to Betty on Christmas of 1940 from her mother. On the watch, you can see the initials, T.C.W. which stands for Betty's mom, Tess White.
Betty White's personal items are going up for auction with Julien's Auctions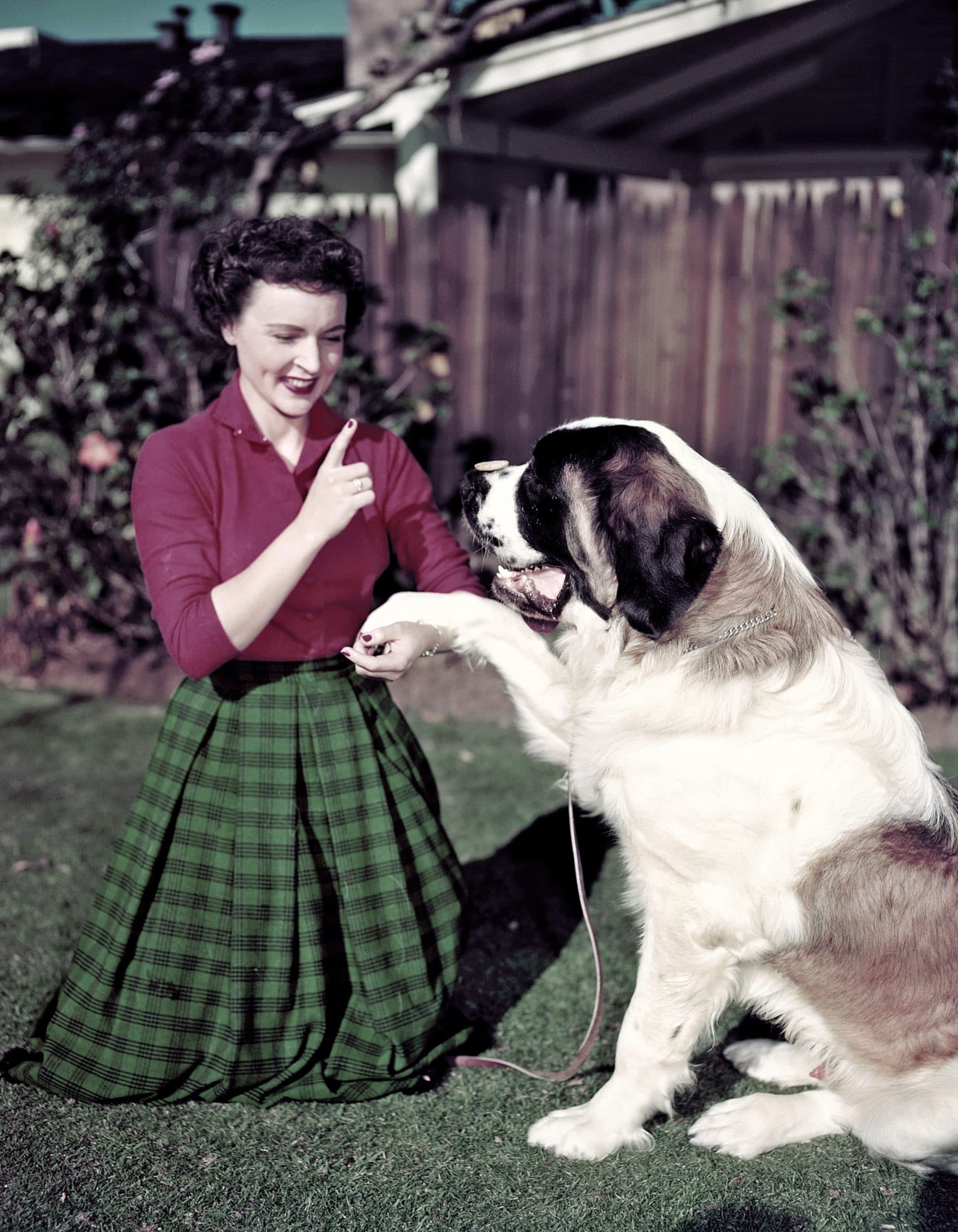 Other items include awards, scripts from Betty's television shows, red carpet outfits, jewelry, paintings, and more. Many of the paintings are of animals. Betty devoted her life to being an animal advocate and especially loved dogs.
An exciting item up for auction is a smaller replica of Betty's star on the Walk of Fame. She was one of the first recipients of the prestigious honor in 1960. Betty was given a smaller replica when she was awarded the star and now one lucky fan can own it.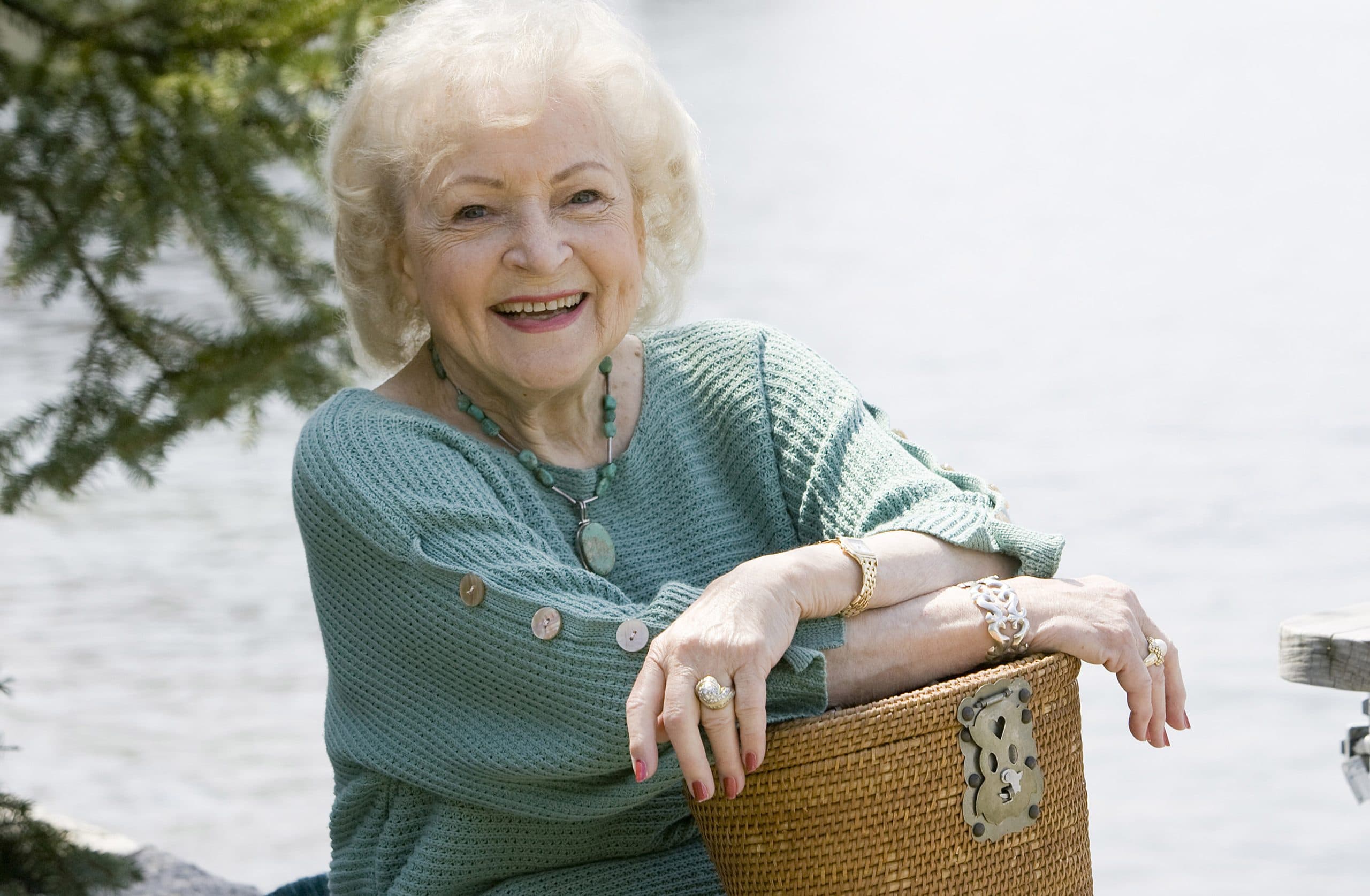 Many of the scripts up for auction are from The Golden Girls and Hot in Cleveland and some contain Betty's signature or annotations. The entire collection of items is estimated to be worth around $1-2 million. To see a more detailed list of everything up for auction and sign up for reminders from Julien's Auctions, click here.