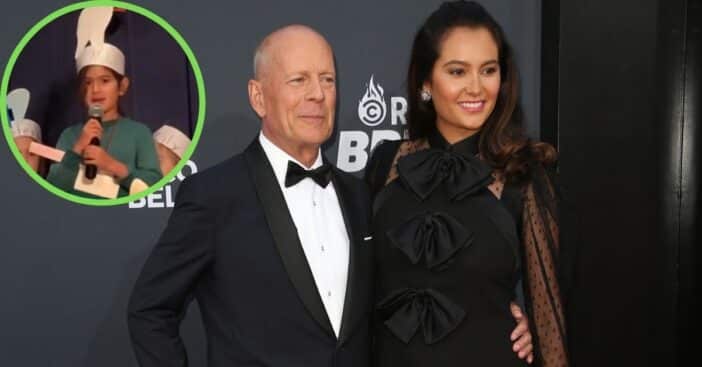 Bruce Willis and his family are confronting unprecedented times after the Die Hard star's diagnosis of aphasia. There is still happiness to be had, however, as his daughter Mabel, who he shares with wife Emma Heming, celebrates her tenth birthday.
Emma has made sure to mark the occasion with an Instagram post bursting with positivity. Her message was that of hope and encouragement, a bright spot for the family with an important lesson for the birthday girl with big dreams.
Emma wishes Mabel a happy birthday
View this post on Instagram
Mabel Ray was born in April 2012, and this spring Emma celebrated her tenth birthday with a fun Instagram post. She shared a video of Mabel in full costume at a school play. She is seen in the center of the video standing up as a microphone is handed off to her for her brief but big moment in the spotlight. Emma also shared photos of each parent lovingly holding their daughter.
"That's right baby, dream BIG," Emma captioned the post, "keep reaching for the stars and remember to live it up! Happy 10th birthday to you Mabel Ray You are all heart and soul. Thank you for choosing us because you are so loved and respected."
Emma and Mabel are part of a large, supportive, blended family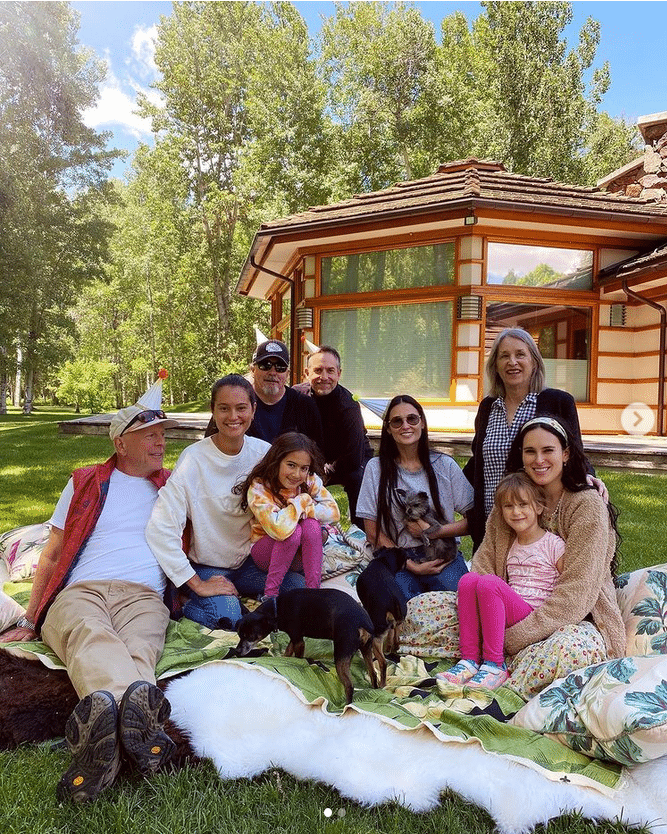 Willis is at the center of a large, blended family, many of whose members have offered their support after his recent retirement from acting. This move has been attributed to his aphasia diagnosis; this condition affects the brain's ability to express and understand language. It is usually caused by a tumor or trauma to the head.
View this post on Instagram
Following an outpouring of support from Willis' fans, Emma said that called this "a really challenging time for our family" and added that "we are so appreciative of your continued love, compassion and support." This post was shared by other members of his family and signed off by Emma, Demi, Rumer, Scout, Tallulah, Mabel, & Evelyn. Evelyn is Mabel's little sister, younger by two years. For his birthday on March 19, Willis' ex-wife Demi Moore shared that she was "Thankful for our blended family."
Happy birthday, Mabel!