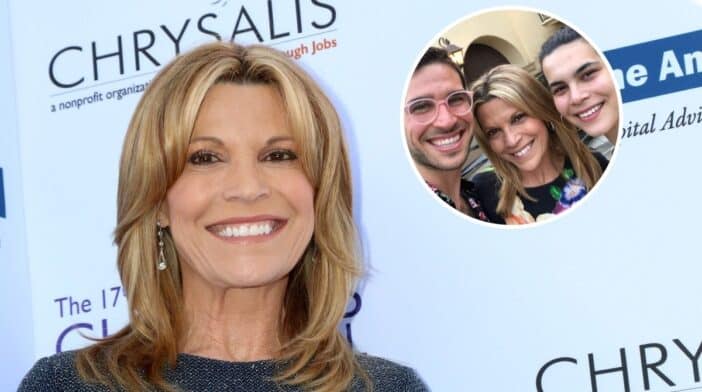 American television personality Vanna White, popularly known as the hostess of Wheel of Fortune, is a familiar face that everyone knows — as they have since she made her debut on the show an incredible 40 years ago. However, most of her fans or the television audience don't know much about her personal life, including whether or not she has kids.
The famous game icon has two kids: her son Nicholas, also known as Nikko; and a daughter named Giovana, popularly referred to as Gigi. Vanna and her kids could be referred to as doppelgangers, because her kids look exactly like her. Both share their mom's facial expressions, obviously inheriting her genetic makeup.
Nikko and Gigi are from her only marriage, to restaurant owner George Santo Pietro. They were married for thirteen years before getting divorced in 2002. Interestingly, Vanna never intended to fall in love following that divorce, but, luckily for her, she met John Donaldson, a contractor, and they both fell in love and are still with each other to this day. Sweet love.
Vanna White values quality time with her kids
View this post on Instagram
As we all know, the Double Dragon actress (she's made a number of cameo appearances, and even starred in the 1988 TV movie Goddess of Love) spends a lot of them with her lover, John; but she tries to do the same with her kids by devoting quality time to them. Two years ago — in June 2020 — Vanna celebrated her son's birthday by hanging out with him and Gigi. She also shared pictures of her with her kids on her Instagram account with the statement, "So happy to have you home to celebrate! Love you!."
Vanna White's kids are a source of constant joy for her; she cherishes whenever they come to visit and she was elated during quarantine when Gigi came by and painted her nails a shade of pink. The proud mother ran to Instagram to post, "Thank you, Gigi, for my manicure!" with the hashtags, "Mother-daughter time," "stay home," and "stay safe." Thankfully, the mother of two was safe and healthy throughout the pandemic. Over the years, she's been teaching her kids how to be happy.
Vanna White's Kids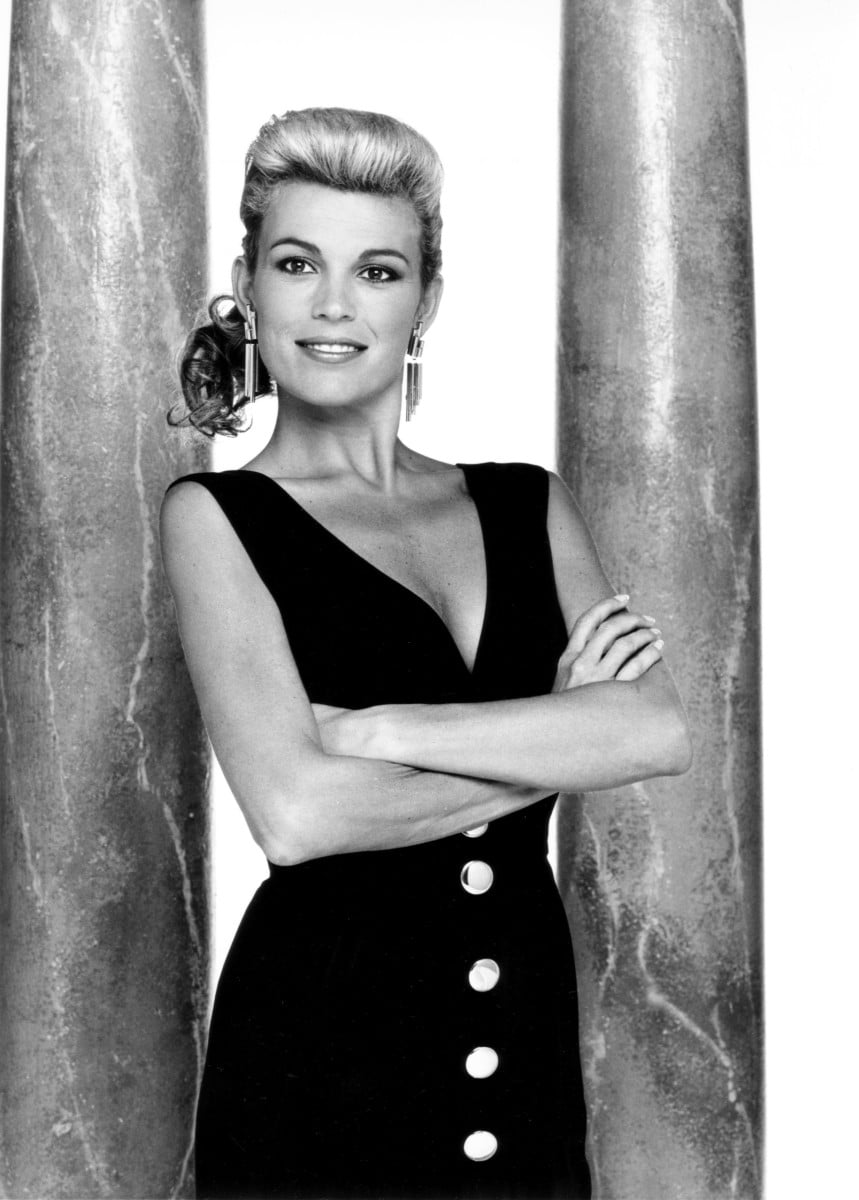 Nikko Santo Pietro
Nikko is Vanna's first child and only son. He was born into the family on the 10th of June, 1994, and he's a graduate of two different universities: The University of Arizona and Oregon State University. No one knows what he does as an occupation, but on his Instagram and Facebook accounts, he shares pictures of him traveling, hanging out with friends and dining out among other things.
Sometimes back, the Daily Mail stated that Nikko was going out with Jaycee Akinsanya, a Liberian Monk. Nikko affirmed that Jaycee and himself have a special connection and that he has never experienced such before with anyone. It's unknown if the two are still together, but Nikko still has a photo of them on his Facebook page.
Gigi Santo Pietro
Gigi was born into the family on the 2nd of July, 1997 as their second child. After a few years, Vanna's fans were able to know her kids as they used to visit their mom on Wheel of Fortune. In 2003, Vanna shared pictures of her two kids on the game show's set. A graduate of NYC Tisch School of Arts, Gigi is a talented young woman that works with a tattoo studio in Huntington Beach, California. Apart from her passion for tattooing, she is interested in drawing and photography.