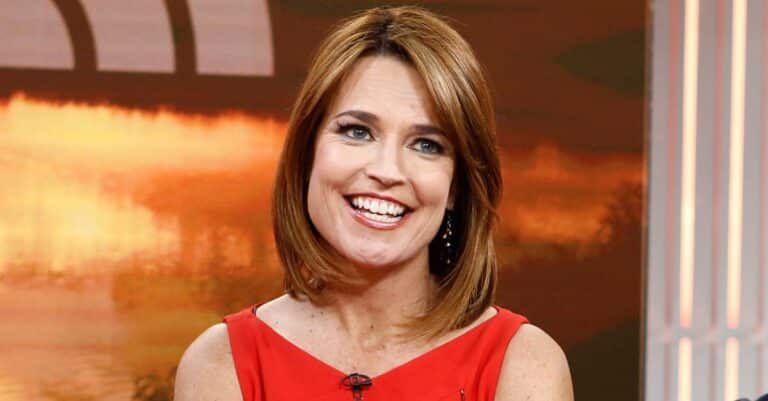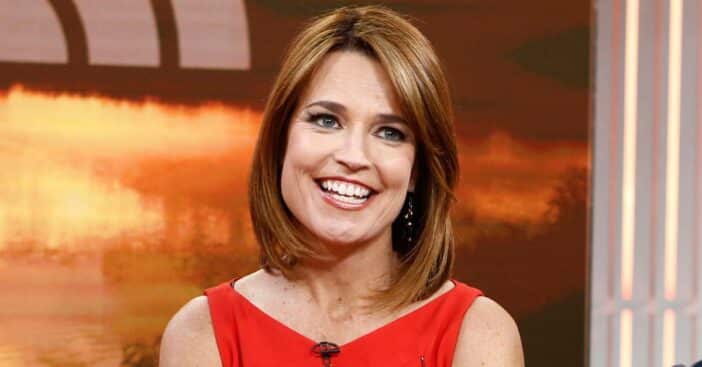 TODAY co-anchor Savannah Guthrie joked about a negative comment she received on social media. She shared a screenshot of the comment and her response to her Instagram Stories. She had a good laugh about it but highlighted what can be wrong with social media.
The comment read, "You look so old Savannah what happened to you." She joked, "I love my fans," while crossing out the person's username. She added that she simply "aged!" with a laughing emoji. She previously spoke about what it was like to age while being on television and have people point it out to you.
Savannah Guthrie jokes about the rude comment she received on Instagram
View this post on Instagram
Savannah said, "I'm like anyone — when I see a picture where my wrinkles are apparent, I don't love looking at that, and I'll try to put the good Instagram filter on there to make it look better. But I'm not going to not put the picture up."
The now-50-year-old previously added, "I'm 46 years old and I don't mind looking 46 years old. Sometimes people say, 'I can see your wrinkles.' Well, that's true. I do have some wrinkles. I call them smile lines. They're from smiles and laughing, and those are the best kind of wrinkles."
Savannah has a little girl and said she also pays attention to what she's saying around her. She doesn't want to say negative things about herself and have her daughter listen to it and think that it is okay to talk badly about yourself. That is great advice!