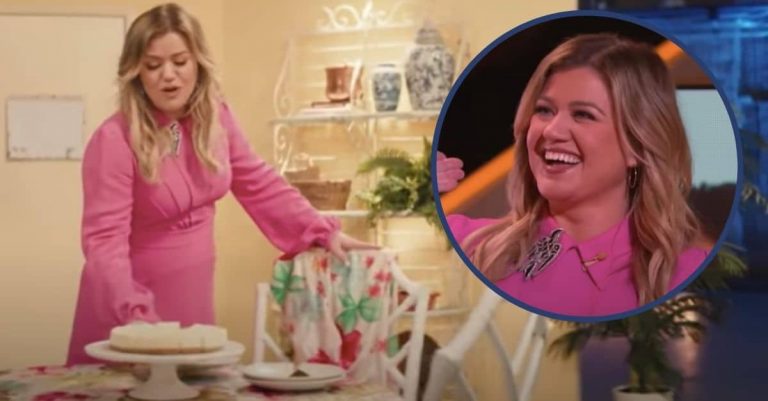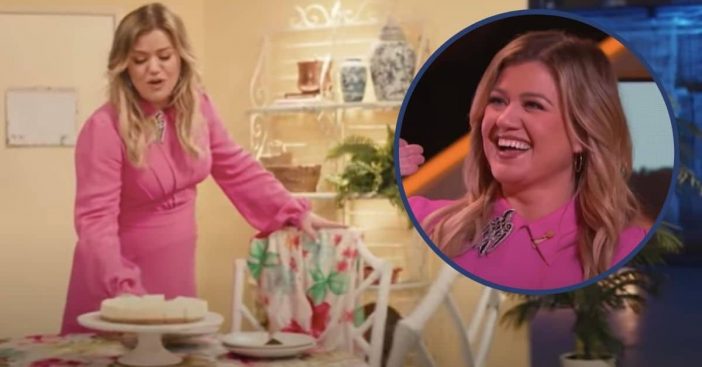 On The Kelly Clarkson Show, Kelly Clarkson has performed an array of hits from acclaimed musicians such as Kenny Rogers, The Cranberries, Whitney Houston, and more. However, this time, she's going old-school with some TV classics during her Kellyoke segment. She has performed an epic medley of TV show theme songs, including The Golden Girls, Cheers, and Full House.
The new theme accompanied the new season of the show, which starts off showing Kelly sitting on her sofa in front of the TV. She's channel-surfing and looks absolutely miserable when she stumbles across the show Cheers, and that helps her perk up a bit. We understand completely.
Kelly Clarkson performs nostalgic medley of classic TV show them songs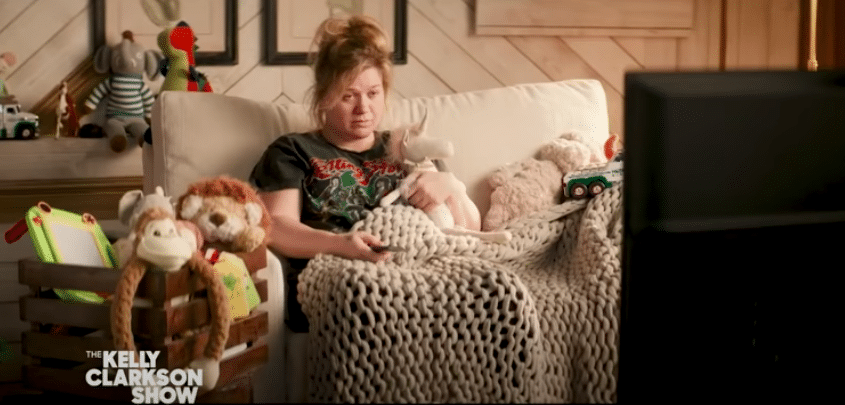 After perking up, she's now in her happy place and decides to reminisce on happier times. Cue in the scene change! Kelly is seen looking brand new, gorgeous in a pink dress, singing the theme song of Cheers to herself while in a bar. At the bar, there's a little old-timey, vintage TV playing The Golden Girls. Another scene change shows Kelly in what looks to be a Golden Girls-inspired set as she sings the theme song to that show as well.
RELATED: Kelly Clarkson Honors Late Kenny Rogers In Newest 'Kellyoke' Video
The same thing happens on the Golden Girls-inspired set. A vintage TV shows a scene from Full House and we cue into the next scene change. This set is, of course, inspired by the hit show. There's a bit of a twist on this one, though, as Bob Saget appears in angel-form out of nowhere. He walks over to Kelly to ask what's wrong and what's got her so down, in true Danny Tanner form.
Danny Tanner makes an appearance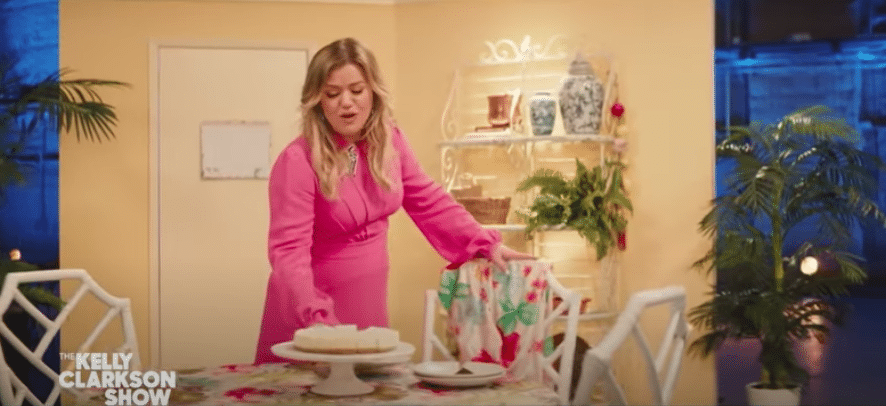 "Danny Tanner, I miss my friends," she says to Saget as he comes to sit on the couch next to her. "Oh, let me tell you something, Kelly," he says. "It might feel like your friends are hundreds of miles away. It might feel like the world has gone crazy. It might feel like murder hornets and zombie cicadas and mummy sloths are trying to kill us."
"Mummy sloths?" she asks, to which Saget responds, "Oh, they're coming," for some added humor. "But one thing you should always remember in your heart is you are never alone. You have so many people who love and care about you, including me. Let me show you what I mean."
Familiar faces join the virtual audience
They walk "into the light" together, which then transforms into Kelly's in-studio set, back again! Kelly has been doing her show virtually since the start of the pandemic like every other show, and she's finally back in the studio. Saget and Kelly then begin singing the theme song from The Mary Tyler Moore Show together, another classic.
Kelly's virtual audience was actually joined by some well-known names and faces. They included Cheers actors George Wendt and John Ratzenberger, and Jodie Sweetin and Dave Coulier from Full House. What an incredible and heartwarming way to ring in the new season for the show! Check out the full performance of the medley below.