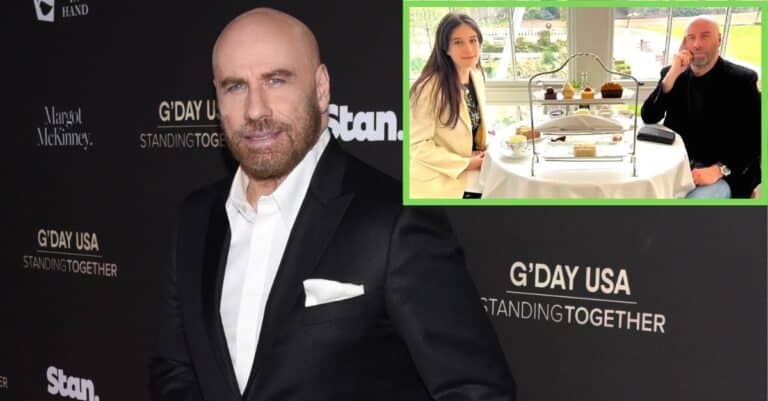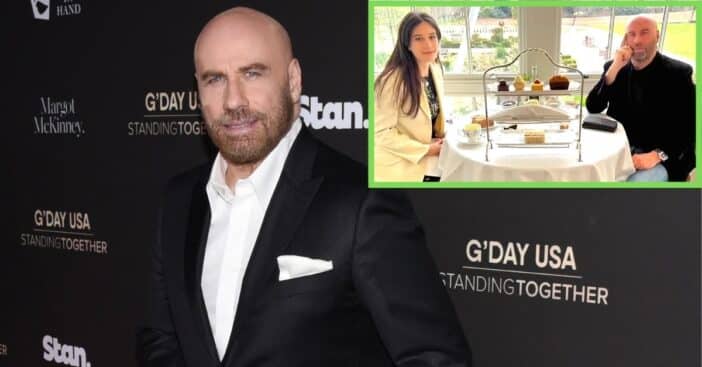 John Travolta and his daughter Ella celebrated her latest birthday in style. On Sunday, Ella marked turning 22 with a tea party, joined by her father. Adding to the flavor of the festivity was the setting; the duo enjoyed the party while in England. This venue was actually doubly fitting for them both due to Travolta and Ella's own latest film projects.
Ella was born on April 3, 2000, and is Travolta's daughter with his late wife Kelly Preston, who passed away in 2020 from breast cancer. She is the sister of late older brother Jett, born in 1992, and younger brother Benjamin, born in 2010.
John Travolta wishes Ella a happy 22nd birthday
View this post on Instagram
"Happy birthday my dearest Ella!" Travolta wrote in a Sunday Instagram post. "I love you so much.
We're here in England having afternoon tea to celebrate and I'm also here to shoot a short film called, The Shepherd based on a book by Frederick Forsyth that I've always loved."
The accompanying video starts with an image of father and daughter seated at a table enjoying the tea party in question. Their round table, topped by a white table cloth, is equipped with three tiers of desserts and other related goodies, sure to compliment the tea in a delicate cup by Ella. The video has attracted over 700k views and over 8,000 comments wishing Ella a happy birthday.
Things get curiouser and curiouser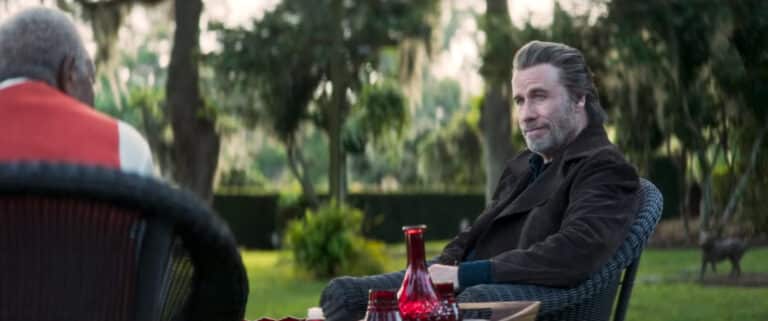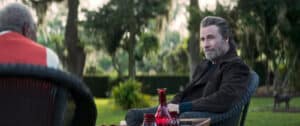 Details of Travolta's project, The Shepherd, are still limited by time of writing. The book it is apparently based on is a 1975 novella and tells the story of the pilot of a British aircraft called a De Havilland Vampire. The pilot suffers an electrical failure on his way home for Christmas. He becomes lost in the fog and is saved by another plane that acts as a "shepherd" to guide him home.
View this post on Instagram

As for Ella, in addition to celebrating her 22nd birthday, she also recently finished a film of her own titled Get Lost. This is Ella's first starring role and sees her as Alicia – or Alice – in a modern retelling of Alice in Wonderland. Her character goes backpacking through Europe, meets the mysterious contemporary version of the Mad Hatter, and finds renewed hope when she gets lost in Budapest. Ella has called the experience "a dream." Meanwhile, Travolta called himself a very proud father.
Happy birthday, Ella!