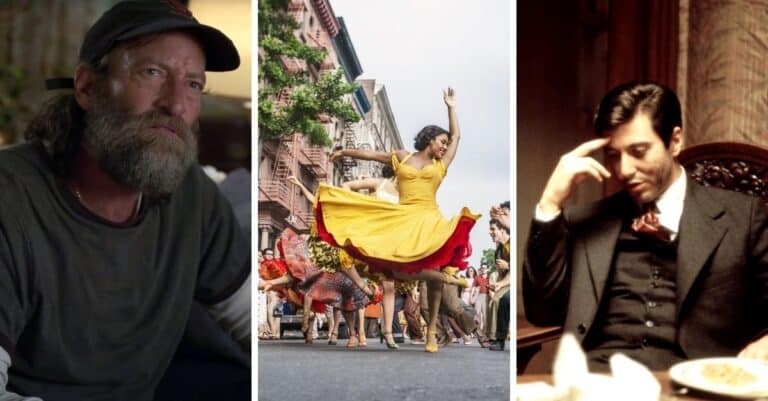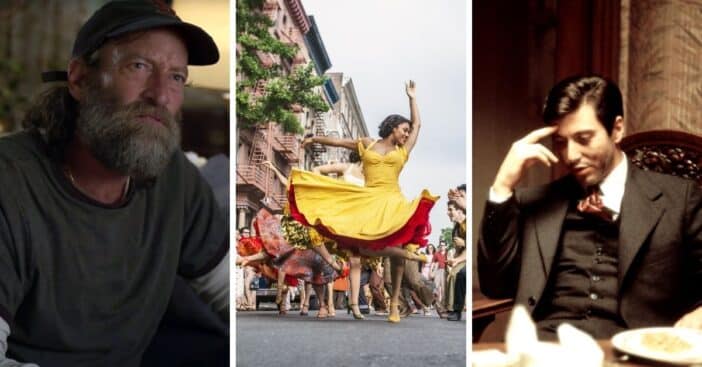 The Oscars were back at the iconic Dolby Theater but it seems all anyone could talk about was the slap. Will Smith walked on the stage to slap Chris Rock after he made a joke about his wife, Jada Pinkett Smith. While it was very shocking, there were other historic and exciting things that happened during the awards show.
Many awards were given off-camera this year to cut down on time but they did air the big ones. Jessica Chastain won the award for Best Actress for her role in The Eyes of Tammy Faye. Will Smith came back onstage to win the award for Best Actor for his role in King Richard and the movie CODA won Best Movie.
The Oscars slap unfortunately overshadowed some incredible moments at the awards show
Speaking of CODA, Troy Kotsur won the award for Best Supporting Actor, which made him only the second deaf actor to win and the first male actor to win. His co-star in the film, Marlee Matlin, was actually the first deaf actor to win for her role in 1987's Children of a Lesser God.
Some other heartwarming moments included the In Memoriam segment, remembering those stars we lost this year. Jamie Lee Curtis brought a puppy on stage to remember Betty White. John Travolta's son later adopted the adorable dog. Lady Gaga also proved to be a sweetheart, helping Liza Minelli give out an award. The 76-year-old is dealing with a number of health conditions and is rarely seen in public anymore. Lady Gaga was seen holding her hand and telling her, "I've got you."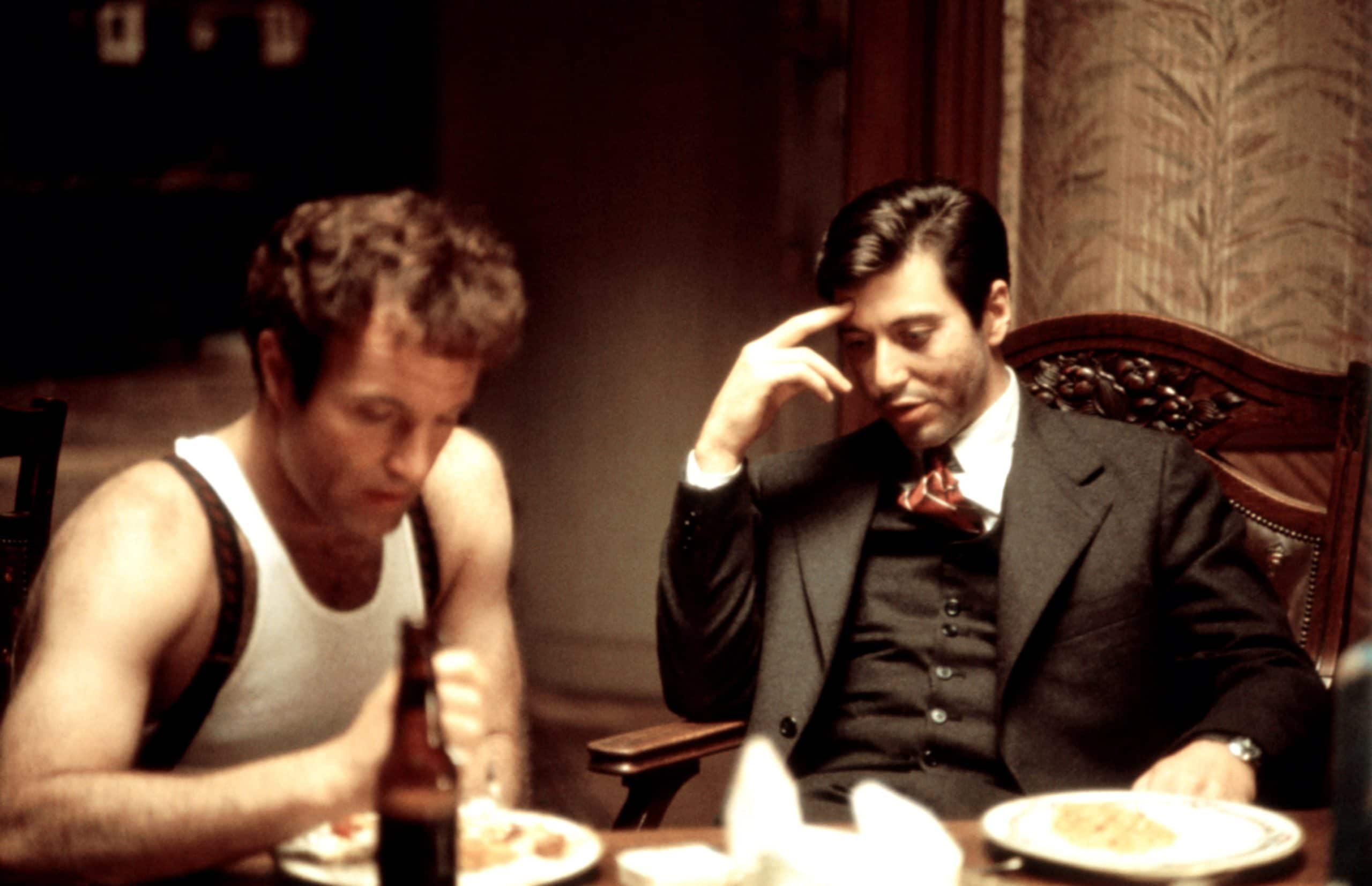 Actress Ariana DeBose won the award for Best Supporting Actress for her role in the new West Side Story. It marked history as it was the second time an actor won for this exact role. Rita Moreno won the award many years ago. Lastly, The Godfather cast reunited and received a tribute for its 50th anniversary. It was truly a touching moment for all of the cast and fans of the incredible film.