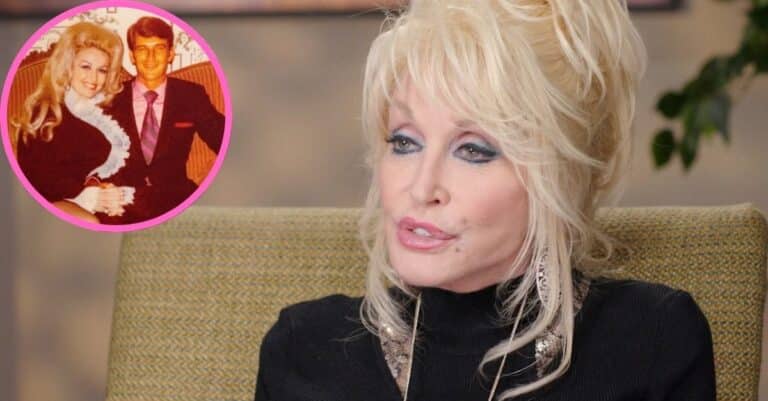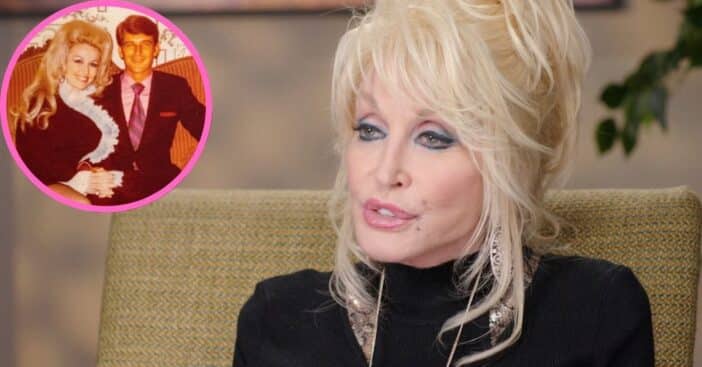 Since 1966, Dolly Parton and Carl Dean have been wed as husband and wife in holy matrimony. That much is certain, as is the genuine friendship between the two, but a lot of other details remain elusive, per Dean's own preference. But Parton has shone some light on their relationship, specifically how she refers to her partner in rhyme.
Parton and Dean almost never appear as a couple in the spotlight. But behind closed doors, they are a loving duo who accommodate each other's preferences. Some of those preferences include what they call one another, which more often than not is not their first name.
Instead of Carl Dean, Dolly calls her husband "Daddy"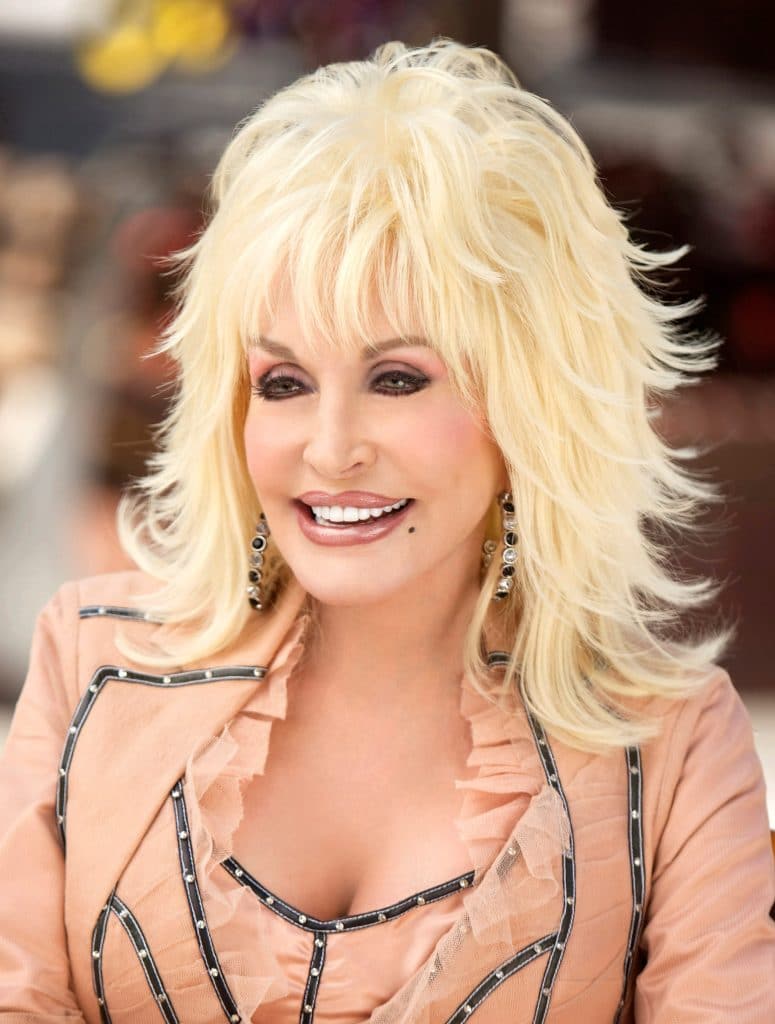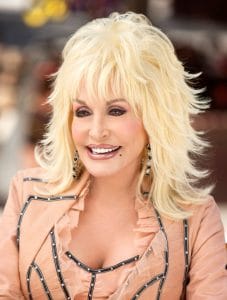 Across decades of marriage, Parton and Dean have learned what they and each other like and don't like. They now consistently know they prefer calling each other nicknames almost exclusively when talking to one another. In fact, "It makes him fee-urious when I call him Carl," Parton revealed.
So, she uses an alternative. The "9 To 5" singer went on, "I always call him Daddy and he calls me Mama or Little Kid or Angel Cakes. Sometimes he calls me Dotty to be silly: 'Okay, Li'l Dotty.'" This habit has become so ingrained, that whenever either of them does use the other's first name, it creates a stir – what happened to upset them? "Maybe once a year I call him Carl and it seems so cold that it really upsets him," Parton confirmed. "Then he gets back by calling me Dolly, which cuts me to the quick."
How Dotty and Daddy made it work
View this post on Instagram
When they first met back in '64 outside a laundromat, the two made eye contact and Parton earnestly felt, "He seemed to be genuinely interested in finding out who I was and what I was about." The pair married two years later and are together decades after. "They say that opposites attract, and it's true," said Parton, who lives life in the limelight while her husband maintains his privacy, a preference Parton honors thanks to the wisdom of her mother, who advised, "Always keep something back for you. You can give what you've got to give, but don't give it all away. Always keep something for you."
"We're completely opposite," she did share, "but that's what makes it fun. I never know what he's gonna say or do. He's always surprising me." Sometimes that means being a calm (clean) voice of reason in the kitchen to offset her mess-making, and sometimes that sees Parton revisiting her Playboy wardrobe for Dean.
Whether they're calling each other Dotty and Daddy, these two seem an exemplary couple.