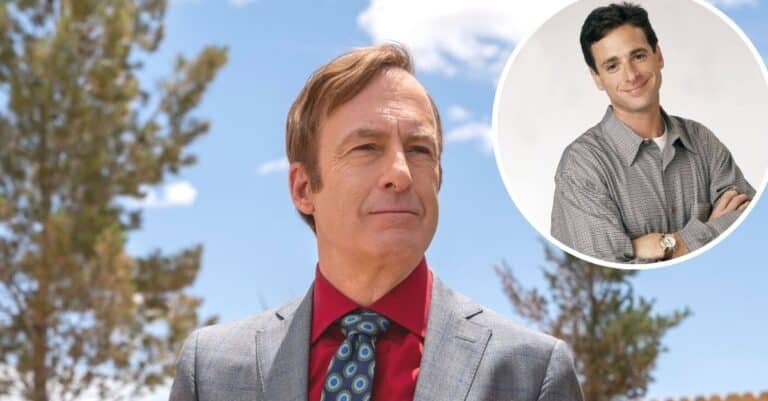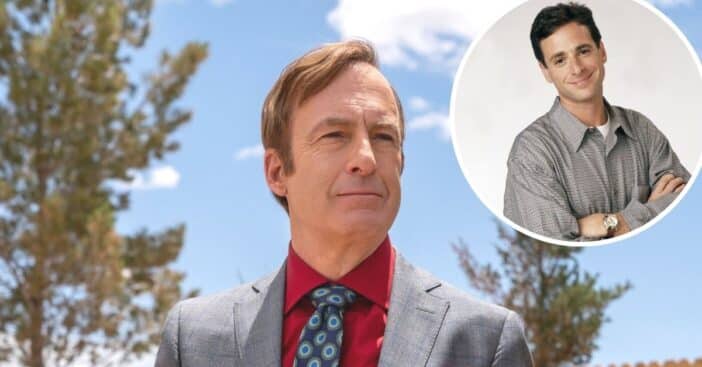 Bob Odenkirk suffered from a heart-related incident last summer and it is now forcing him to see life a lot differently. The actor was rushed to the hospital while filming the show Better Call Saul. The 59-year-old explained, "My widow-maker artery was completely blocked. That's why it's called the widow-maker, because you die when that happens. But I went down. And I was very lucky that my co-stars, Rhea Seehorn and Patrick Fabian, were right nearby."
Luckily, he got help right away and was able to fully recover. While recovering, he said that it helped to receive support from his co-stars, family, friends, and fans on social media. While he admitted that social media can be a "cesspool," sometimes it can be a positive place.
Bob Odenkirk reflected on his life after the sudden death of Bob Saget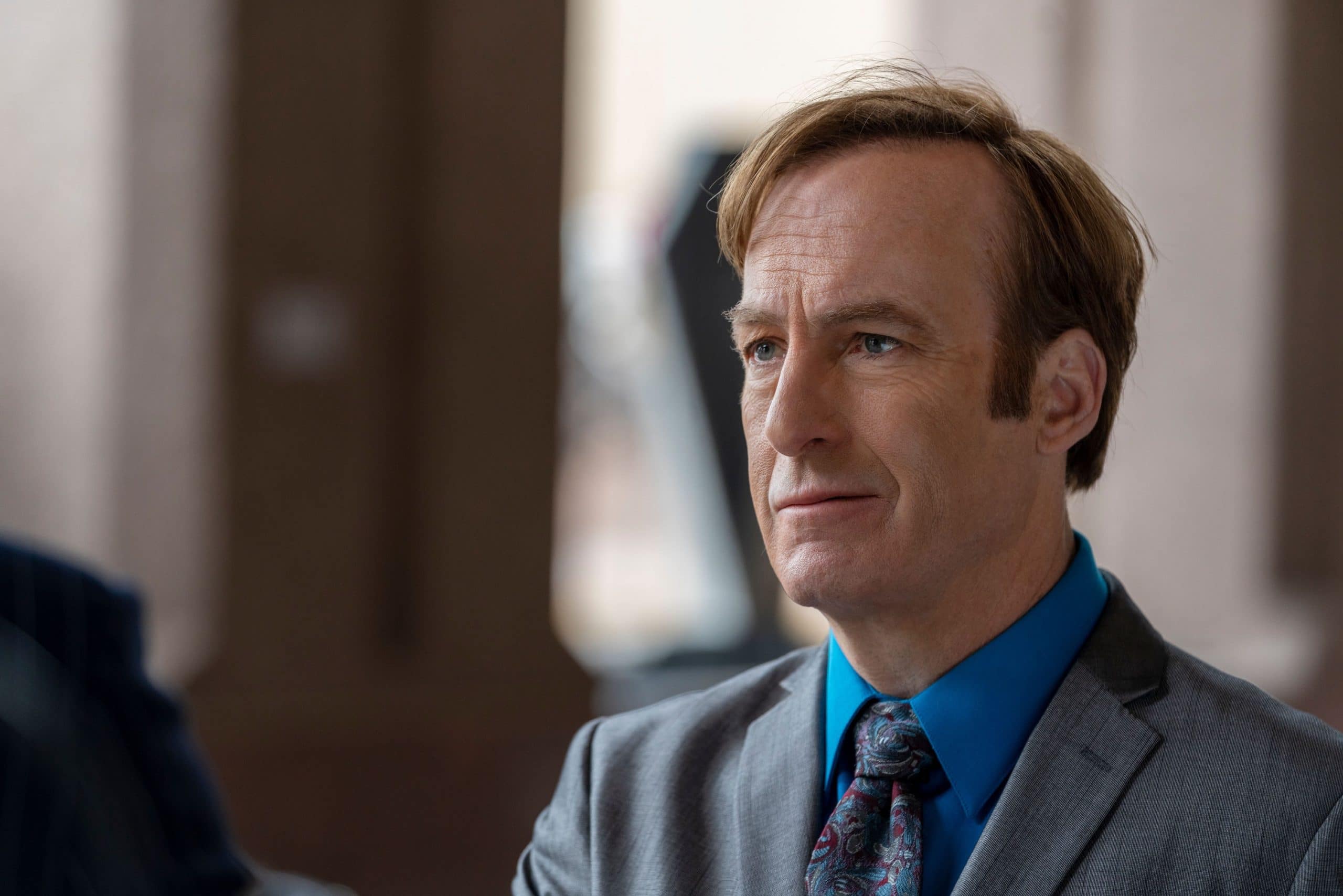 He added, "And I didn't know about it 'til about a week or two later when people showed me the outpouring of love that came my way that I don't deserve. But I appreciate very much. And for the rest of my life will be thinking about and trying to be worthy of."
After his health scare and the sudden death of actor Bob Saget, Bob said he has been trying to change his perspective. The death of Bob Saget made him reflect on his life and the choices he's made so far.
He shared, "I only met him one time and he really was a genuinely sweet guy who cared about other people. And you could have a brief conversation with him and feel very connected very quickly. I would like to try to be a little more like him as I move forward."