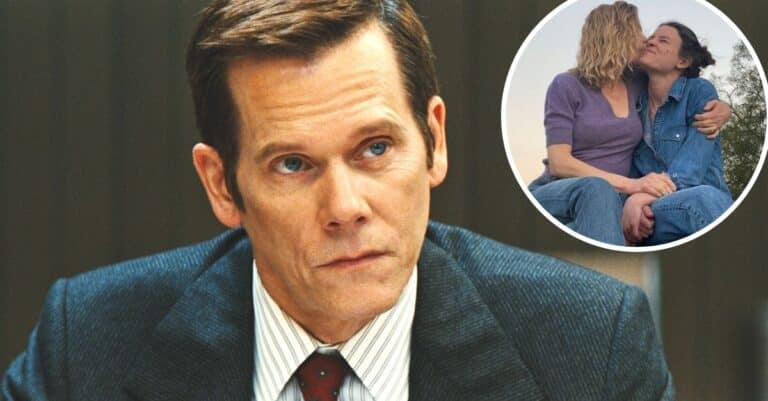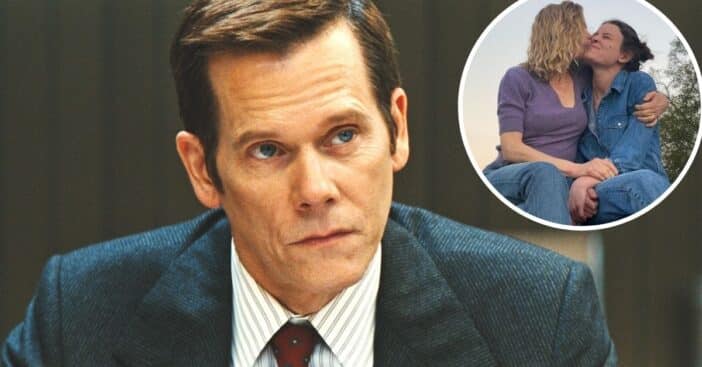 On International Women's Day, actor Kevin Bacon paid tribute to two special ladies in his life. He shared a rare family photo of his wife Kyra Sedgwick and their daughter Sosie. Kyra and Kevin have been married for decades and have two children, Sosie and Travis. Both children are pursuing careers in the entertainment industry just like their famous parents.
Kevin shared the never-before-seen photo on Instagram and wrote, "Lucky to know these wonderful women. I'm so grateful to have you in my life. Celebrating all the incredible women in our lives and communities today and always #InternationalWomensDay."
Kevin Bacon shares beautiful photo honoring his wife and daughter
View this post on Instagram
Sosie currently stars in the Amazon Prime Video series As We See It and worked with Kate Winslet in Mare of Easttown. Travis is the singer in a band called Contracult Collective and plays guitar for the band Black Anvil. He also works as a songwriter and audio engineer.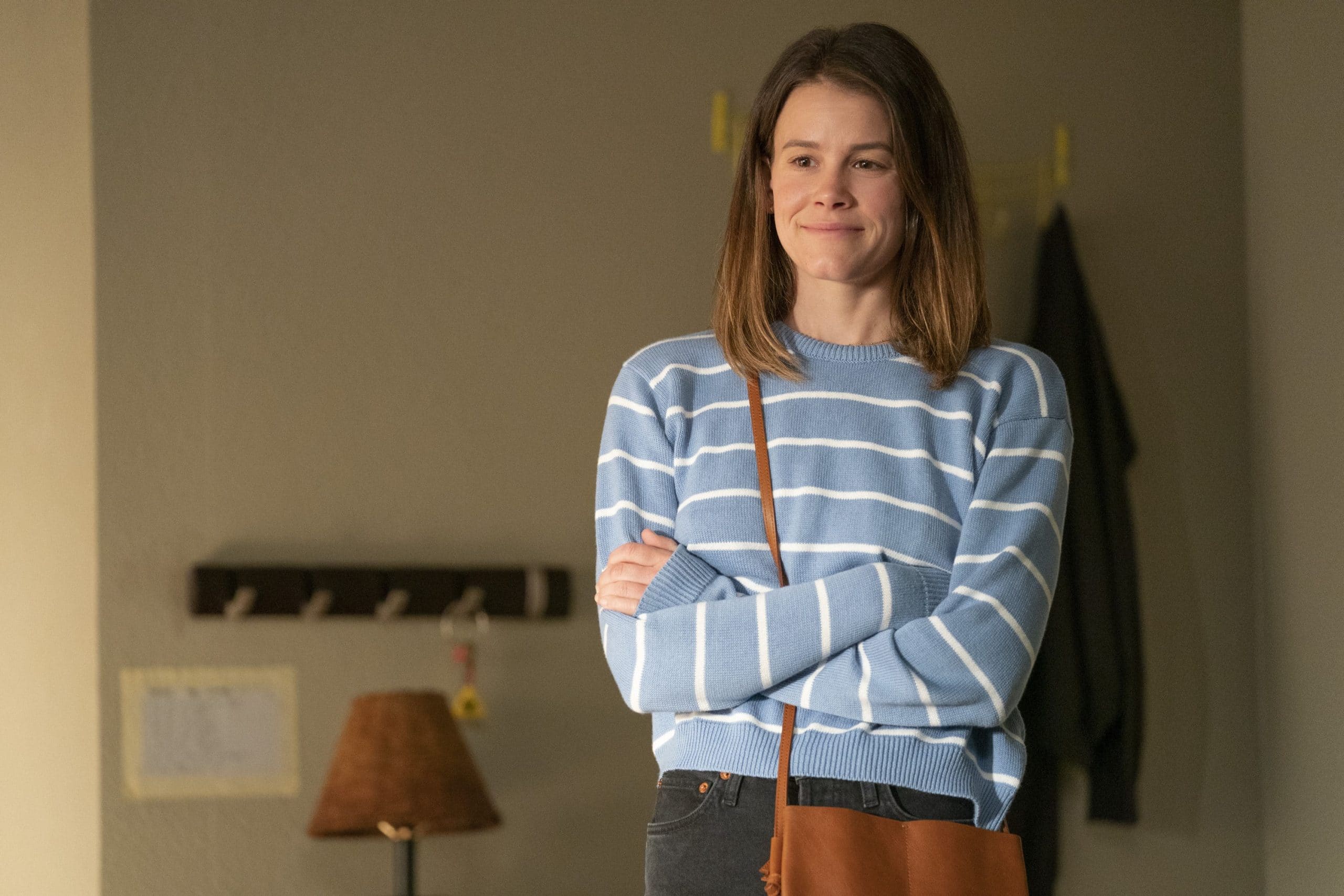 Kevin and Kyra have always been supportive of whatever careers their children want to do but it wasn't always easy to see them follow in their footsteps. Years ago, Kevin suffered from a very public breakdown when he wasn't getting enough work.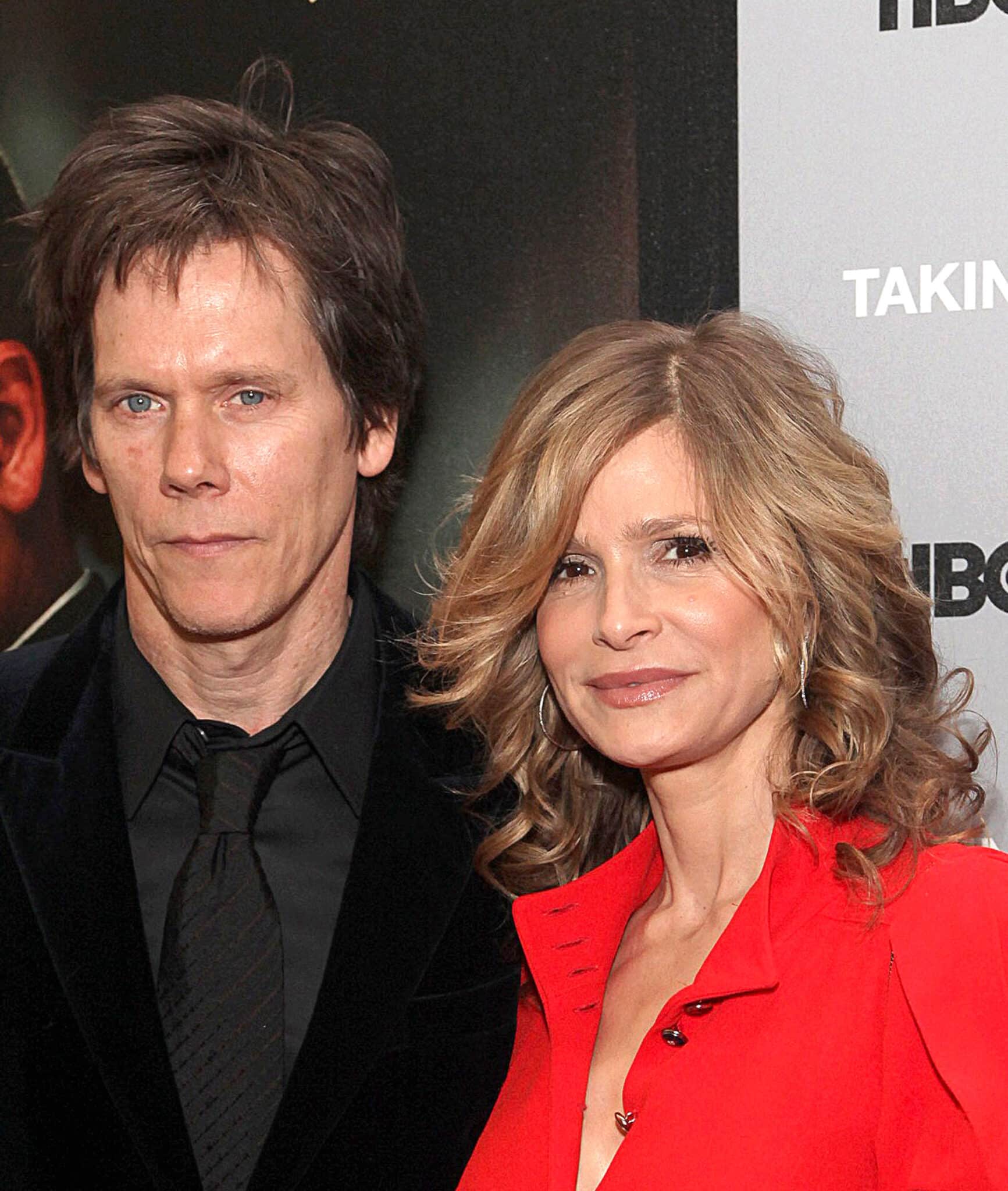 He once shared, "Honestly, I really just want them to be happy. It is difficult being in this business, knowing how hard it is even when you're successful. The hurt, the rejection, the insecurity of thinking you're never going to work again… I don't want that for my kids."