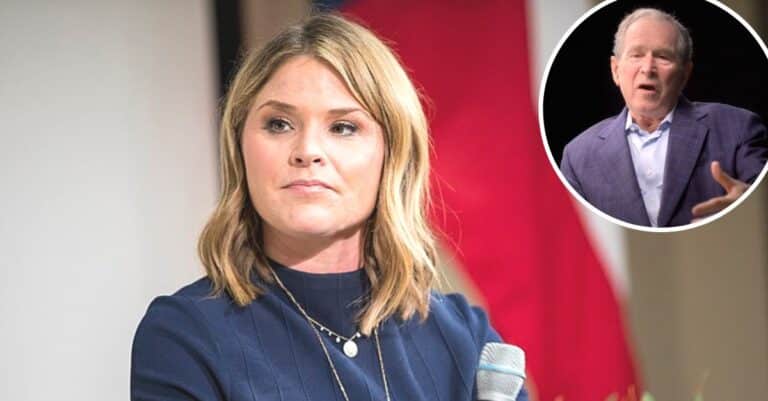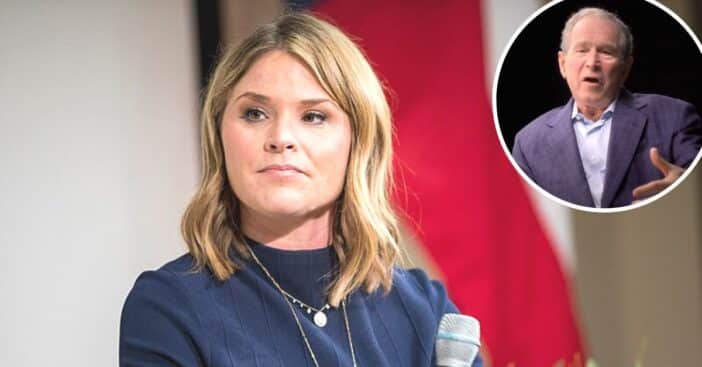 During a recent episode of TODAY, Jenna Bush Hager opened up about some advice that her dad and former president George W. Bush gave her. The conversation started when Jenna and co-host Hoda Kotb were talking about how to teach their children about rejection. Rejection is a part of life but it can be very difficult to deal with, especially for kids.
Jenna said she has been talking to her husband about it because kids these days experience more rejection online. For adults like Jenna and Hoda, they didn't have to deal with the negativity of social media at a young age. However, Jenna grew up in the public eye because her father was the president. She said, "It's 'cause of my parents. I watched as my parents took on stuff and would say to us 'Baby, it didn't matter. We know we're not like that. We know we're not that person.'"
Jenna Bush Hager shares what her parents taught her about rejection
Hoda has two daughters and shared her approach to teaching the young girls about rejection. She shared, "Haley's come to me before when she actually asked a little girl to play and the little girl said no. She came up to me (and said), 'Mom, she said she didn't want to play with me.' I said, 'OK, what about her? Maybe she wants to play.'"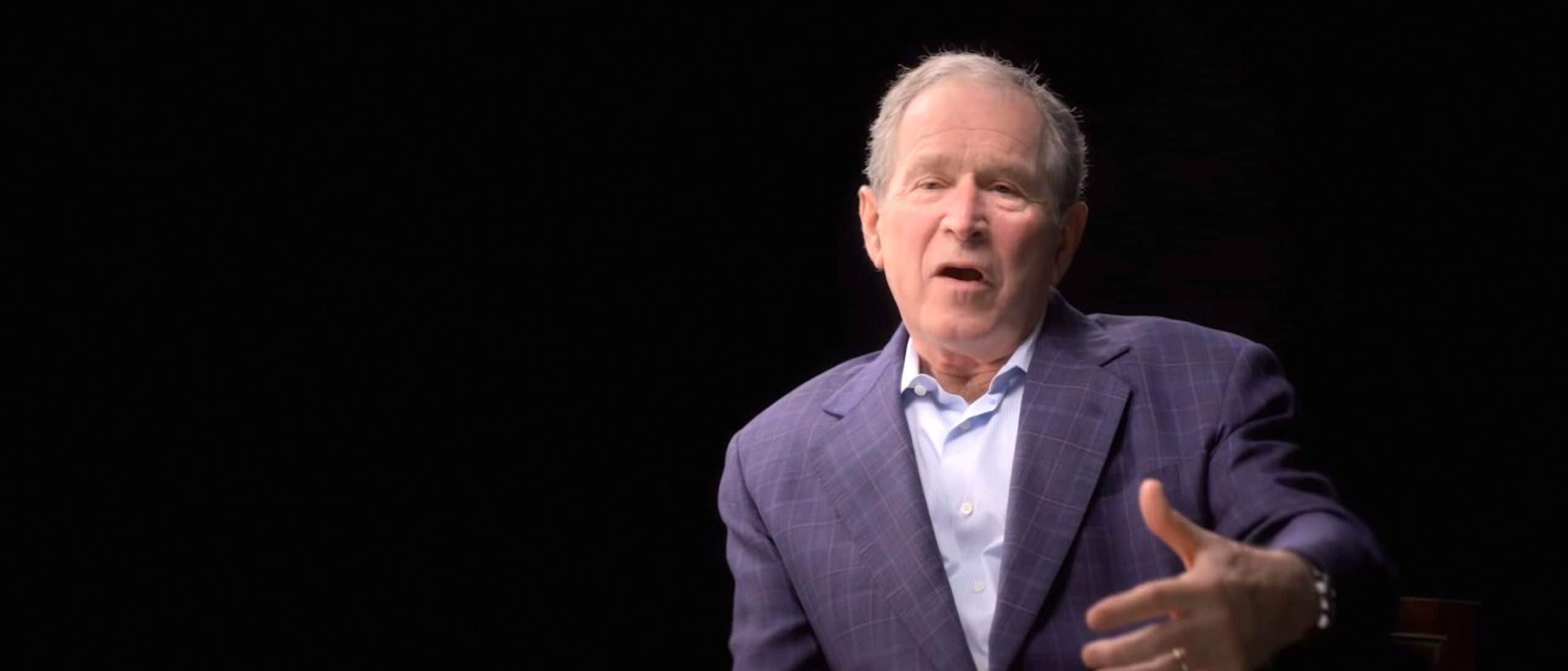 She added, "I don't feel the 'ouch' of her rejection. 'Cause some parents are like, 'Ooh I remember.' It's not about you; let your kid (just be). Because at the end, Haley was playing."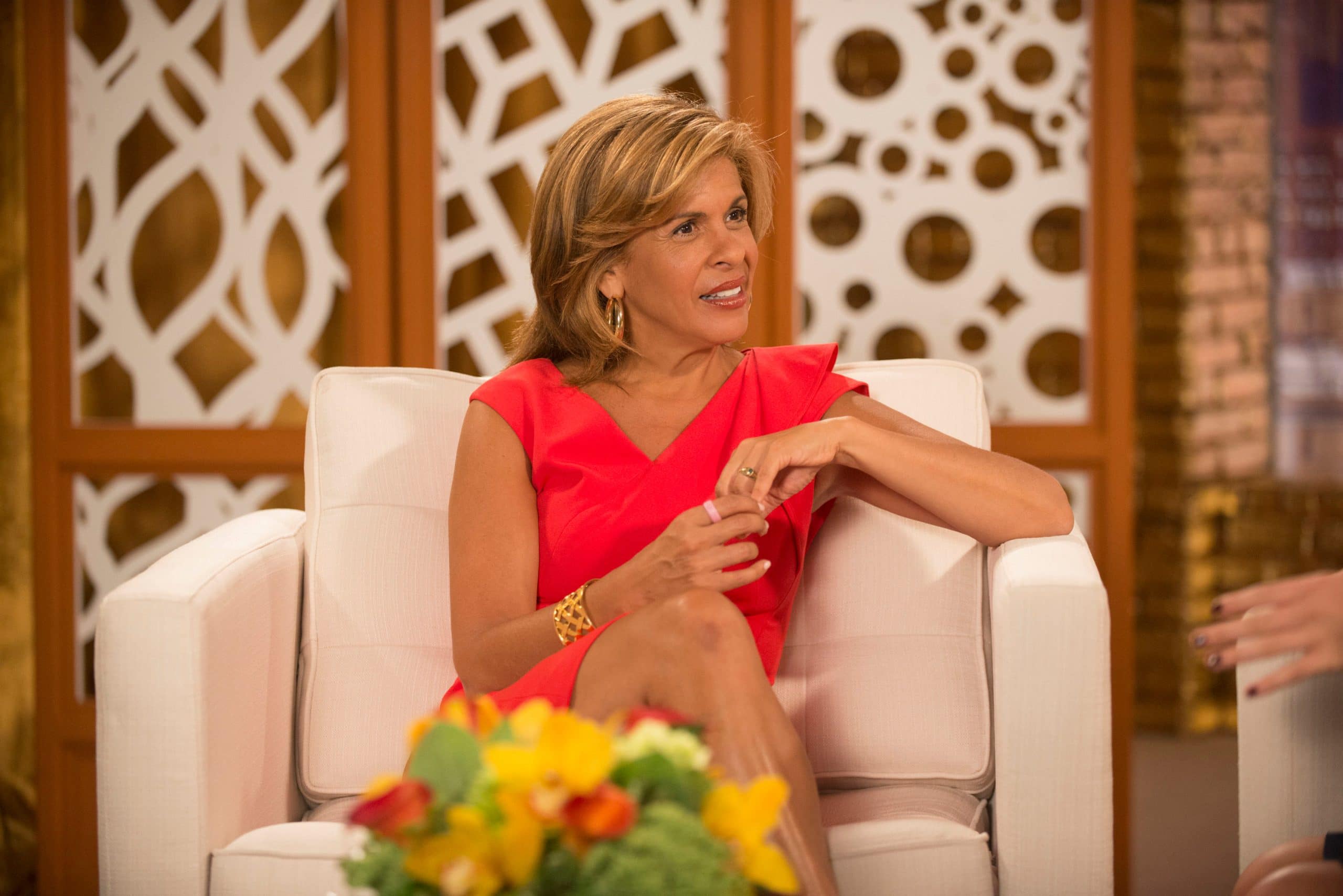 How do you deal with rejection?