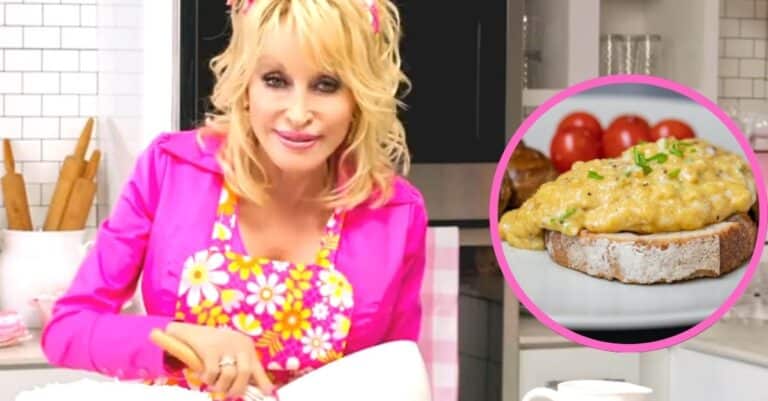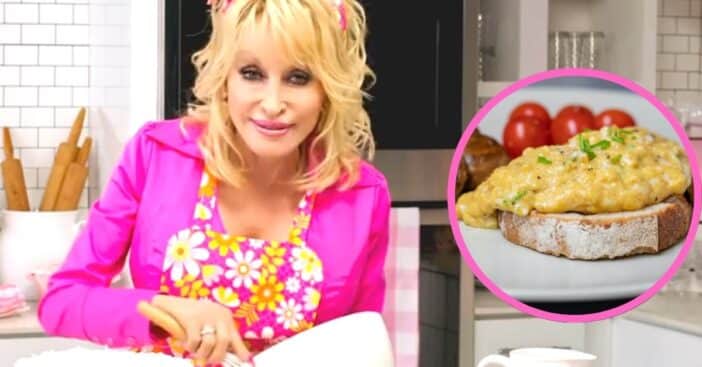 Sometimes, in addition to topping music charts across genres, winning almost a dozen Grammy Awards, and managing a company, there comes a time to branch out a bit. Music icon Dolly Parton does just that every single weekend by personally making scrambled eggs and the experience has given her the knowledge foodies everywhere crave for that perfect breakfast.
It is the most important meal of the day, after all, so it's best to start the morning off right. She and husband Carl Dean are a famous team in the kitchen, with Dean running support for Parton's culinary expertise. So just what is Parton's secret for perfectly fluffy scrambled eggs?
Dolly Parton shares an ice-cold truth to making scrambled eggs
View this post on Instagram
Speaking on a Zoom call with Insider, Parton discussed her latest project, a series of Baking Collection kits, made with Duncan Hines. Talk turned to some baking secrets, including how Parton makes the ideal scrambled eggs. "Somebody told me this once and it works," she assured of her secret.
"When you crack your eggs in the bowl, say if you're going to scramble them, use ice water. Put a few drops of ice water as you're cooking them and that makes them fluffier — it really does!" she elaborated. "So put a little ice water in that, it'll fluff them up for you."
What does breakfast look like in the Parton household?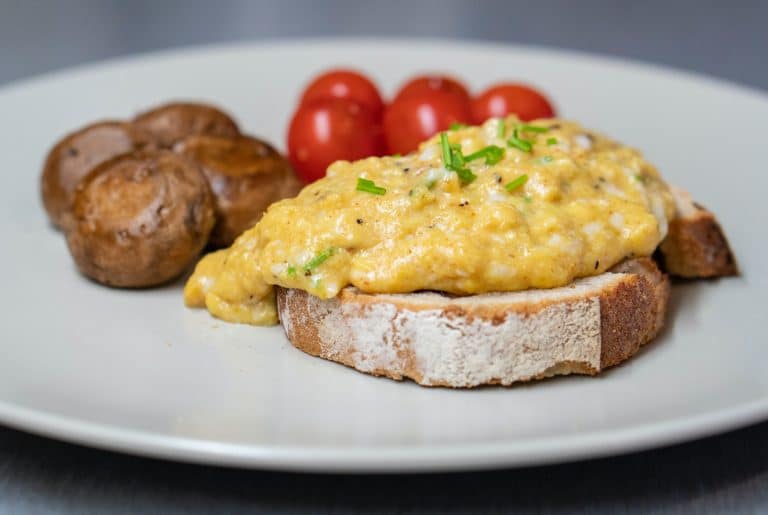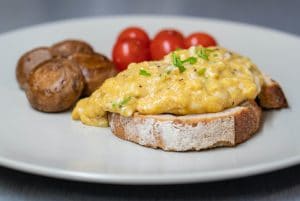 For the most part, Parton is the one cooking in the kitchen, with Carl Dean, who has preferred to stay out of the limelight over the years, providing some cooking support but primarily cleaning up after messy baker Dolly Parton. In exchange, she cooks up a hearty southern breakfast for him every weekend.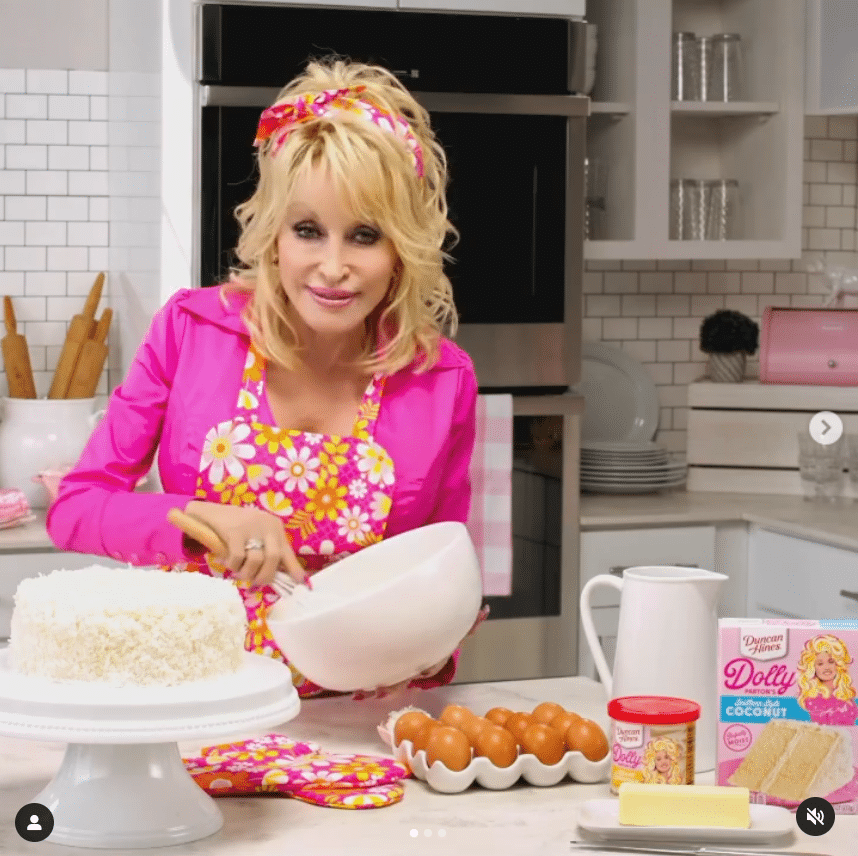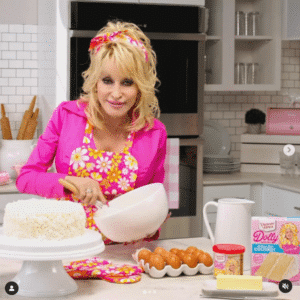 "On Sundays, I make French toast, and I love that with bacon," Parton shared. "This is not diet food now, mind you." It also comes with biscuits and gravy, and when she makes French toast her favorite bread to use is white bread, though for lunches she prefers corn or pinto bread. "I just cook whatever comes to mind and whatever I'm in the mood for. I can cook any of it!" added Parton, who also earlier revealed the biggest compliment is knowing she can recreate her mother's old recipes perfectly, as cooking – and especially dessert – was such a big part of her childhood.
Have you tried this scrambled egg method?