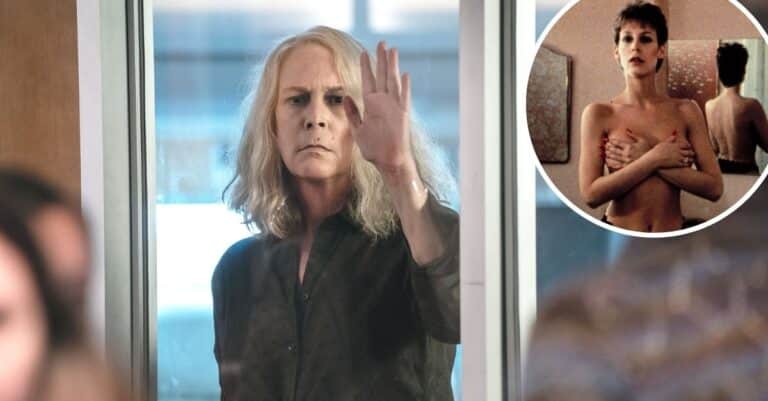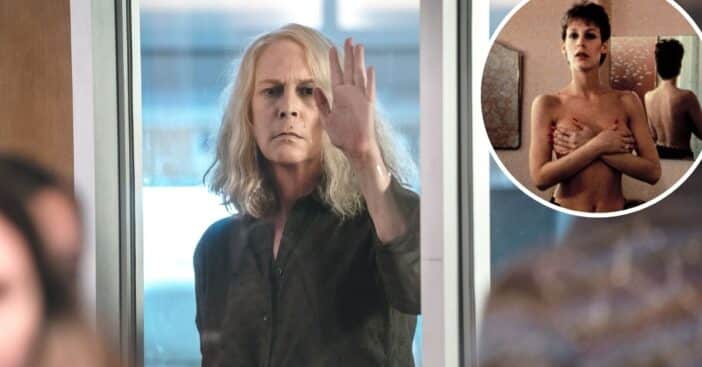 Jamie Lee Curtis recently opened up about going nude during a scene in the 1983 film Trading Places. She admitted that she is a bit embarrassed about the whole thing and would never go nude onscreen again!
Jamie Lee revealed, "I was 21 years old and the part required Ophelia to take off her dress. Did I like doing it? No. Did I feel embarrassed that I was doing it? Yes. Did I look OK? Yeah. Did I know what I was doing? Yeah. Did I like it? No. Was I doing it because it was the job? Yes."
Jamie Lee Curtis will never go nude onscreen again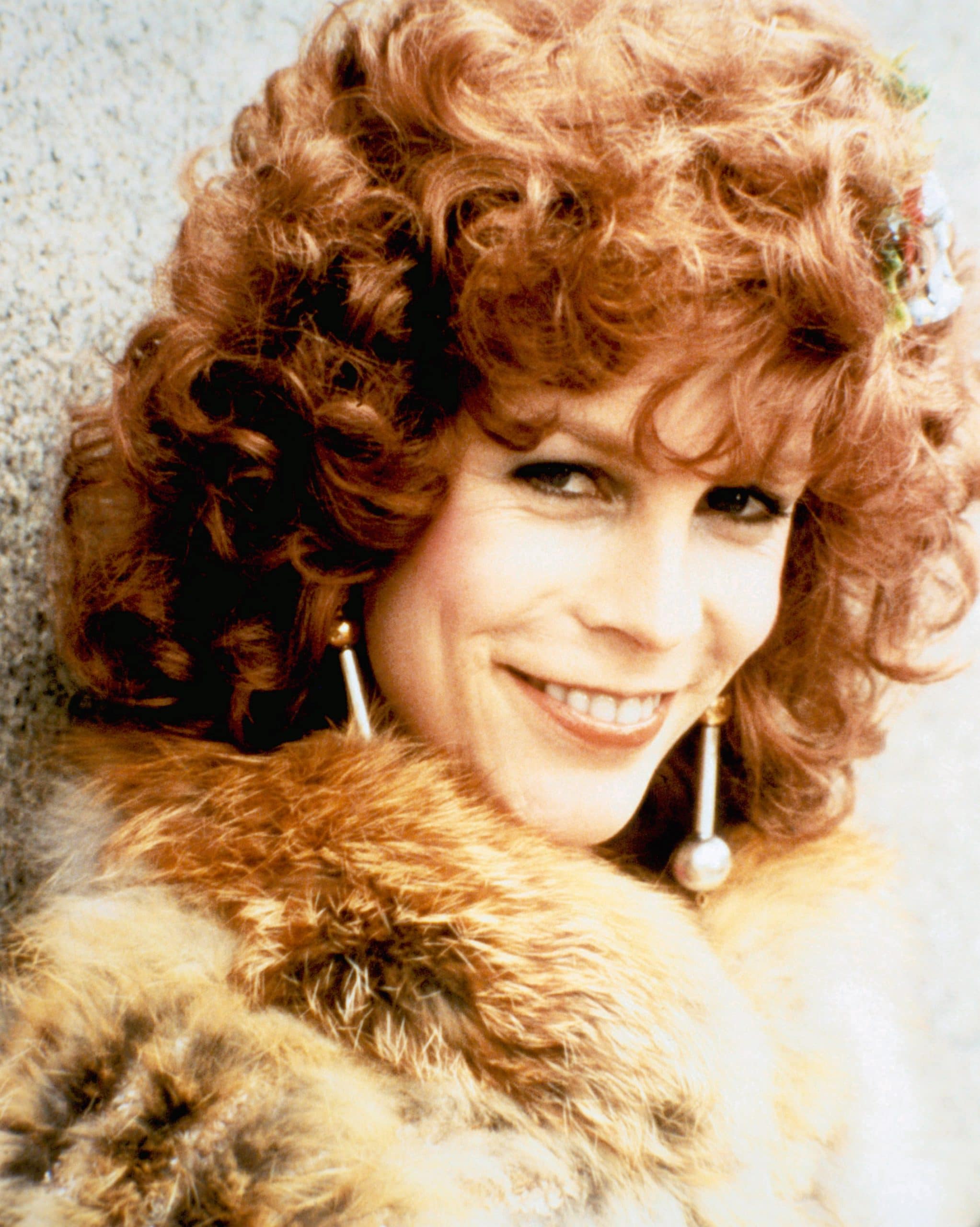 However, things were different for her back then. She continued, "I wouldn't do it today, it's the last thing in the world I would do now. I also am married for 37 years, I wasn't married then. I'm a mother of children. Absolutely not."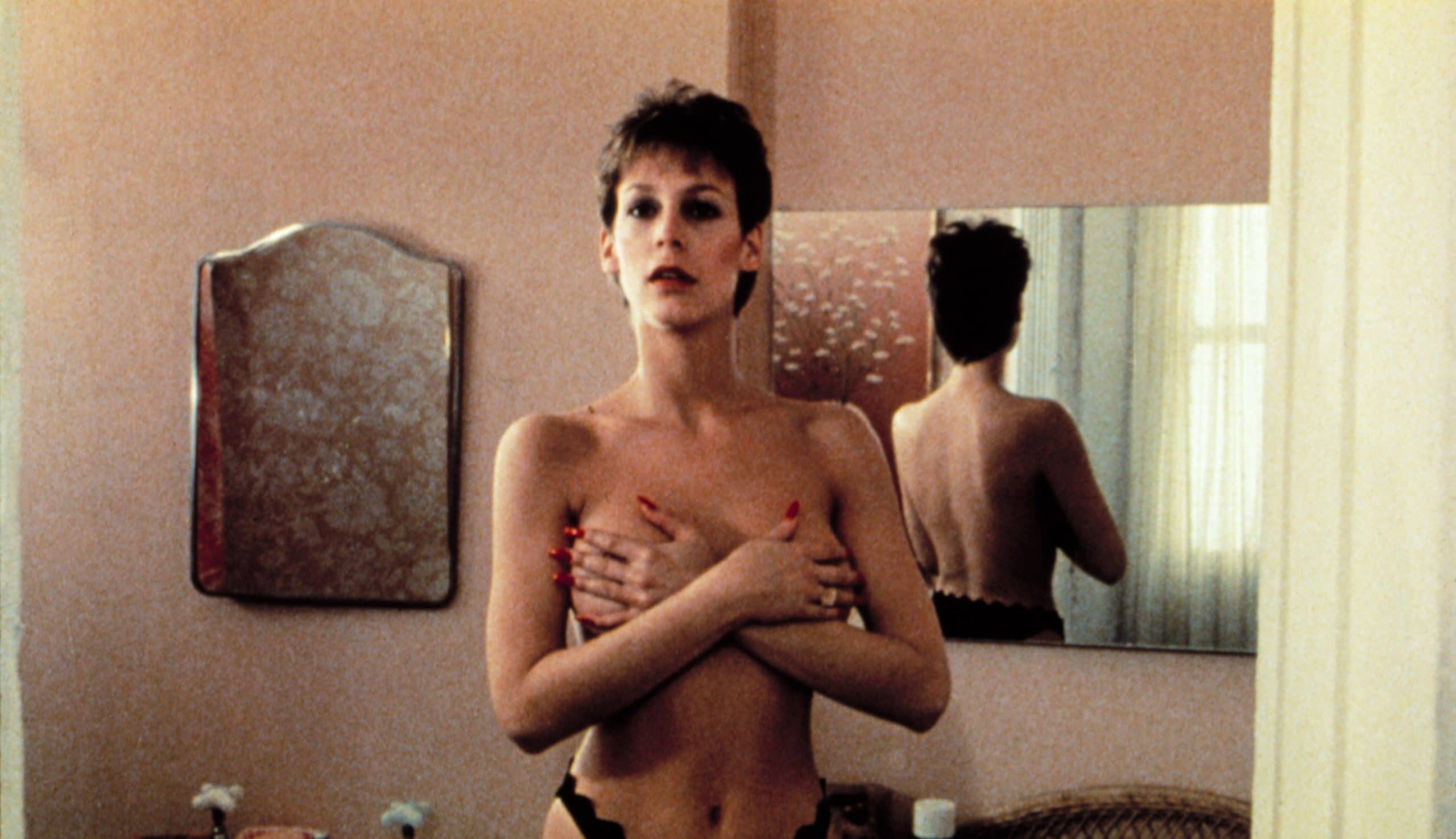 However, she joked that while she will never go nude for a role again, she does like to show a little skin, especially during red carpet events. She admitted, after wearing a dress with a plunging neckline, "You know, once in a while, everybody needs to come out, get a little sunshine. They are now well-fed. They are back in the stable. They don't need to come out for another five years."
Jamie Lee starred in the film with Dan Aykroyd and Eddie Murphy, who switch places after being the subjects of a bet. Dan plays a wealthy commodities broker while Eddie plays a street hustler. She played a prostitute named Ophelia who helps Dan's character Winthrope. Jamie Lee's sister Kelly makes a small appearance in the film as Muffy.
Have you ever seen Trading Places?