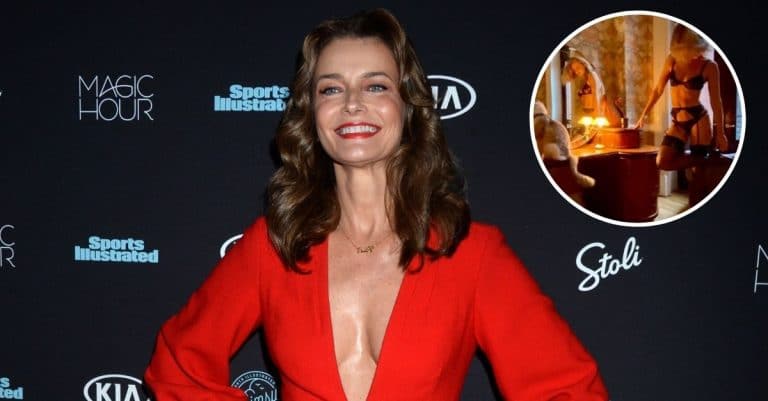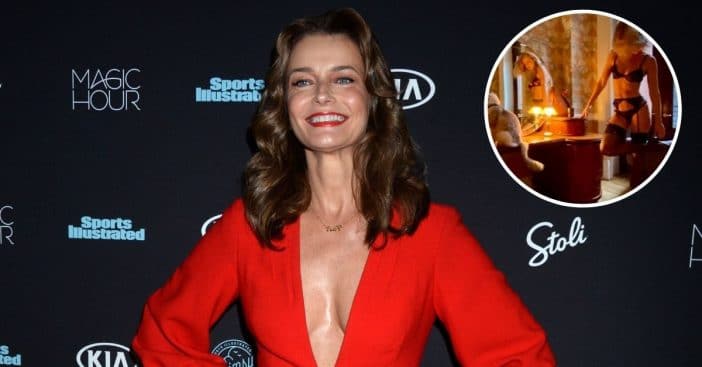 55-year-old model Paulina Porizkova opened up about the backlash she has been receiving on some of her newest Instagram photos. She appeared in an episode of The Tamron Hall Show and said she has been getting criticism for posting lingerie photos in her 50s.
Paulina shared, "In my 20s, I was celebrated for showing up in lingerie. I was getting a lot of money for it and everybody loved me. In my 50s, I still think I look pretty good in lingerie, but the reaction is reviled, obviously not by everybody, but yeah, there's a fair amount of backlash."
Paulina Porizkova opens up about criticism of her lingerie photos on Instagram
View this post on Instagram

She also admitted that she believes when you look like someone's mom people don't think you can be sexy anymore. She said, "You're allowed to be beautiful, you're allowed to be handsome, you're allowed to be present, you're allowed to be shocking or eye opening, but you are not allowed to be sexy."
RELATED: This 55-Year-Old Grandma Is A Sports Illustrated Swimsuit Model
View this post on Instagram
Paulina was inspired by actress Elizabeth Hurley's naked photos on Instagram. They are the same age and both look incredible! Paulina said that she gets called "desperate" and "pathetic" for posting very similar photos to ones she took in her 20s.
View this post on Instagram
She asked her fans, "Why is sexiness and nudity applauded in a woman's youth and reviled in her maturity?" Hopefully, Paulina will continue to stand up to critics and open up about ageism!