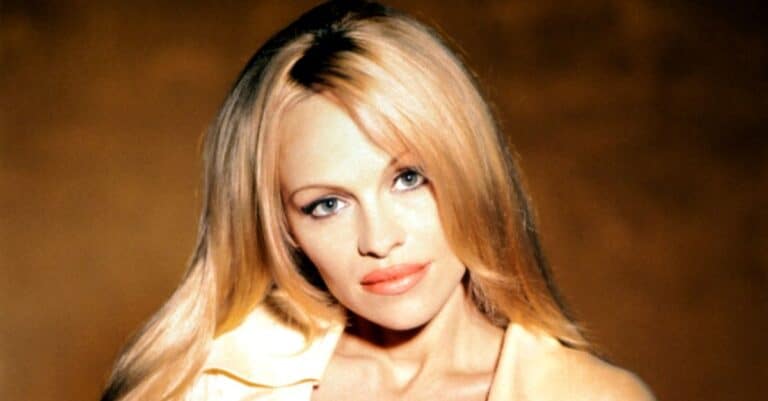 Pamela Anderson seems to be pushing back against the new show on Hulu called Pam & Tommy. Sources previously shared that she had nothing to do with the new show and doesn't plan on watching it. Now, she has announced that she is working on a documentary with Netflix and her son, Brandon Thomas Lee. He will reportedly be a producer.
Pamela announced the documentary by sharing a note written on Netflix letterhead that read, "My life/ A thousand imperfections/ A million misperceptions/ Wicked, wild and lost/ Nothing to live up to /I can only surprise you /Not a victim, but a survivor /And alive to tell the real story."
Pamela Anderson is working on a documentary about her life
View this post on Instagram
Her sons with ex-husband Tommy Lee, Brandon Thomas Lee, and Dylan Jagger Lee reposted her post. The documentary has reportedly been in the works for years but has not been given an official name yet. It will include interviews with Pamela, personal journals, and archival footage.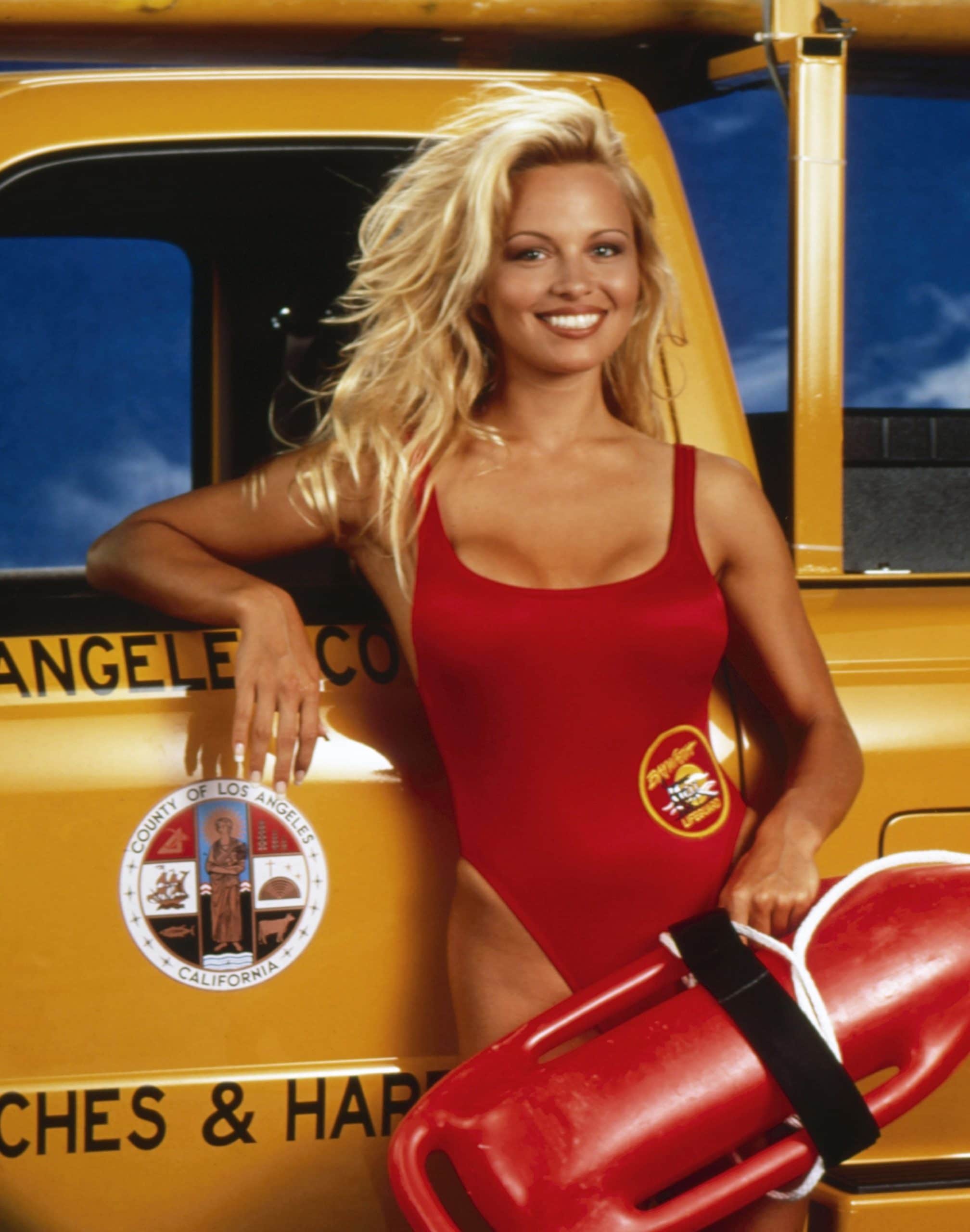 The documentary will be "an intimate portrait embedded in the life of Pamela Anderson as she looks back at her professional and personal path and prepares for the next steps on her journey." Pamela has been an actress and model for decades and has been in the press for her many relationships, including her famed marriage to rocker Tommy Lee.
We can't wait to learn more about this upcoming documentary! Will you be watching it when it comes out on the streaming service Netflix?