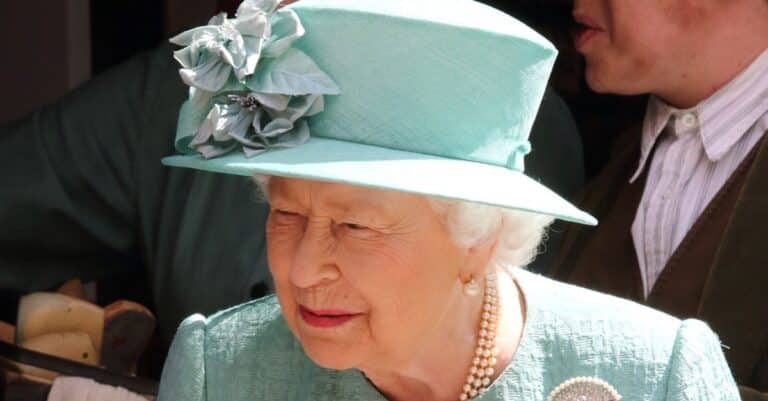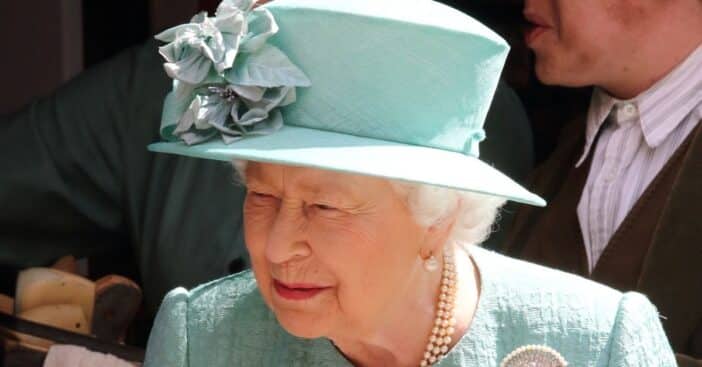 Prince Charles recently gave an update on his mother, Queen Elizabeth II. He recently recovered from his second bout of COVID-19 and the Queen contracted it days after he did. Just a few days after she tested positive, the social media account Hollywood Unlocked posted that she died. This was proven to be a hoax and Prince Charles said that she is doing a lot better.
Prince Charles has recovered and was seen at a golf course during a visit in Southend-on-Sea, England, for its City Day. A worker asked how the Queen was doing and he said that her symptoms were very mild, as she has been vaccinated and boosted.
Queen Elizabeth II reportedly recovered from COVID-19, doing better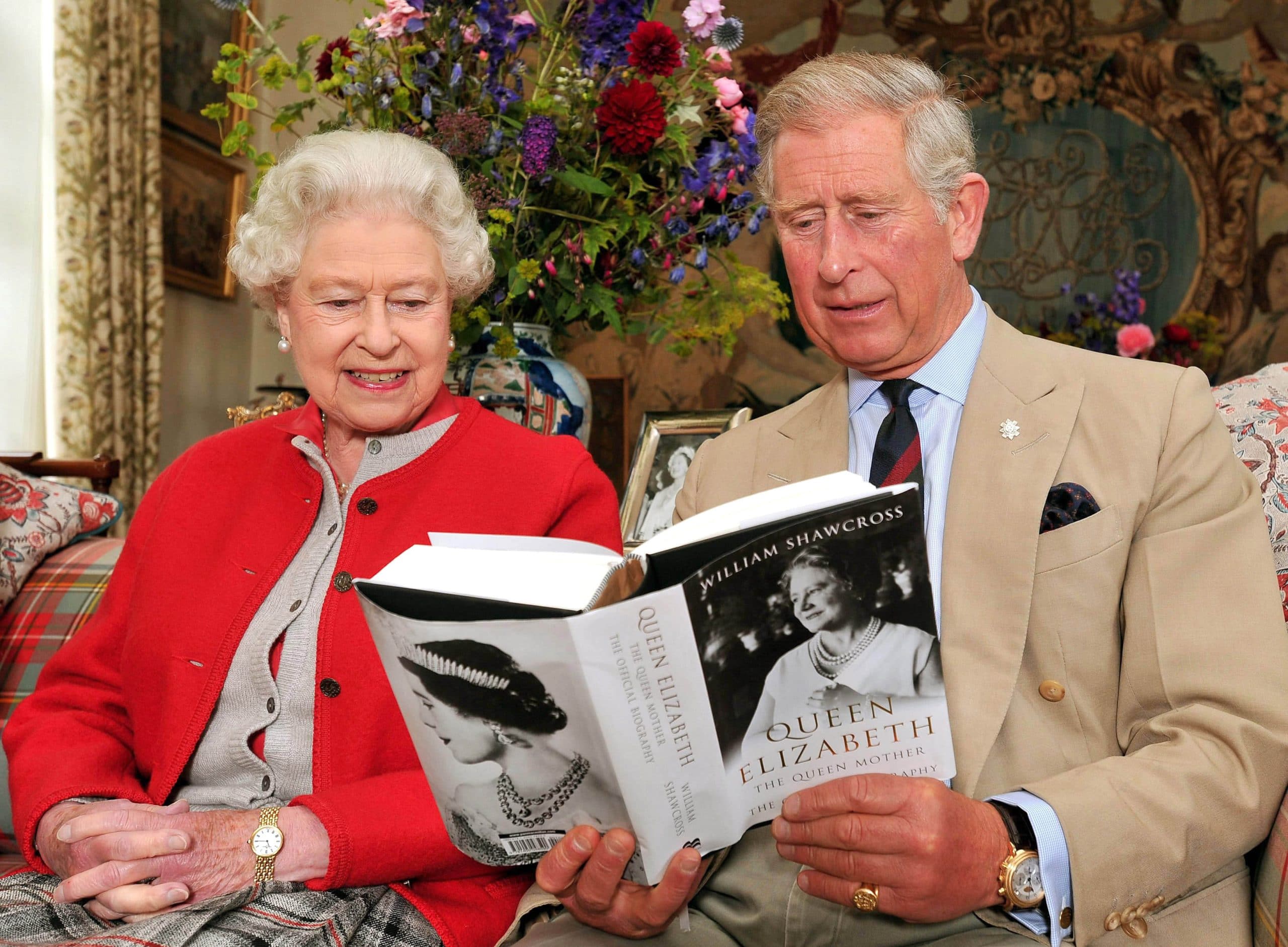 Queen Elizabeth hosted two virtual audiences this week. She had previously canceled several things on her agenda to recover from the virus. The palace did not give details on her symptoms or daily updates, citing her right to privacy. However, it does appear that she is now on the mend.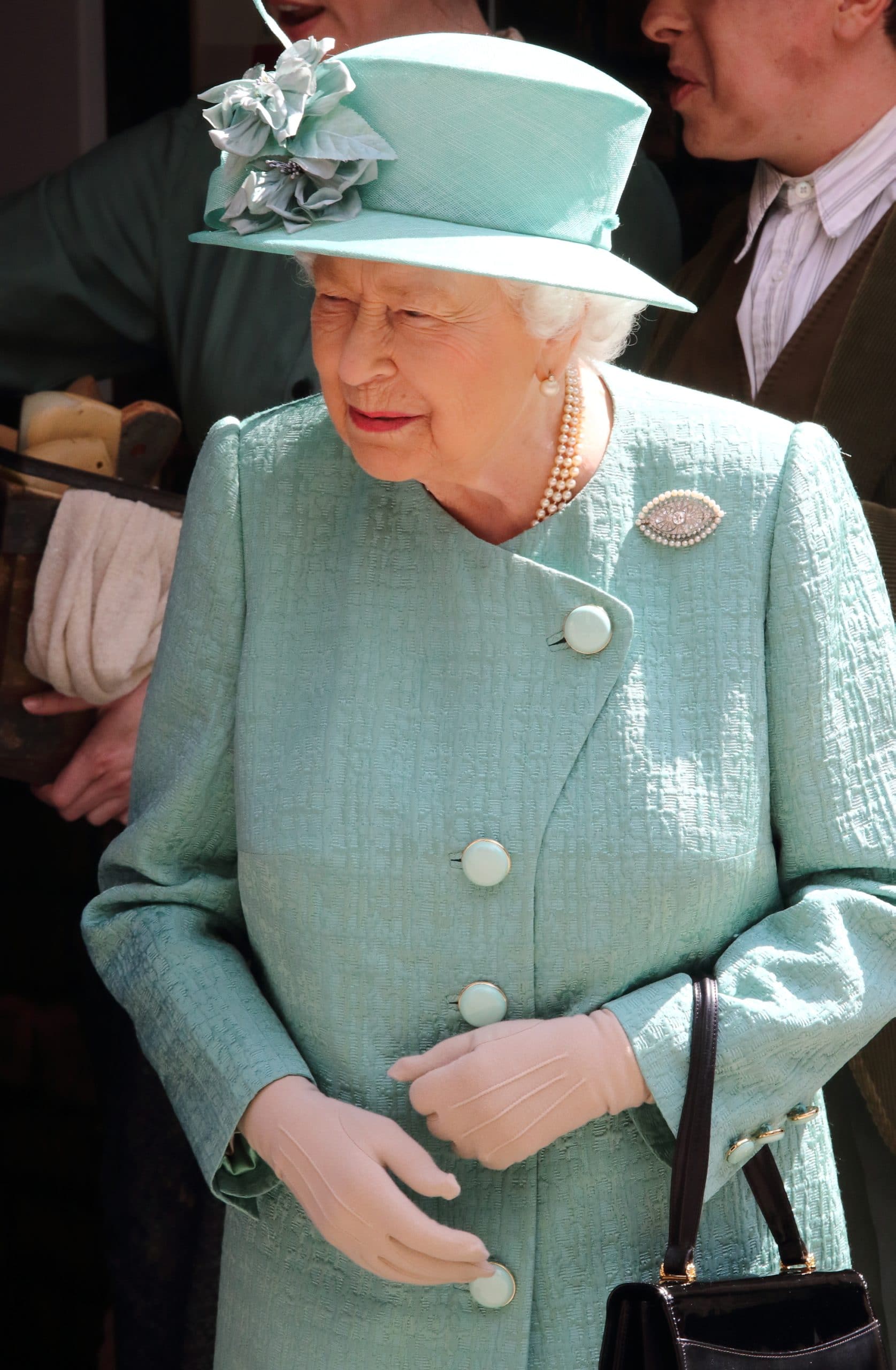 Reportedly, she was visiting with family on Sunday which also proves that she is doing well. She apparently met with Prince William, his wife Kate Middleton, and their children at Frogmore House. Princess Beatrice and her daughter were also there, according to reports.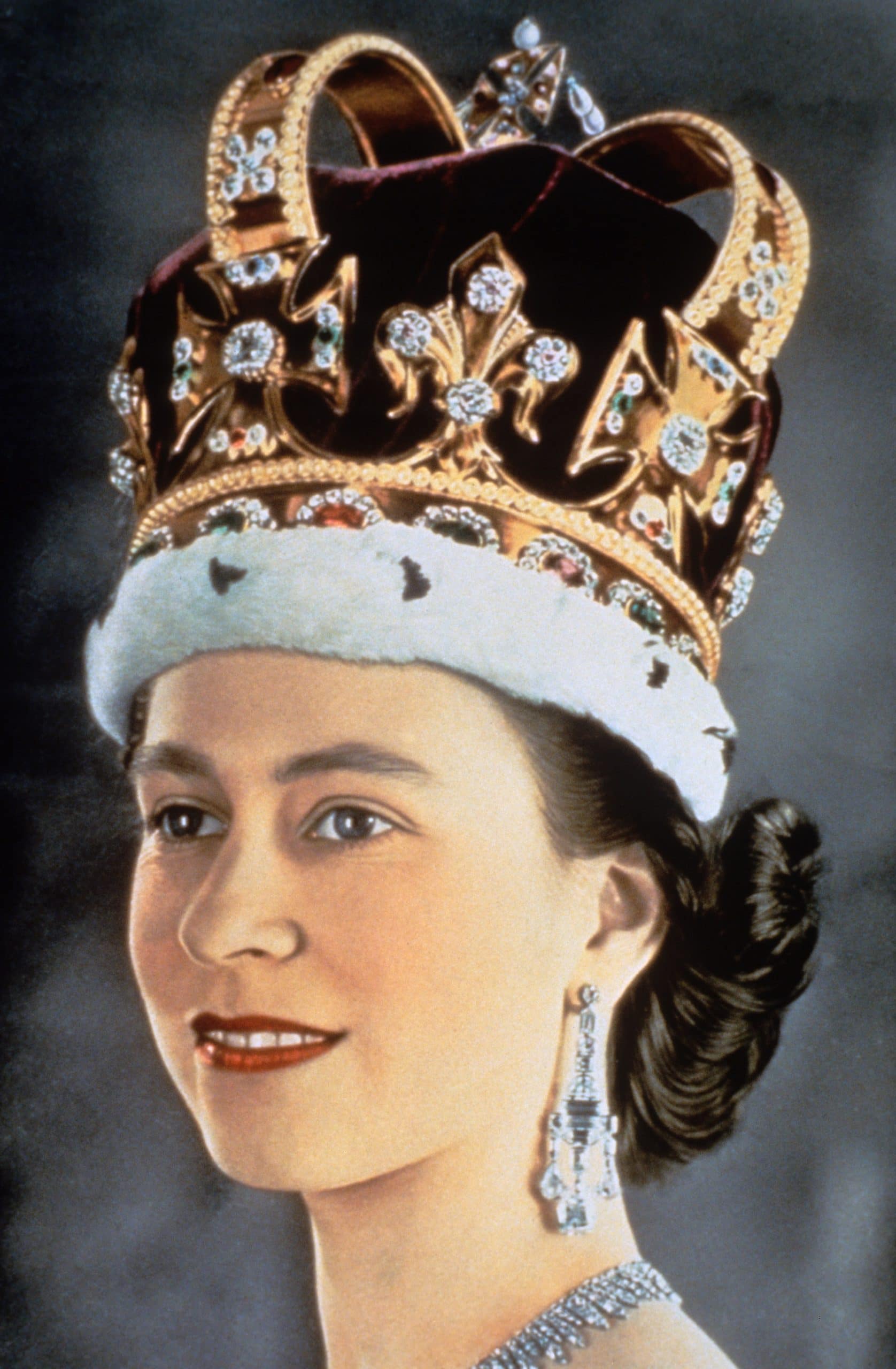 The Queen will celebrate 70 years on the throne soon with a Platinum Jubliee. Glad to hear that the Queen and her son Prince Charles have both recovered from COVID-19.