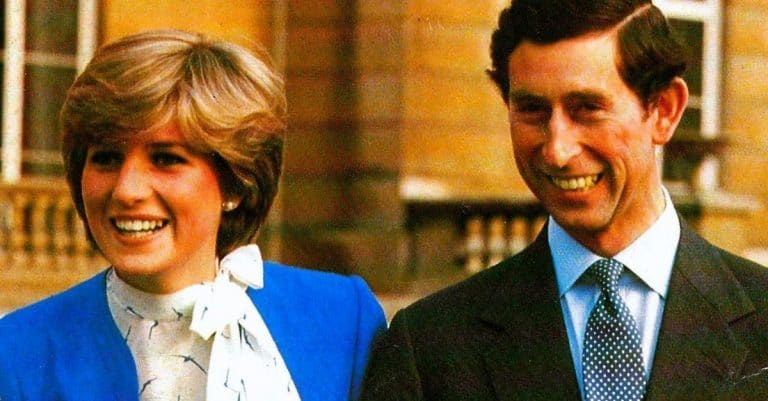 The death of Princess Diana shook nations, but it was ultimately not an open and shut case. Indeed, Operation Paget was an inquiry that included investigations into conspiracy theories surrounding the princess's death. One such investigation led British police to secretly question Prince Charles about Diana's death after learning of a supposed letter.
This, in turn, was spurred on by a note allegedly composed by Diana in 1995. The letter in question is reported to have included the claim by Diana, "My husband is planning 'an accident' in my car, brake failure and serious head injury."
The alleged letter written by Princess Diana about Prince Charles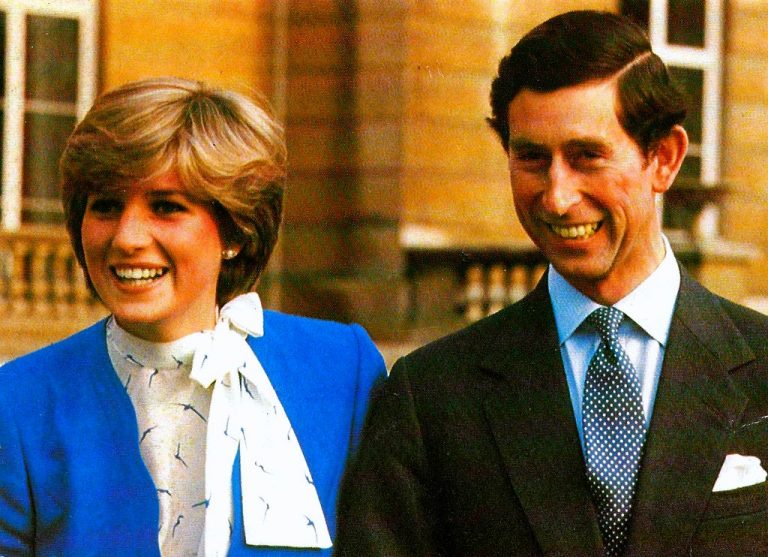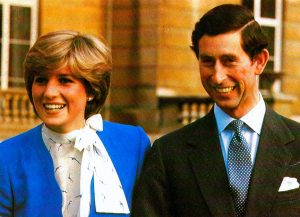 Over 100 conspiracy theories manifested following Diana's death in 1997, which Scotland Yard pursued. Operation Paget itself launched in earnest in 2004, fueled in part by Diana's letter. According to People, the note in question expresses that Charles was planning an accident for his wife so he could marry Tiggy Legg-Bourke, who worked as a nanny for young Prince Harry and William.
RELATED: The Real Reason Prince Charles Always Wears A Pinky Ring
John Stevens, former head of Scotland Yard, is reported to have spoken to Prince Charles about Diana's damning letter. He also asked some questions of his own, such as "Why do you think the princess wrote this note, sir?" To this, Prince Charles replied, "I did not know anything about [the note] until it was published in the media." Stevens then asked, "You didn't discuss this note with her, sir?" Prince Charles reiterated, "No, I did not know it existed." When asked why he thought Princess Diana had these beliefs, Charles said he did not know.
What did this mean for investigations?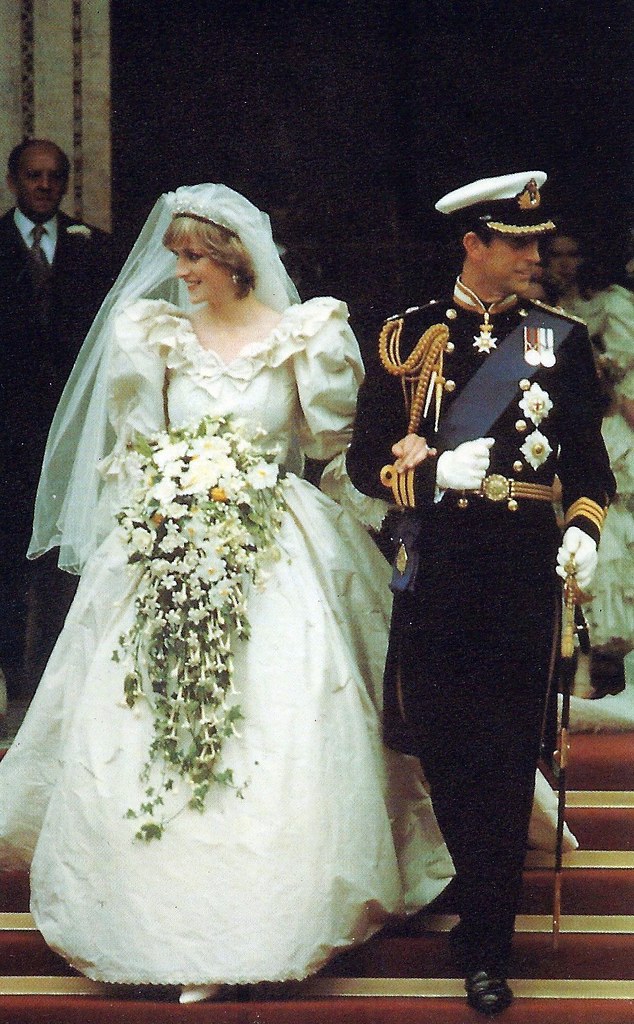 "At the end of the day he was incredibly cooperative because he had nothing to hide," Stevens informed the press after Prince Charles' 2005 interviews. Ultimately, Diana's letter itself was not deemed conclusive of any involvement, as Stevens summed up, "We were left with the note, which in itself was not enough to make Charles a formal suspect."
When accusations started pouring in surrounding her death, Stevens outlined, "We found no other evidence to support the scenario suggested in Diana's note. Then, when Operation Paget took Charles' testimony, he concluded, "At the end of the day he was incredibly cooperative because he had nothing to hide." What do you make of this letter?