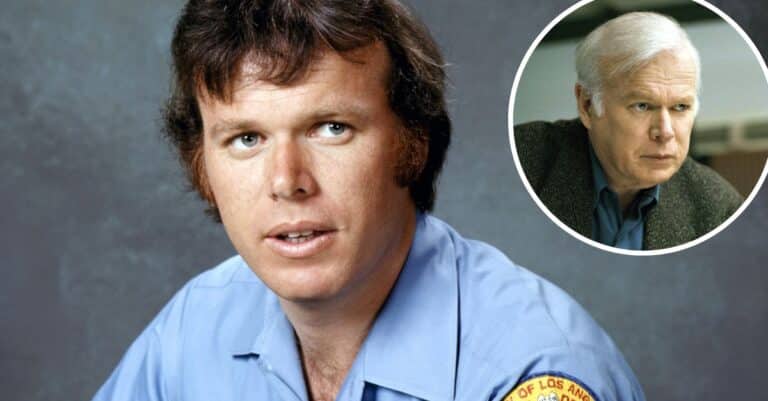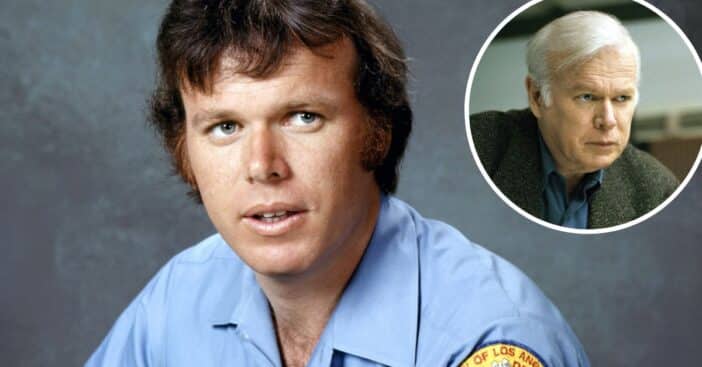 Kevin Tighe is now 77, still acting, and has been in the business since he was a young boy! He acted when he was a kid at the Pasadena Playhouse. After high school and college, he received his MFA for acting in 1967. The same year he was cast as an extra in the popular movie The Graduate. In between, he served two years in the United States Army.
After being discharged from the Army, he started acting in theater. His big break on television came in the '70s when he was cast as firefighter-paramedic Roy DeSoto in the series Emergency! Kevin actually sat in on paramedics' classes and went on "ride-alongs" with the LA County Fire Department during his time on the show. The show ran for six seasons and during its run, Kevin was able to direct four episodes and wrote one.
Was Kevin Tighe a real paramedic?
Kevin returned as Roy DeSoto in Sierra and Adam-12. He was later honored as an Honorary Fire Chief by the Los Angeles County Fire Department for continuing to promote firefighting and EMS jobs over the years. In the '80s, he appeared in several shows including The Love Boat, The Hardy Boys/Nancy Drew Mysteries, and The Six Million Dollar Man. He also taught drama at USC and continued to study acting. Kevin made his Broadway debut in the play Open Admissions.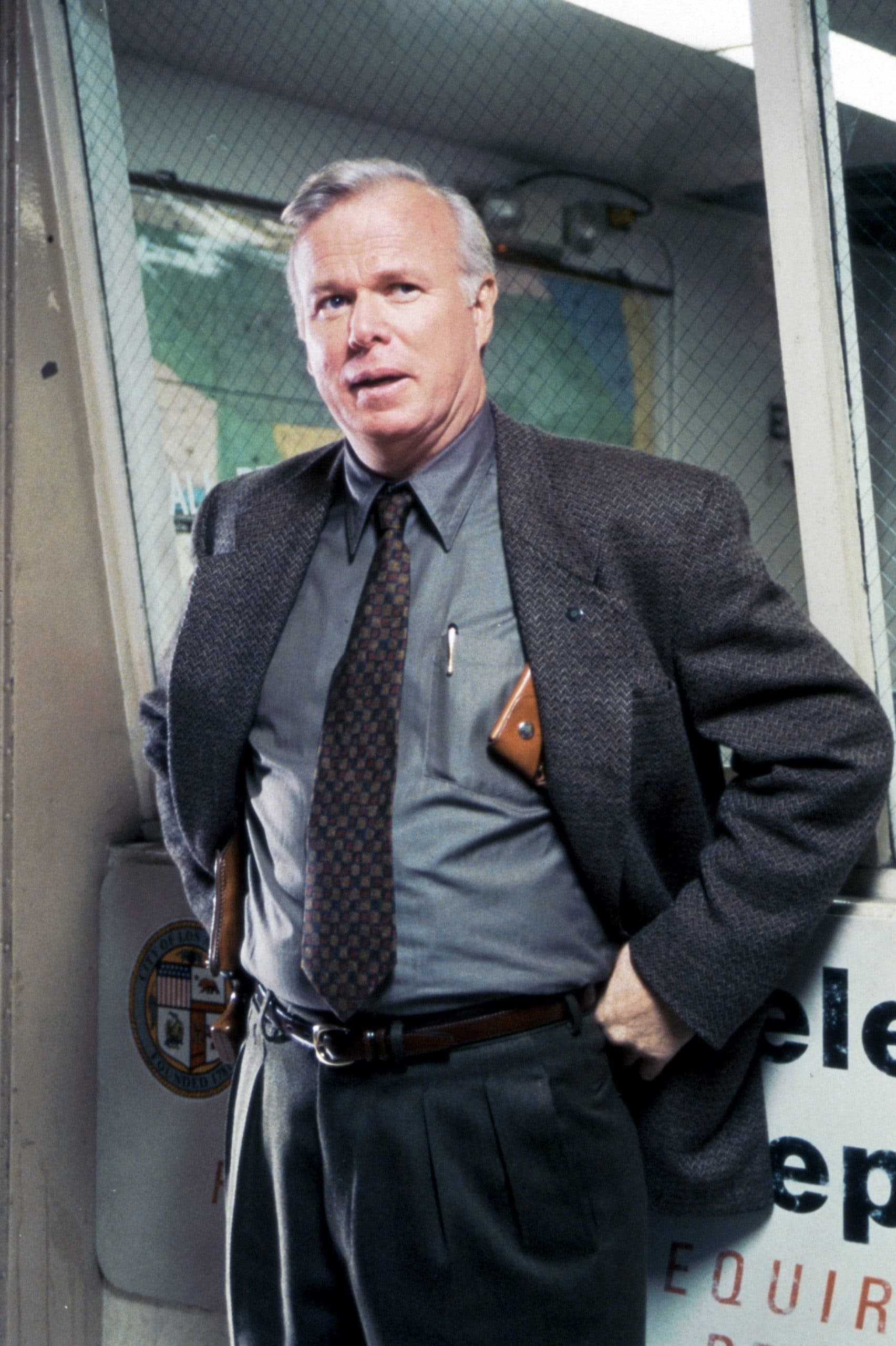 Kevin continued to work on television in the '90s appearing in episodes of Tales from the Crypt, Chicago Hope, Murder, She Wrote, and ER. In the 2000s, he mainly focused on theater work while continuing to act on television and in movies from time to time. One of his latest roles was a starring role in the series Complications.
Is Kevin Tighe from 'Emergency!' still alive?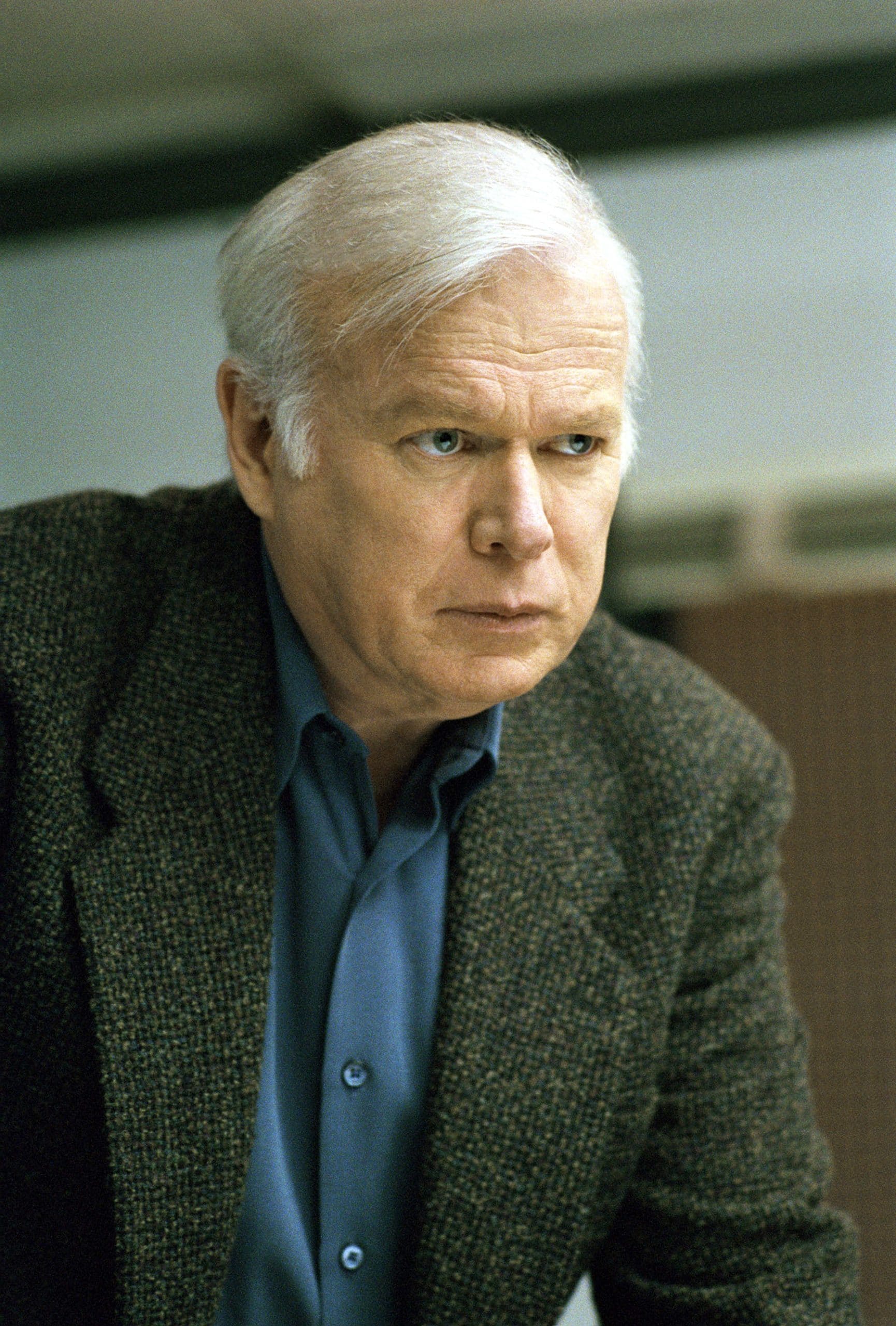 In his personal life, he lives in Washington with his wife, artist Rebecca Fletcher. He has a daughter from his first marriage to Mary Lou Seaman. Kevin is set to star in a new film called Spirit Water. According to IMDb, the plot is about "Time is running out for an old Native American to visit the grave of his son, buried at Normandy. He can only achieve his dream with the help of his young friend, Charles, a three-legged dog named Custer, and a drink called 'Spirit Water.'"