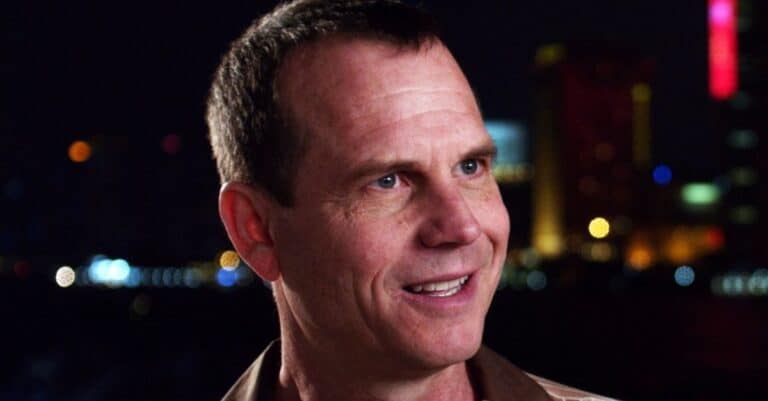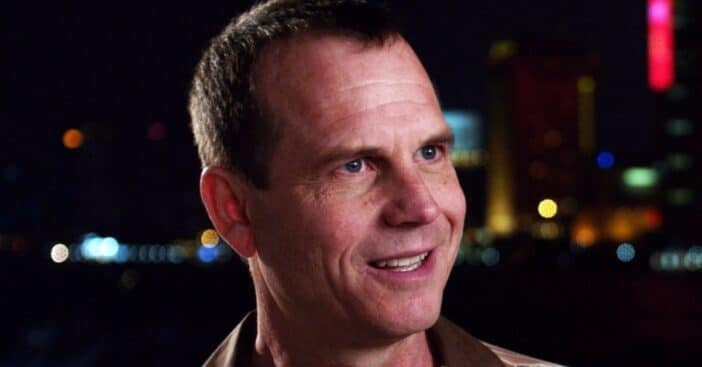 Actor Bill Paxton passed away in 2017 after suffering a stroke. He was only 61 years old and had recently received several surgeries to repair a damaged aortic heart valve. A year after his death, his family filed a wrongful death lawsuit against Ali Khoynezhad, the surgeon who performed his operation.
The family alleged that he used "high-risk and unconventional" methods. They also claimed that he was not in the operating room when he began suffering from complications during the surgery. Bill died 11 days after the surgery and suffered from complications such as excessive bleeding, cardiogenic shock, and a compromised coronary artery. The story became an inspiration for the show The Resident. Now, the lawsuit has been settled.
The late Bill Paxton's family receives $1 million partial settlement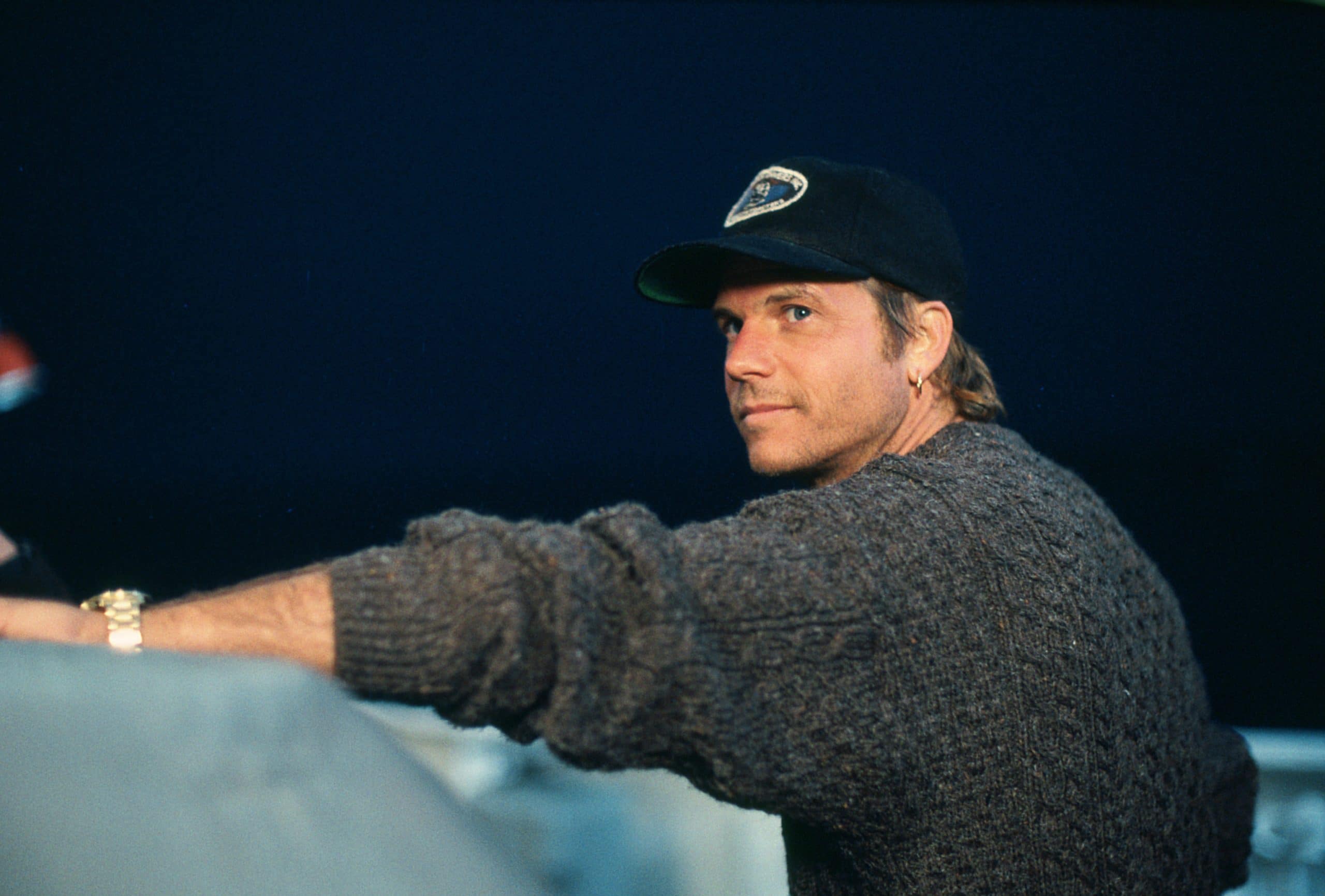 Bill's family received $1 million as part of a partial settlement. The lawsuit stated, "In Khoynezhad's quest to generate more surgeries and higher numbers, he continued to push the envelope and pushed to do surgeries on cases that were marginal at best." Reportedly, Khoynezhad, a cardiothoracic surgeon was known for practicing "cowboy medicine."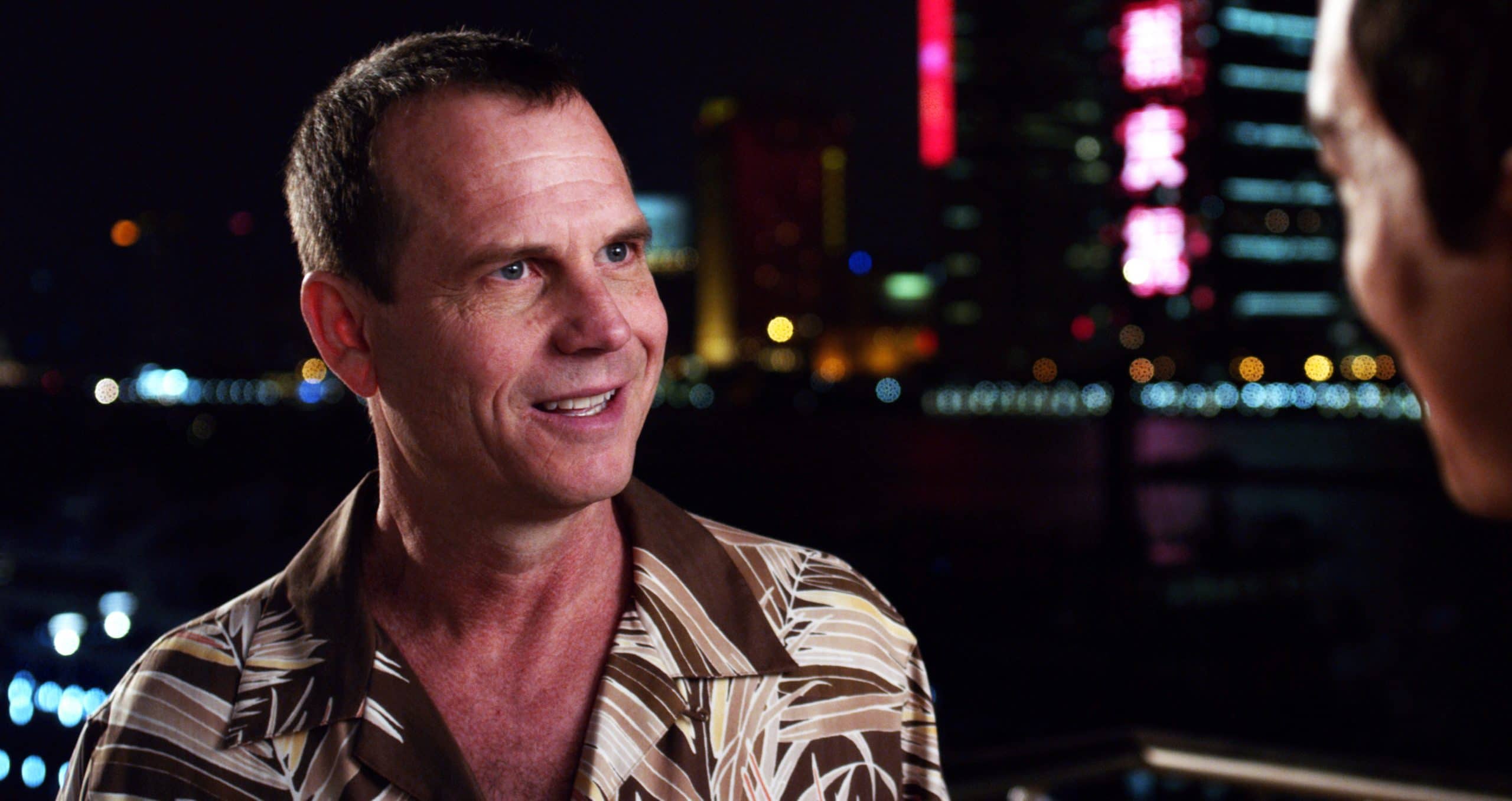 "Cowboy medicine" refers to doctors who provide dangerous and often unnecessary treatments. They usually push the envelope of what is standard practice in medicine.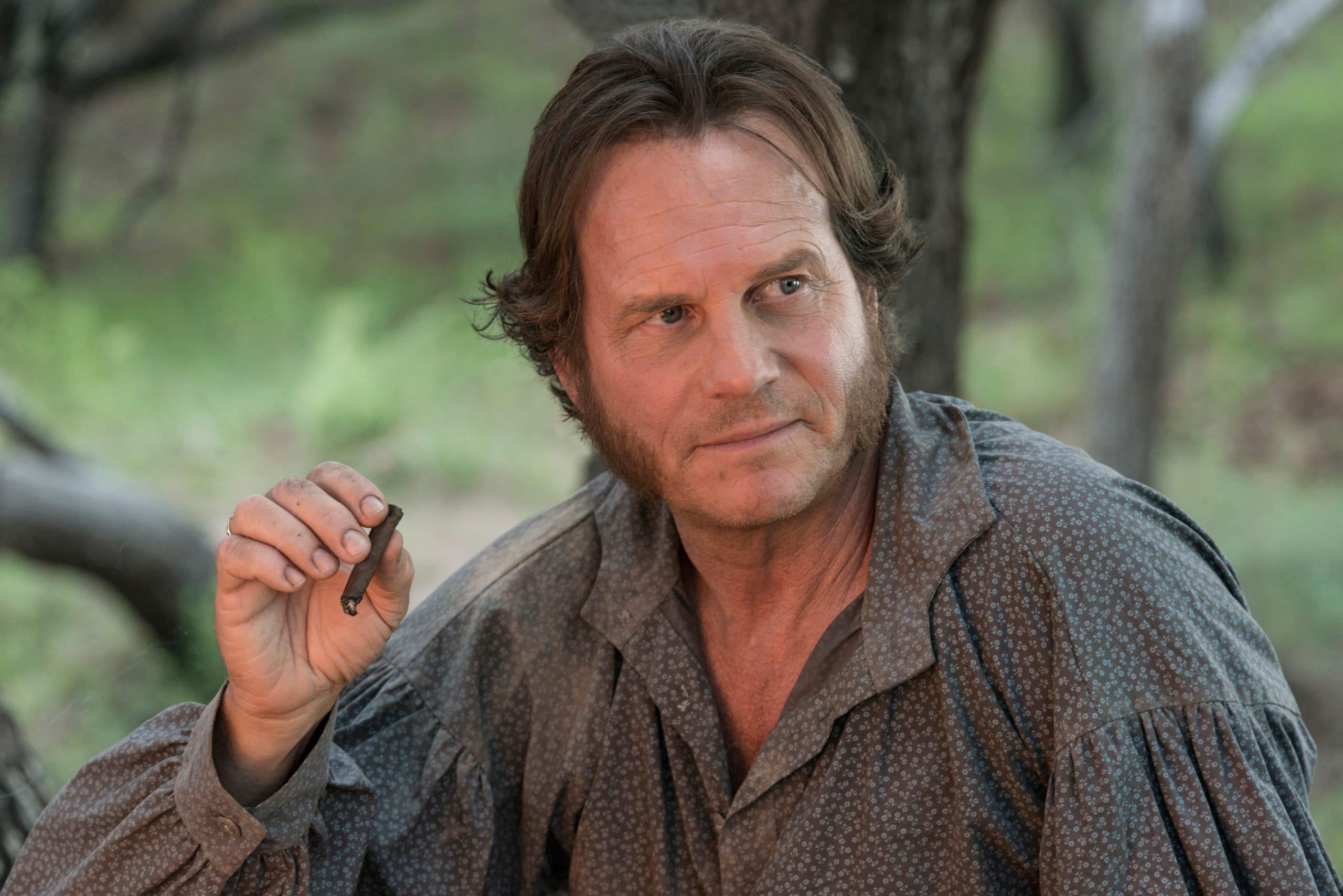 Bill was best known for his roles in Weird Science, Twister, and Titanic. He was also a musician and filmmaker. His final roles were in the 2017 series Training Day and the movie The Circle. What is your favorite role that Bill portrayed during his career?