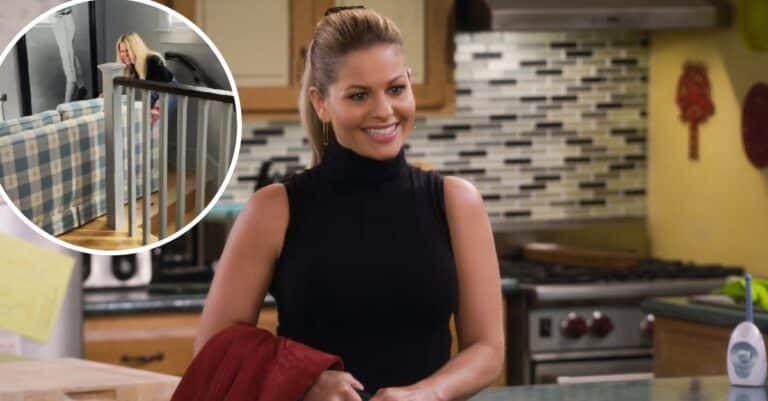 Two sitcoms collided in Candace Cameron Bure's latest Instagram video. She was seen moving a couch that looked very familiar! As she started to move the couch with a friend, they yell "Pivot!" In an episode of Friends, Ross famously yells "Pivot!" to his friends while they help him move a couch up a flight of stairs.
Fans loved the Friends reference but they also noticed that the couch appeared to be a replica from Full House. Bob Saget's widow seemingly confirmed this when she commented, "Bob still has the matching blazer ❤️"
Candace Cameron Bure references famous line from 'Friends' while moving 'Full House' couch
View this post on Instagram
Candace's former co-star John Stamos also confirmed that the couch was a replica from Full House and Fuller House. She tagged him in the video and wrote, "Probably should have stayed home from work today @johnstamos 😏. *PIVOT!!"
He replied, "A Ha!!! – that was the "decoy couch" Candace Klepto Cameron. The real one is……" Back in 2019, Friends star Courteney Cox also recreated the scene for a fun video. Three men lifted a table while she told them, "Don't scratch the walls! Pivot. Pivot!" Even funnier, her character did not appear in the original scene.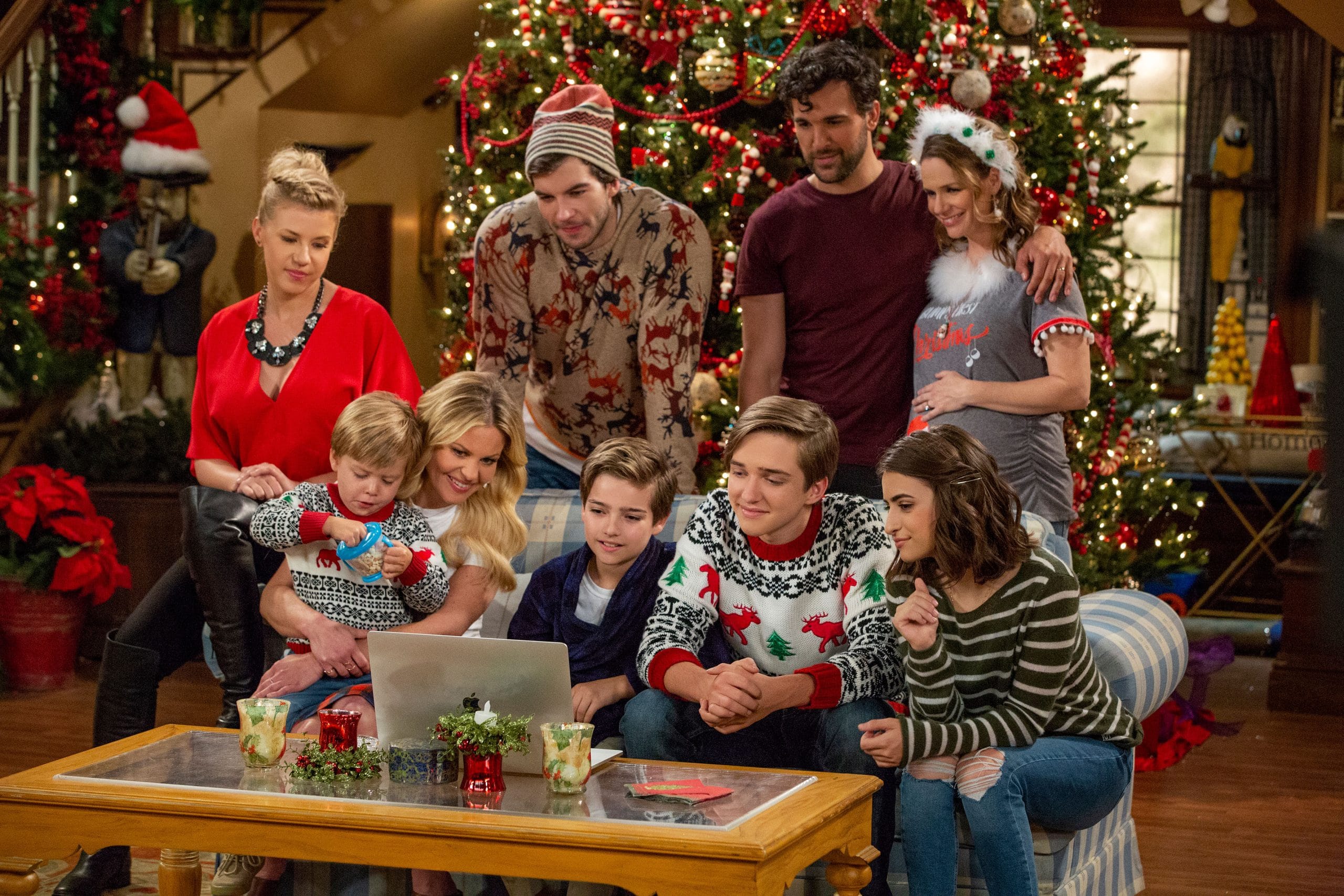 Even though Friends has been off the air for decades, its comedy lives on. Do you remember the "Pivot!" scene? It was so funny!