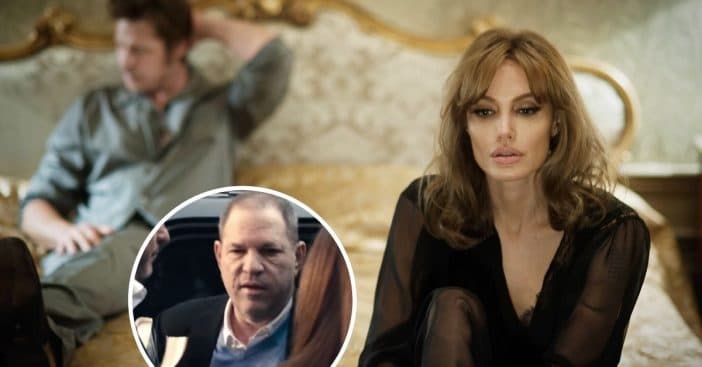 Actress Angelina Jolie has opened up about the abuse she said she endured from Harvey Weinstein in her 20s. She starred in the film Playing by Heart and he was a producer. She later warned people about him and even fought with her ex-husband Brad Pitt when he worked with him.
Brad starred in the 2009 film Inglourious Basterds which was co-produced by the Weinstein Company. Angelina said, "I was asked to do 'The Aviator,' but I said no because [Weinstein] was involved. I never associated or worked with him again. It was hard for me when Brad did. We fought about it. Of course it hurt."
Angelina Jolie fought with Brad Pitt over working with Harvey Weinstein
About the abuse, she said, "If you get yourself out of the room, you think he attempted, but didn't, right? The truth is that the attempt and the experience of the attempt is an assault. It was beyond a pass, it was something I had to escape. I stayed away and warned people about him. I remember telling Jonny, my first husband, who was great about it, to spread the word to other guys – don't let girls go alone with him."
RELATED: Here's The First Photo Of Leonardo DiCaprio & Brad Pitt On Set Of 'Once Upon a Time in Hollywood'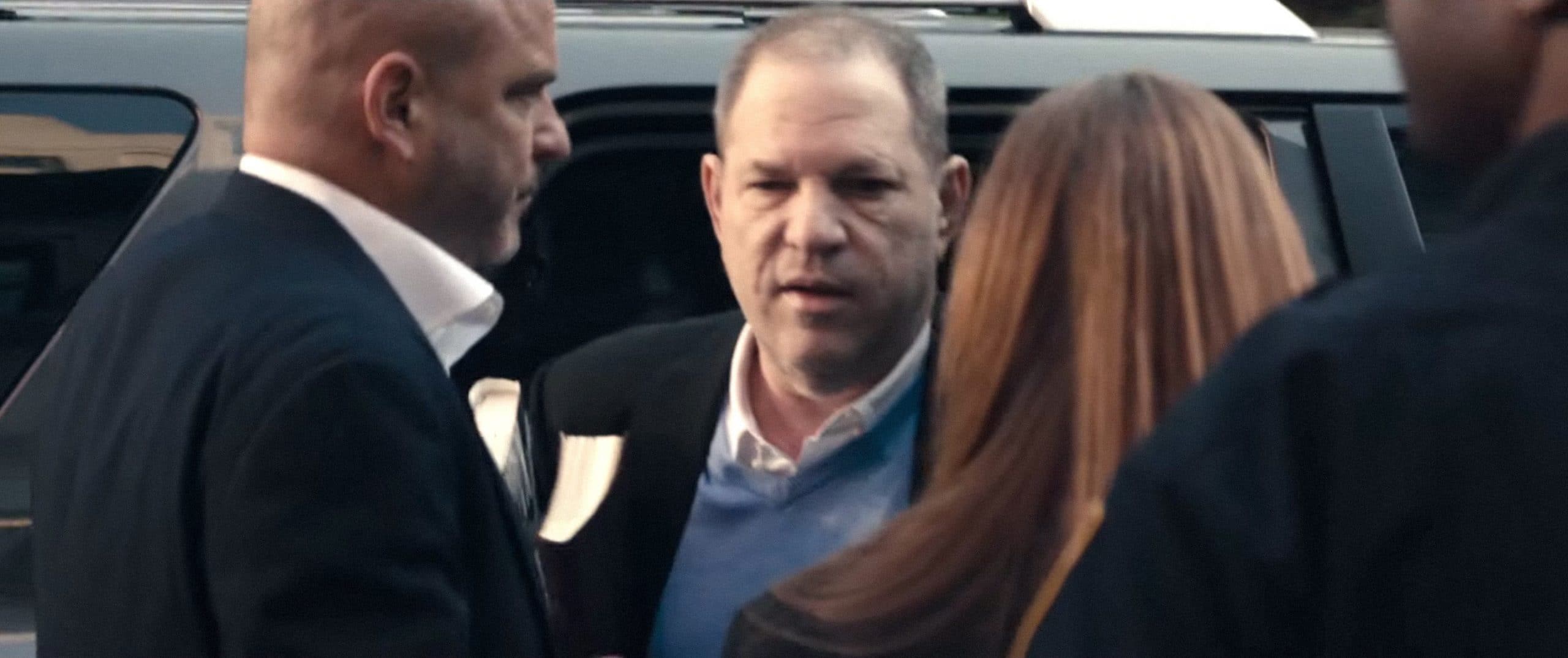 Angelina also revealed that he made unwanted advances to her in a hotel room. She never wanted to work with him again and warned others when they chose to work with him, especially women. Gwyneth Paltrow has shared similar experiences she had with Harvey Weinstein, particularly when she was young and dating Brad Pitt. She told Brad and he reportedly told Harvey to never touch her again.