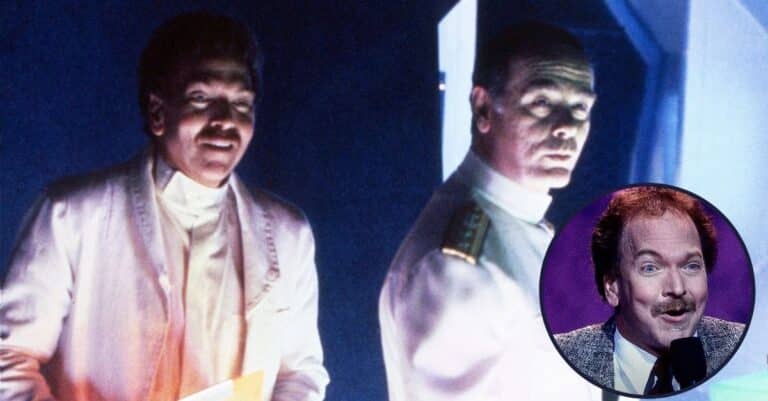 Dennis Wolfberg may have best been known as Gooshie on the hit show Quantum Leap, but he had some other acting credits under his belt, too. However, his acting career was incredibly short-lived, and Quantum Leap was the only big show he ever did, as well as being his last acting credit ever, before passing away the following year.
Today, we're looking at the life and career of Dennis Wolfberg, all of his accomplishments, and what became of his life before he sadly passed away in October 1994 at age 48.
Remembering the life and career of Dennis Wolfberg of 'Quantum Leap'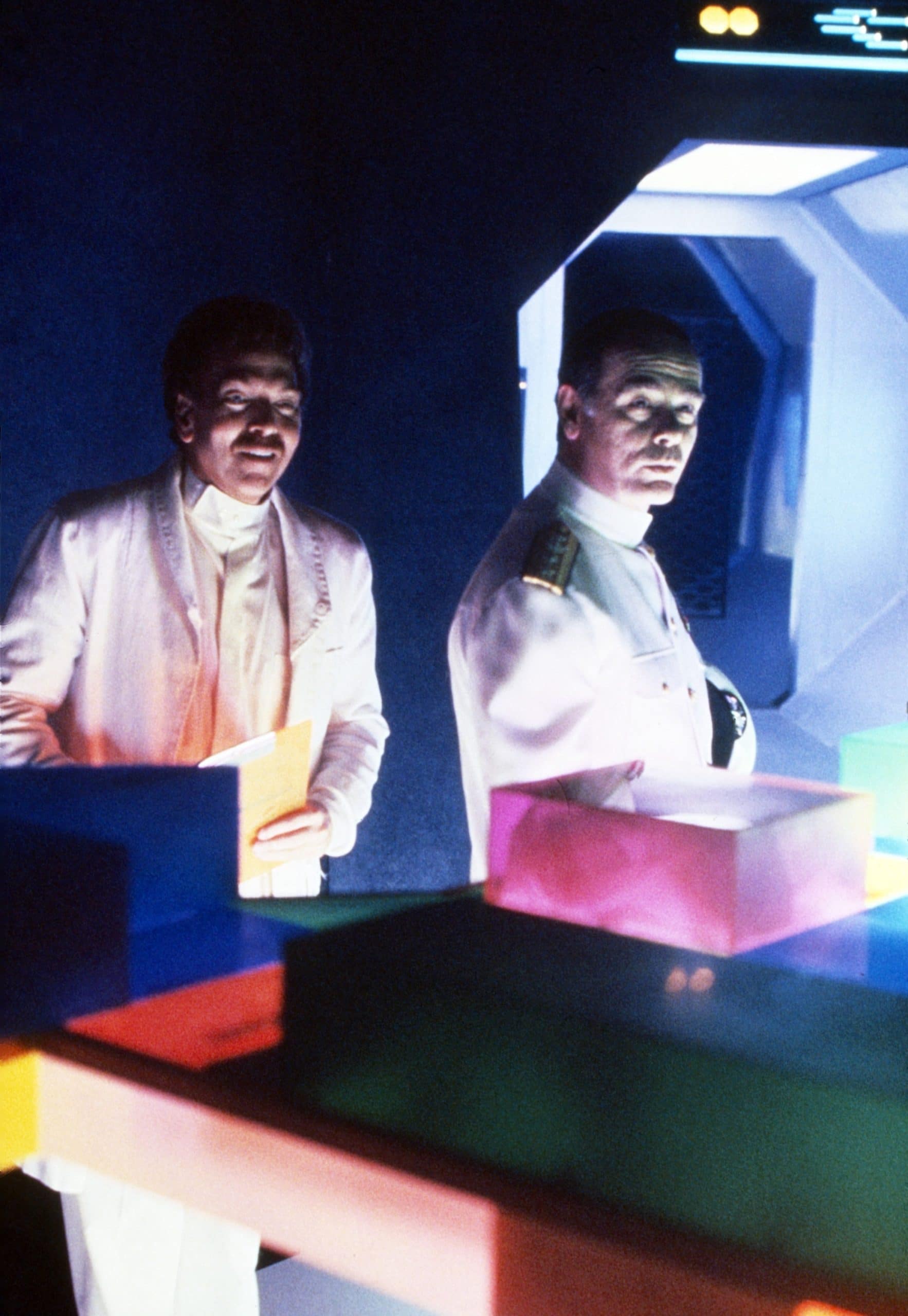 Dennis Wolfberg began acting in 1982 in the horror film, The Clairvoyant but didn't act much. Ya see, he was a stand-up comedian by trade.
He frequented shows like The Merv Griffin Show, The Pat Sajak Show, and even The Tonight Show. He starred in his own half-hour comedy special on HBO in 1992, and in 1990 he won an American Comedy Award as best male stand-up. He headlined at comedy clubs across the country as well as working in Las Vegas and Atlantic City on a regular.
Then came his final TV role, as Gooshie in Quantum Leap. Gooshie was known as the project's head programmer, spending his time battling a nervous breakdown, and almost never left the control room. He stayed on the show until 1993 when the show finished up its run. During his time on earth, he also married fellow comedian Jeannie McBride on September 8, 1985; the couple had three sons, Daniel and twins Matthew and David.
How did Dennis Wolfberg die?
Sadly, Wolfberg was diagnosed with cancer at least two years before his death, but continued working through it all. He died from melanoma in October 1994 aged 48. At the time of his death, he had actually been negotiating a deal for his own television show that was in the works. Such a comical talent with a life tragically cut short.