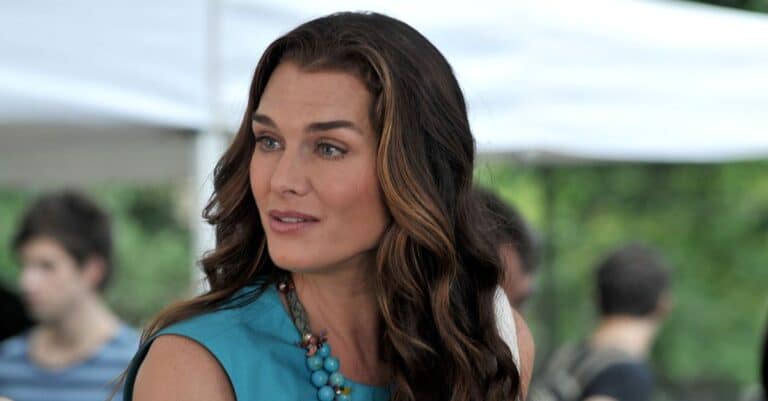 Brooke Shields says that as she's gotten older, she uses a "less is more" type of skincare and makeup routine. Brooke has access to the latest and greatest products yet still loves to choose very simple skincare products. She's also been experimenting with makeup and found the perfect routine for her skin.
Brooke revealed, "Now as I've gotten older and don't have as much elasticity in my skin, I realized that I need to be more gentle." She added that she loves facials and trying new treatments. Brooke uses a gentle, nourishing cleanser, eye drops, under-eye patches, lip balm, and tinted SPF every day.
Brooke Shields talks about her skincare and makeup routine
She said regarding makeup, "The crazy thing about makeup is that [because] I've been a model since I was 11 months old, I never paid attention to when my makeup was being done. I never really figured out how to do it myself because it was done for me." So, these days, she uses an airbrush to apply her foundation, adds a dab of concealer, mascara, highlighter, and a little eye shadow to complete her look.
She added, "I can never have too much mascara. There's something about [it] that I'm just crazy about." Of course, she also adds lip gloss and uses an eyebrow pencil to fill in her iconic brows. Brooke said that she prefers light makeup after wearing heavy makeup for work for so long.