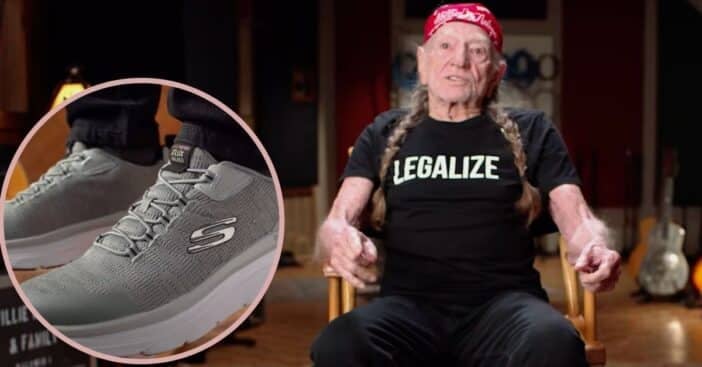 Willie Nelson, who's known to be in favor of legalizing marijuana, is calling for the legalization of comfortable shoes in his new Super Bowl ad commercial. In his commercial, he makes case for policy change in a Skechers, subtly implying that he's actually talking about marijuana and not shoes (admittedly, took me a moment to catch that).
In this commercial, Nelson completely avoids the words cannabis, marijuana, or anything that has to do with it, saying he's spent years advocating for the legalization of "the one thing that can bring comfort to millions: Skechers."
Willie Nelson pushes for the legalization of Skechers (*ahem* marijuana) in Super Bowl ad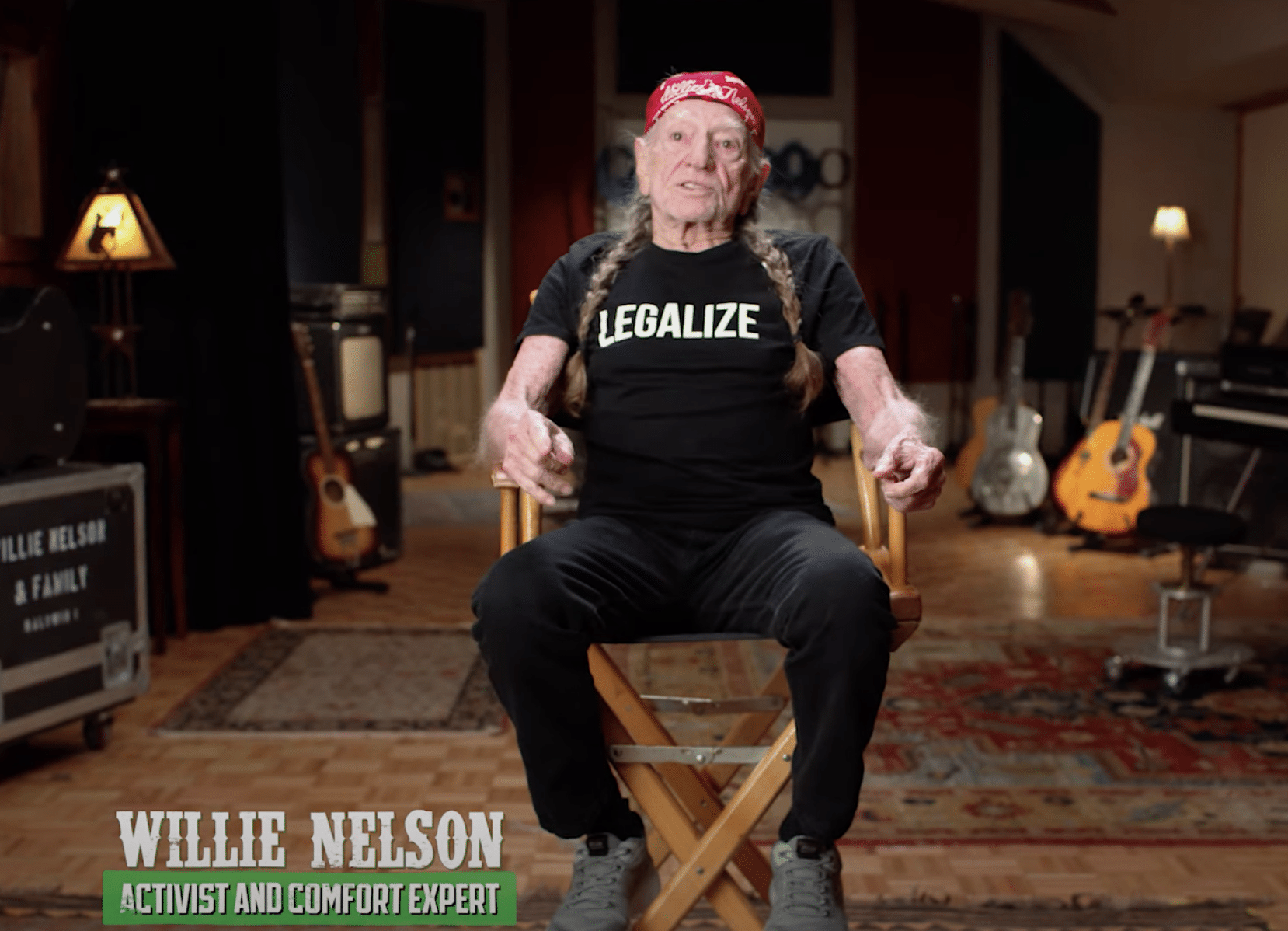 "You see, Skechers should be legal," he says, sporting a shirt that also says, 'LEGALIZE' across it. He's then cut off by a director in the commercial, who responds with, "I don't think Skechers are illegal anywhere."
"But to feel so good, I just assumed The Man made them illegal," Nelson says in response.
"No," the director says.
"Not even a little illegal—like you can wear them to a concert but not to a kids' soccer game?" Nelson asks.
"You can wear Skechers anywhere," the director says.
Nelson concludes in the best way: "Well, pass the Skechers."
An ad then displays on the screen with the slogan: "Skechers, legalized comfort."
"I can't resist making an appearance during the Super Bowl," Nelson said in a press release about the Super Bowl ad. "And I'm doing this because of a message we can all agree on—everyone deserves the right to feel comfortable. From the bus to the stage to a jog around the ranch, staying healthy and feeling good is how I can keep doing what I love."

Companies have been fighting to get cannabis-related commercials in the Super Bowl, noting the time CBS rejected one back in 2019. The announcement of this Super Bowl ad comes just days after marijuana company Weedmaps released a satirical ad about a man dressed as broccoli who's going through an identity crisis because people have come to associate the vegetable with cannabis. This is directly in response to people having to use the broccoli emoji or leaf emoji to explain that they're smoking cannabis, but they get censored for saying "weed" or "marijuana," so they have to use, for example, a broccoli emoji.