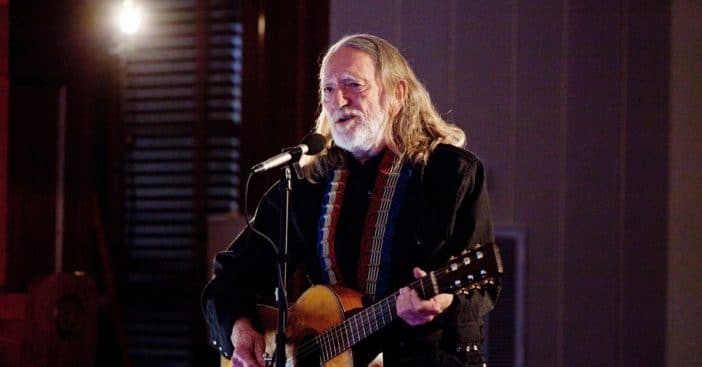 Everyone knows Willie Nelson is a big advocate for the use of marijuana. Now, he is hoping that the unofficial day for weed, 4/20 (April 20th) will become a national holiday. Willie and his Luck Reunion team created a petition that already has thousands of signatures.
He hopes that the national holiday can go from April 20th to his birthday, April 29th each year. Willie and his team addressed the petition to President Biden and the United States Congress. It seems that it is partially a joke but hopes to open up more positive talk about marijuana.
Willie Nelson wants to create a weed holiday
Part of the petition reads, "We believe that recognition of the 'High Holidays' opens the door to much needed dialogue supporting the many benefits of cannabis while helping to remove the unjustified stigmas currently surrounding this amazing plant."
RELATED: Led Zeppelin's Robert Plant Says Willie Nelson Gives Everyone Free Weed
The #HighHolidays begin on 4/20 and end on Willie Nelson's birthday – 4/29. Help Luck and one of the patron saints of cannabis, Willie, make the High Holidays a officially recognized holiday period by signing the petition at https://t.co/BPqgXsTpZB #PassItOn pic.twitter.com/BdnIKMSAxb

— Luck Reunion (@LuckReunion) April 2, 2021
It continues, "Please puff, puff, and pass this to your friends in Congress for consideration. When you do, reflect on the immortal words of Willie: 'I think people need to be educated to the fact that marijuana is not a drug. Marijuana is an herb and a flower. God put it here. If He put it here and He wants it to grow, what gives the government the right to say that God is wrong?'"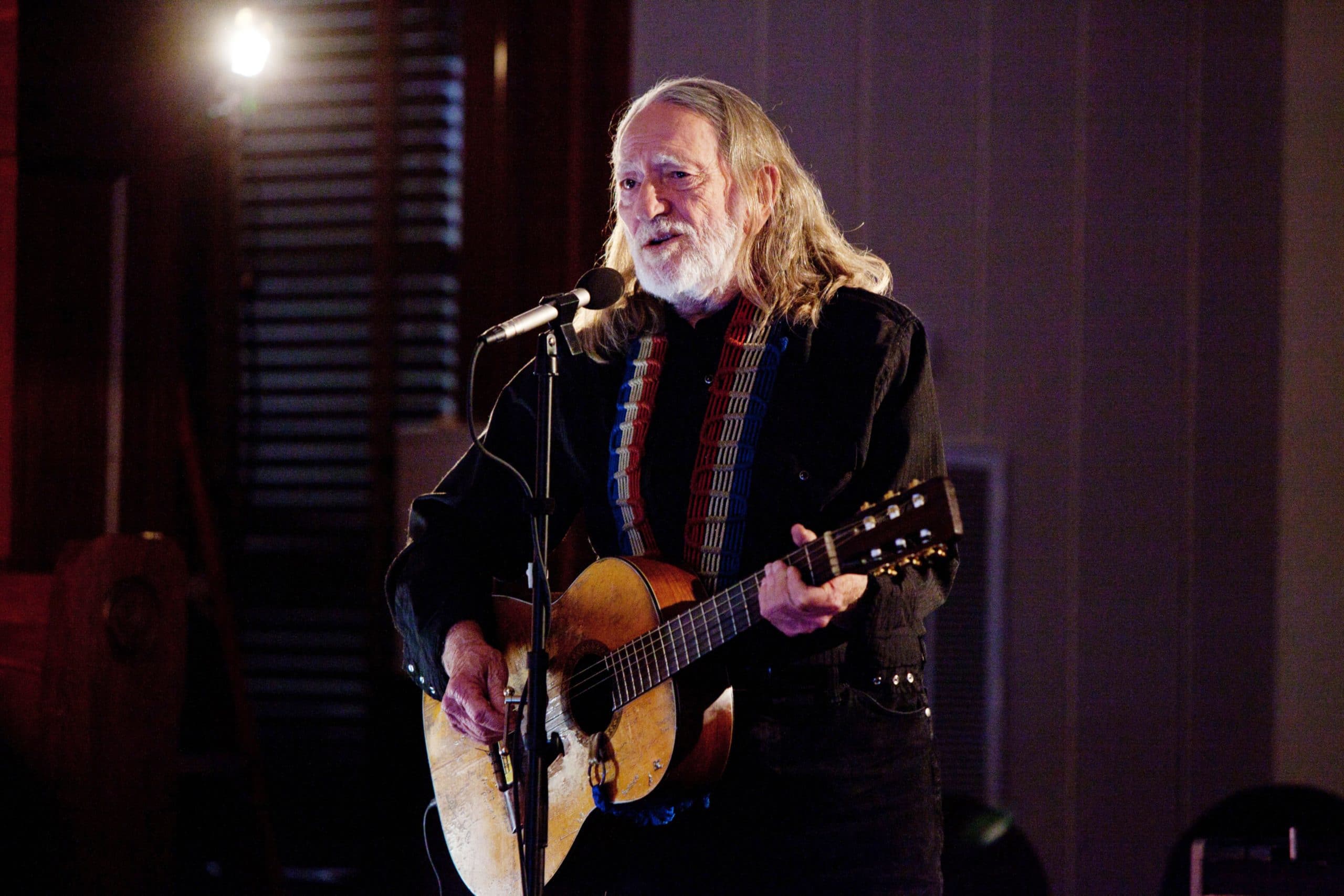 Willie is also working on a virtual summit to discuss cannabis culture. It will discuss the benefits of marijuana and hopes to destigmatize the drug. Willie famously quit smoking weed a few years ago but says he still partakes in edibles for his lung's sake.
What do you think of 4/20 becoming a national holiday?