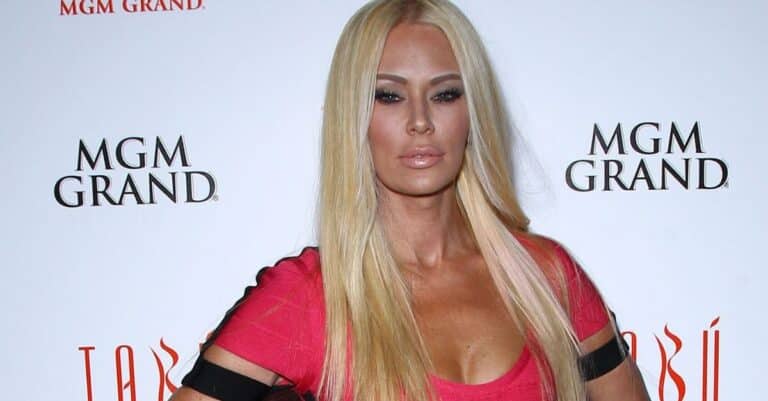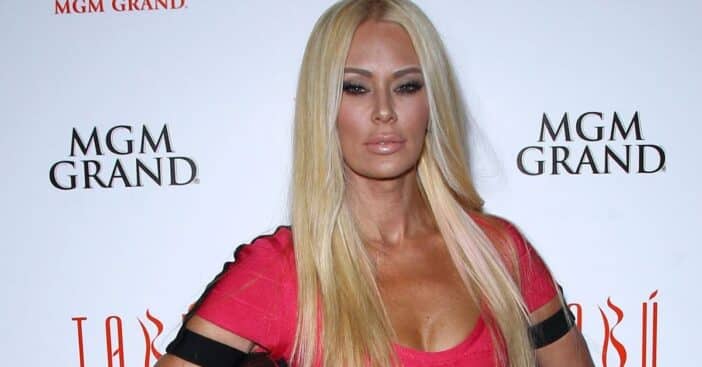 Jenna Jameson, 47, faced a sudden and mysterious health scare that left her unable to walk. Weeks later, Jameson's hospitalization is done but she relies on a wheelchair for mobility. She has also come away with more insight into what might have caused her symptoms.
Initially, she was diagnosed with Guillain-Barré syndrome, but that was later indicated to not be the case. Jameson has undergone several tests and said more will come but so far, results are pointing to a specific nerve issue.
Jenna Jameson is out of the hospital and in a wheelchair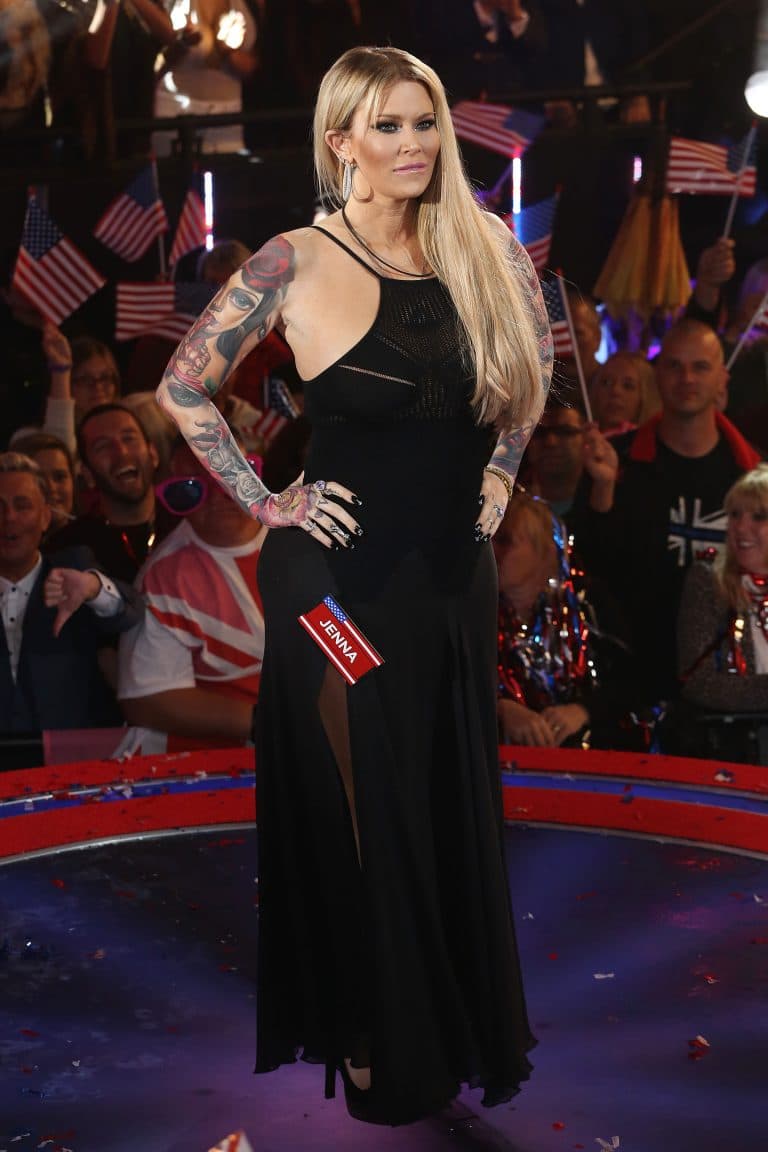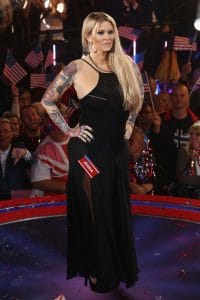 Jameson shared an Instagram story outlining some of the latest updates since her health scare. "I still have more testing to do," she explained, "but it seems there's something off with my femoral nerve, and it's affecting my strength in my legs, so I am still in a wheelchair, unfortunately. But, yeah, I hope to be out of the wheelchair soon and walking."
Currently, Jameson still uses a wheelchair to get around her home and is balancing recuperating with "resting." She was also filmed lying on the bed and demonstrating bending one of her legs. "So you can see I still have movement in my leg," said Jameson, "but my quad strength is really, really, really weak and as you can see I have some atrophy happening. My legs are incredibly skinny but don't get too alarmed because my legs have always been ultra skinny, so, you know, don't judge me. We will be back to the best soon."
What is known so far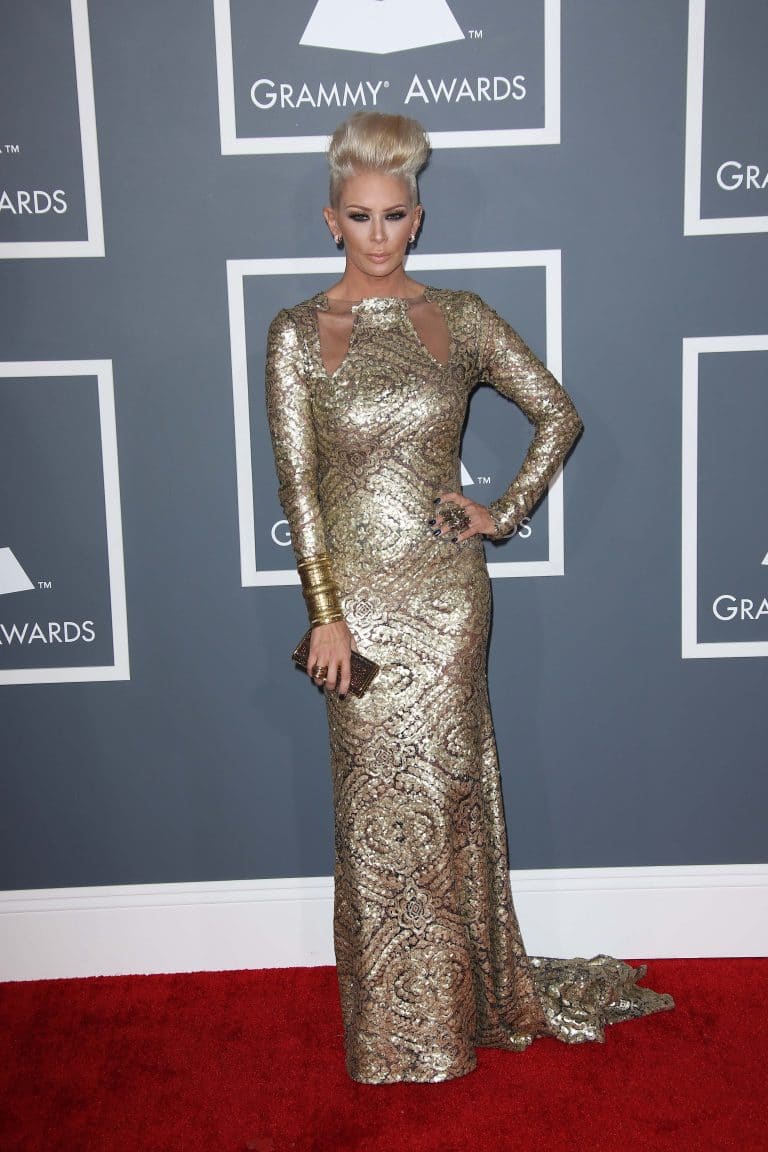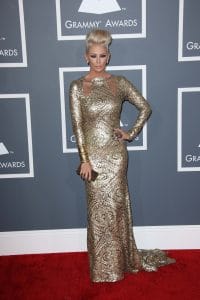 Jameson was originally diagnosed with Guillain-Barré syndrome and announced the update on social media during her hospitalization, though her partner, Lior Bitton, shared back in January that further testing and treatment revealed that was no longer accurate.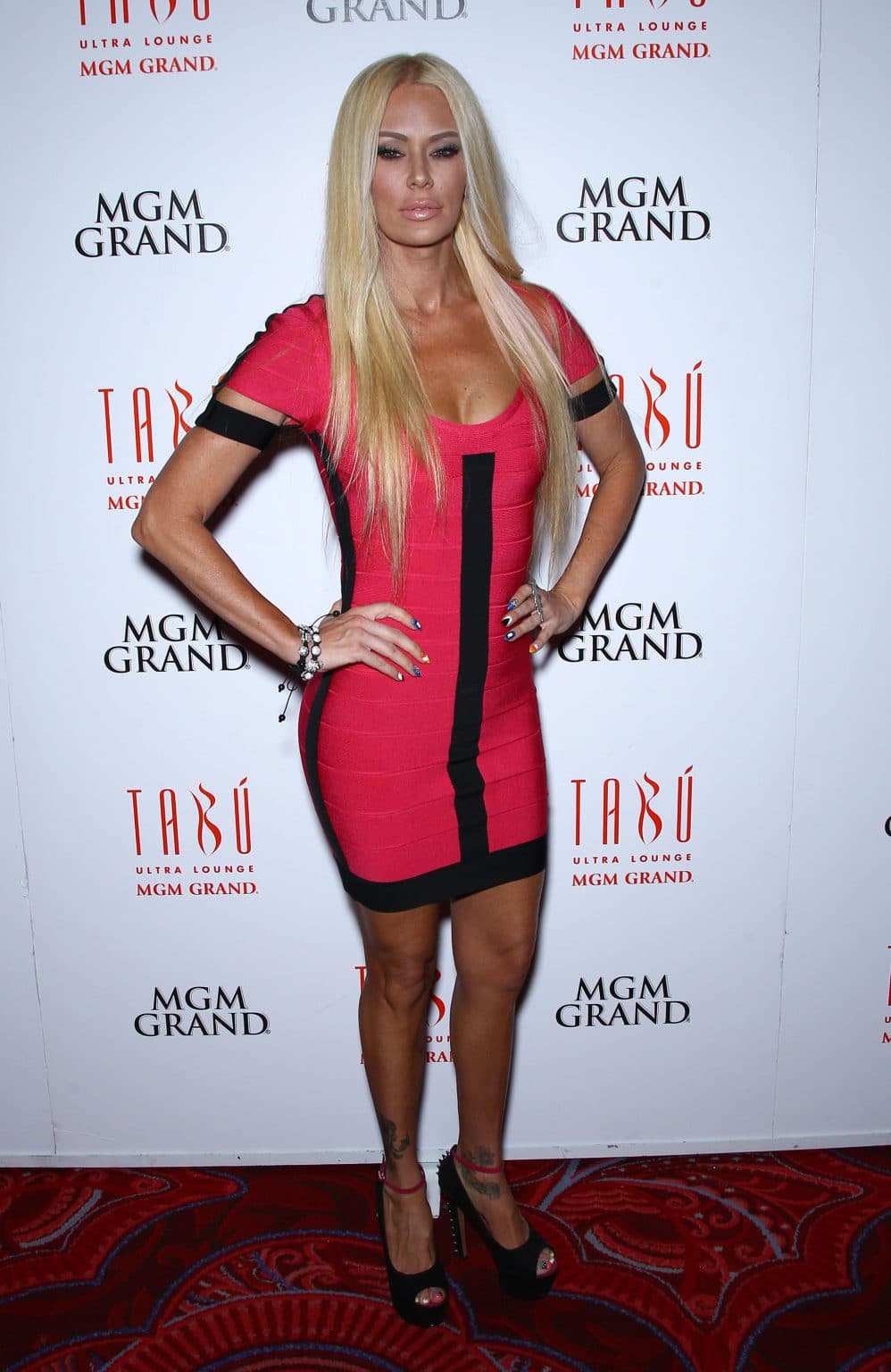 After losing mobility and ending up in the hospital, Jameson received a CT scan, MRI, and spinal tap test. She also received five doses of IVig, intravenous immune globulin. Before relying on the wheelchair, Jameson had great difficulty moving with a walker for aid. Hopefully, she stays the course for a smooth and safe recovery!