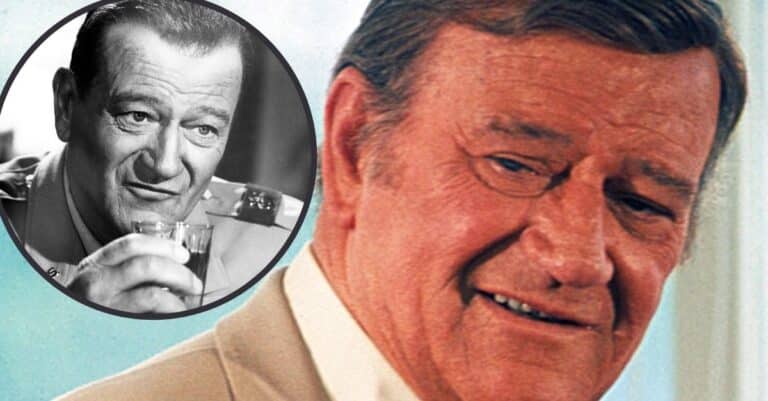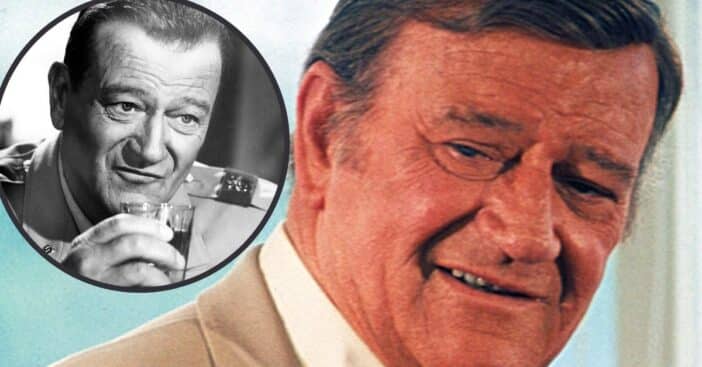 John Wayne once revealed his personal rule for accepting Hollywood film roles. It was in a recent Talking Pictures episode on the BBC that viewers got an inside look into the long and successful career of Wayne, in addition to his personal rule when it came down to accepting film roles.
In some archived footage, Wayne explains how he decided which roles to accept and which appealed most to him.
John Wayne on his personal rule for accepting Hollywood acting roles
In the footage, he says, "Personal story is a rule. Sometimes you're stuck, and it is getting time for an assignment to come up, and you accept stories that are not completed… But as a rule, whenever that happens, you run into a mess, but I haven't learned my lesson completely yet, I still do it on occasion."
As for the roles he would flat-out refuse? He said, "Anything mean and petty. I think I have established a character on the screen that may be rough, cruel, may have a different code than the average person, but it has never been mean, petty or small."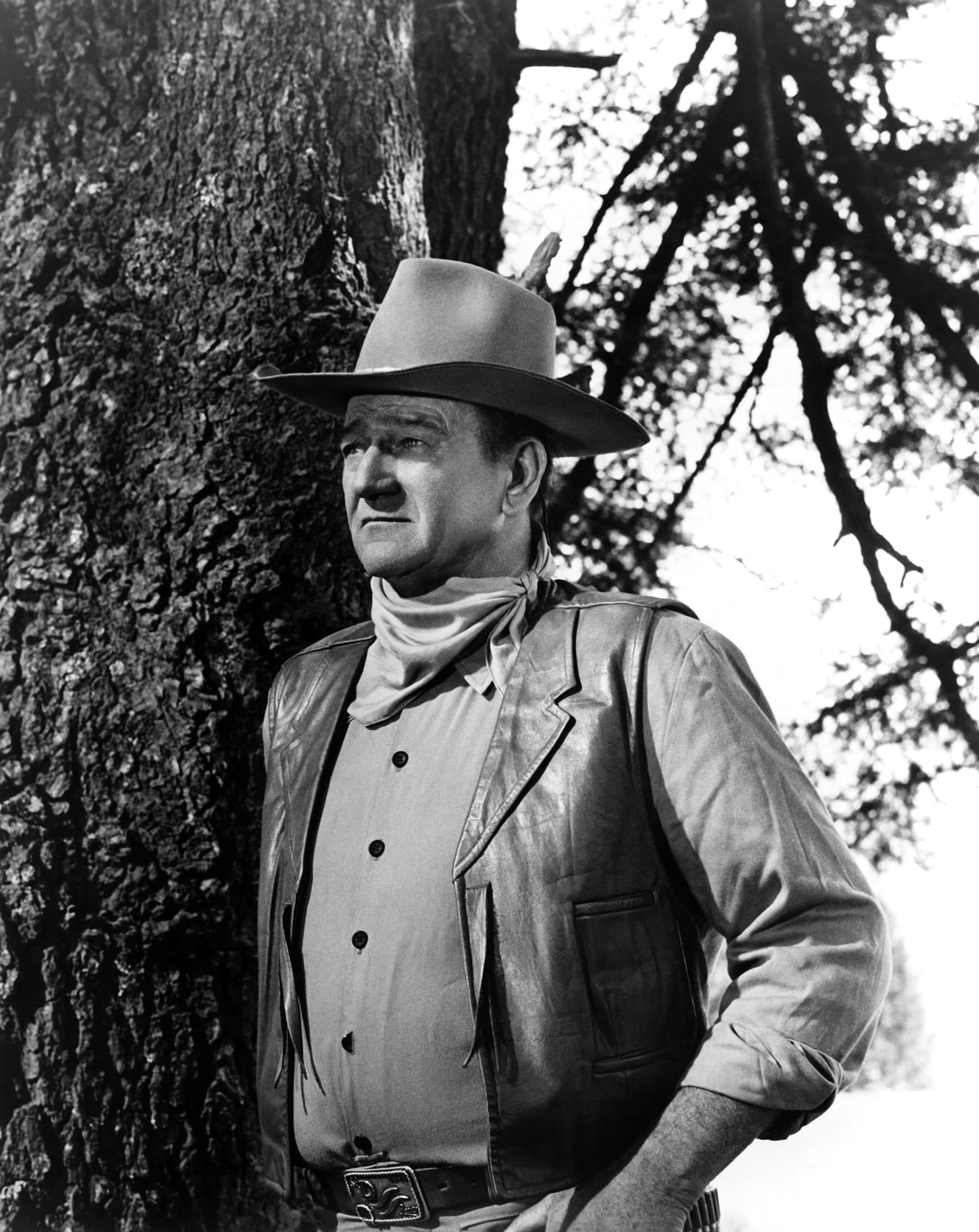 Wayne also had seven children — four daughters and three sons — who would often appear with him in films that he produced and directed. It's undoubtedly so that Wayne is one of the most celebrated and profound actors in history, so legendary that 20 years after his death in 1979, he was selected as one of the greatest stars of classic American cinema by the American Film Institute. But even though he's such a legendary part of cinematic history, he didn't always want to be an actor.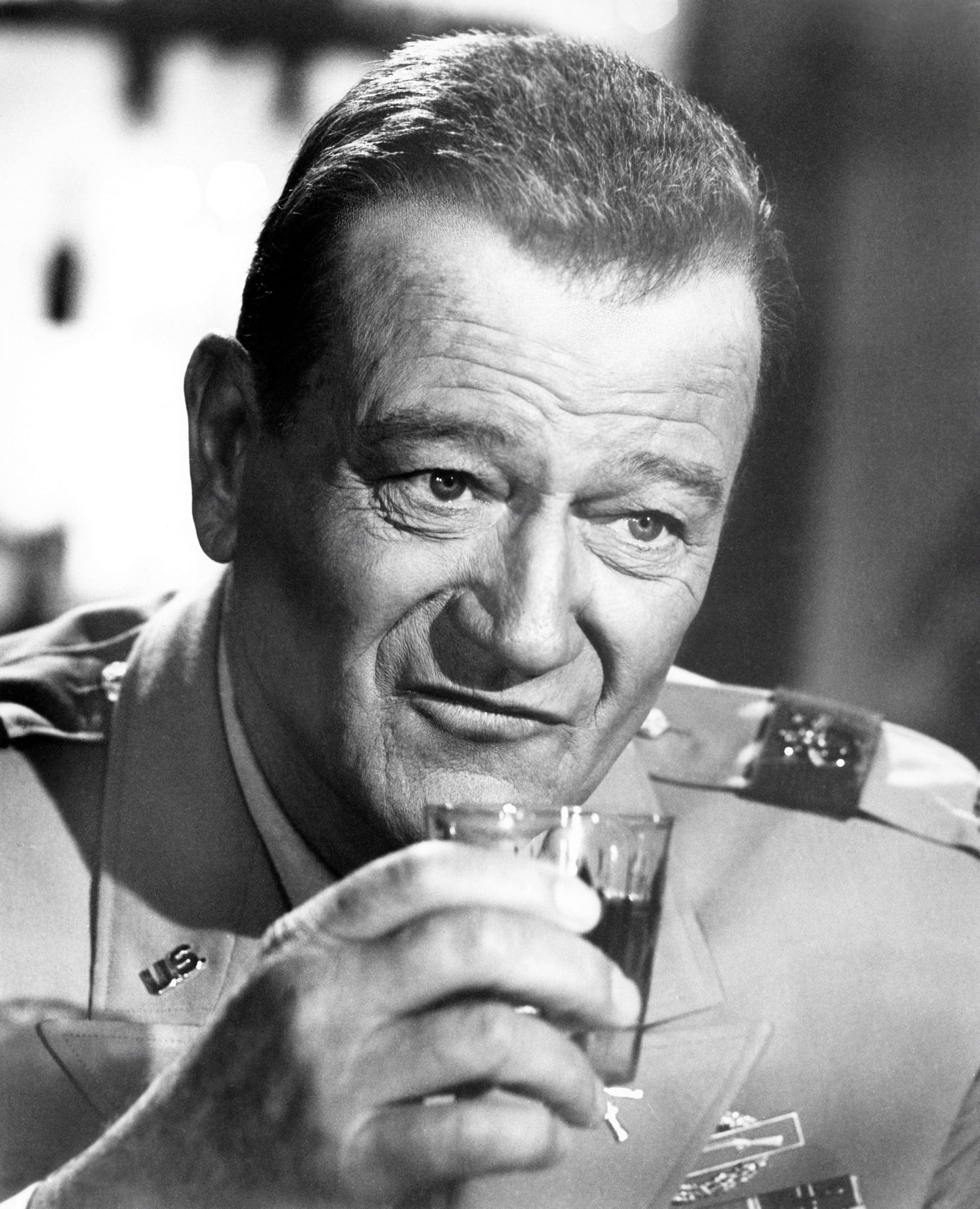 Wayne originally attended college to pursue a career as a lawyer before his career path clearly changed. "I think I would have enjoyed the occupation, but while I was going to school, I was offered a job in the summertime working at the studio…. I met [director] John Ford, and I enjoyed working with him and watching all the people through the scene, and then I go back to school and say, 'Well, this kid's father is a lawyer.'"
He continues, "This kid's uncle is an established lawyer, and they're going into those offices, and one of them will take me in, and I'll be writing in the backroom.' So it didn't look as appealing or exciting as the pictures, so when I was offered the acting job, I accepted it without realizing it would end up a career."