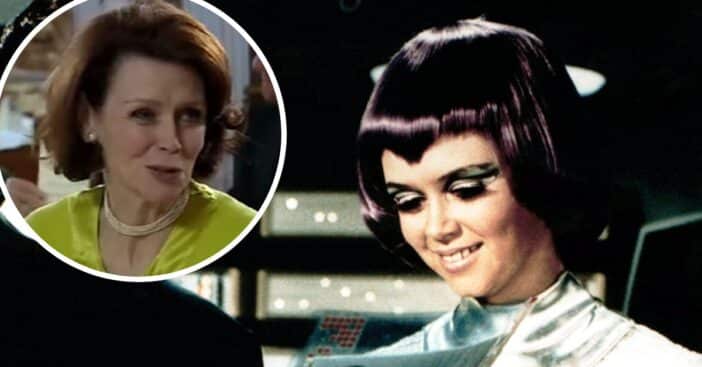 British actress Gabrielle Drake is now 77 years old. She is best known for her roles in the 1970s on television and on the stage. Many fans recognize her from the series UFO and The Brothers. These days she has retired from acting and spends her time at home in the English countryside in a home she renovated with her late husband.
Gabrielle was born in Lahore, British India, and later moved to Britain when she was eight years old. Her father was an engineer and she once recalled, "Until then, life was fairly easy out east. There were lots of servants … not that I remember having a spoilt childhood. Then suddenly we were back in England and in the grips of rationing. And yet, we were lucky in a way. We came back with my nanny who knew far more about England than mummy did. I remember the two of them standing over the Aga with a recipe book trying to work out how to roast beef, that sort of thing!"
What age is Gabrielle Drake?
She attended the Royal Academy of Dramatic Art in London and began a stage career in the mid-1960s. One of her first big television roles was in the show UFO as Lieutenant Gay Ellis. During breaks from the show, she pursued other roles including the film Crash! and often appeared in British sexploitation movies. She appeared nude in several of these films.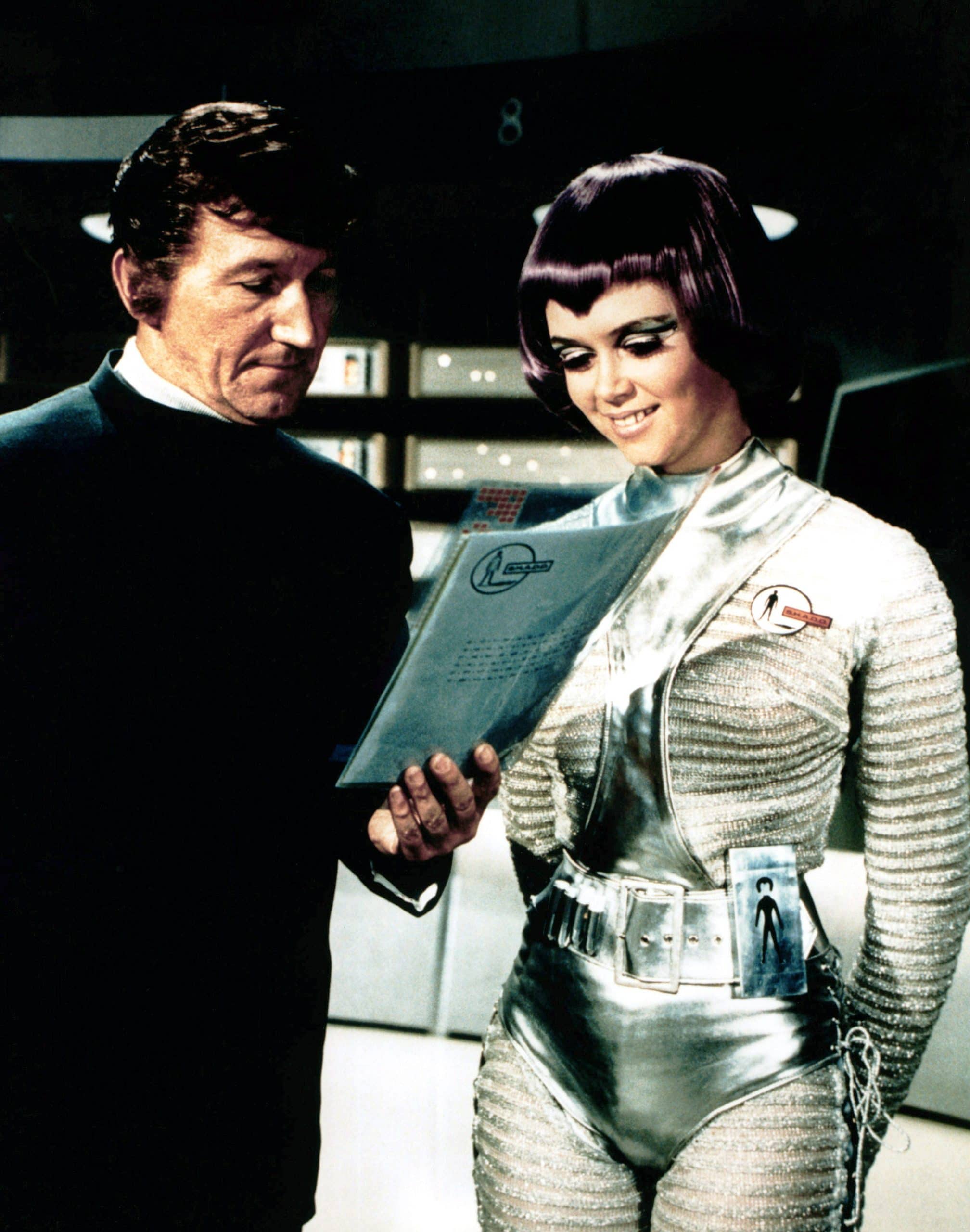 Later on, she appeared on the popular BBC family drama The Brothers. Gabrielle continued to work on stage and on television, eventually appearing in her own one-woman show called Dear Scheherazade. In her personal life, she made it her life's mission to share the music of her brother Nick Drake after his death in 1974. Prior to his death, you can hear Gabrielle sing in some of his songs.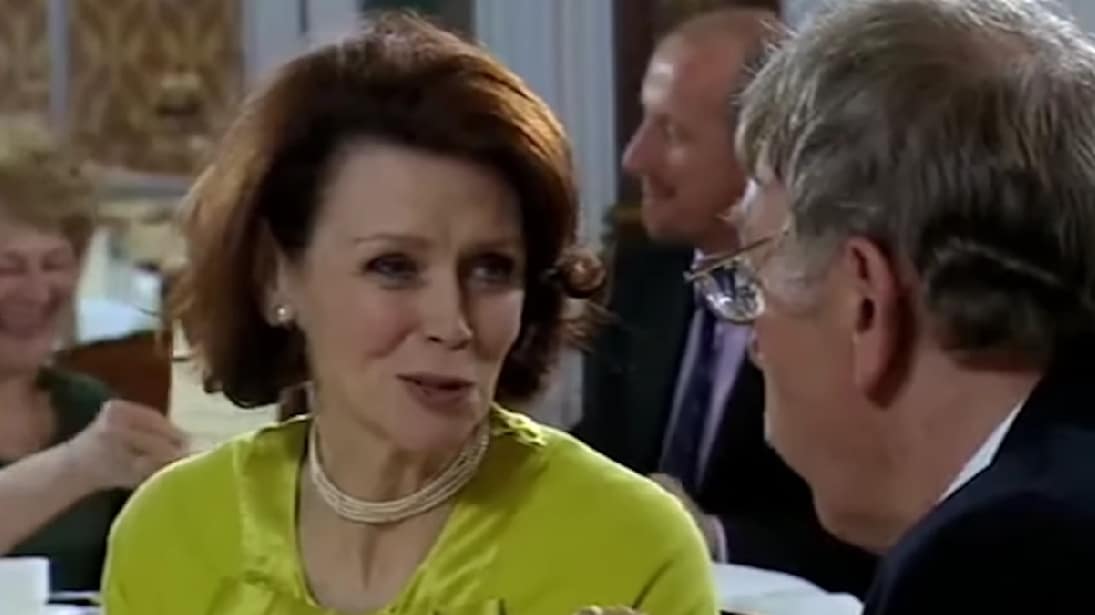 She now reportedly lives in Much Wenlock, Shropshire. She renovated a beautiful home with her husband Louis de Wet, who passed away in 2018. They made their home into a piece of art and a 2013 film was created about the home and their renovations.