When the Kapsidis had to knock a part of their kitchen ceiling down for renovations, they chanced upon a souvenir of the past. Since their Florida house was old, Bobby had to maneuver his way through the material to tear it down. The renovations were in order for his mother's visit.
While Bobby was on it, the insulation came crashing down and the first item to hit his head was an alligator purse from Cuba! Now, who wouldn't love a surprise like that? But, that wasn't all. The Kapsidi couple was in for a double surprise.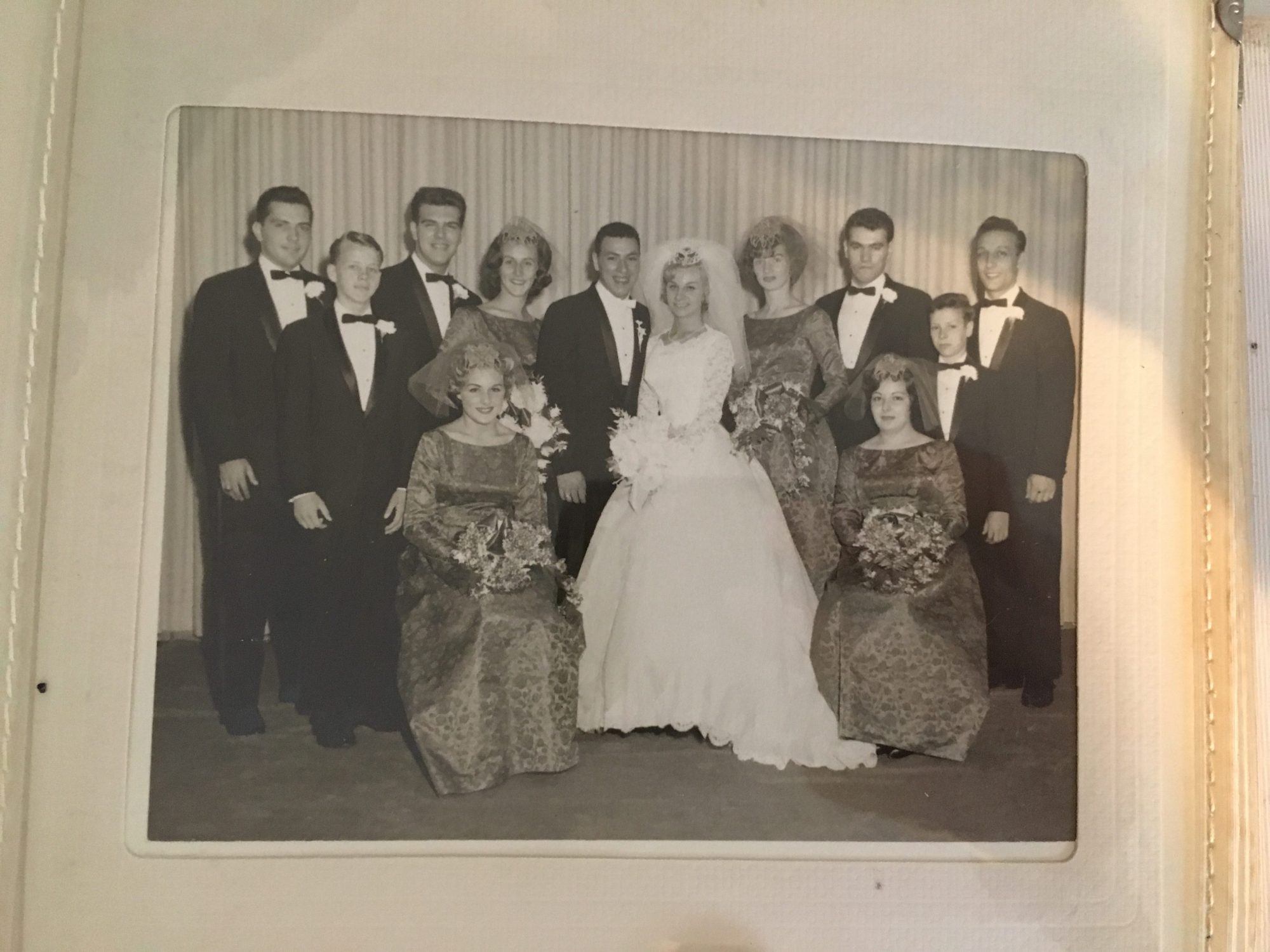 Now that they knew their ceiling contained something, Bobby climbed up to peek in. And there it was…a big fat wedding album. The nuptial photos were such a beautiful reflection of the 60s. The first album they found belonged to the couple itself. There was a second one titled "Our Children's Wedding" which must have belonged to the parents of the bride and groom.
Now it was time to find out who the album belonged to. Their search was made easy as they soon discovered an invitation card inside the album.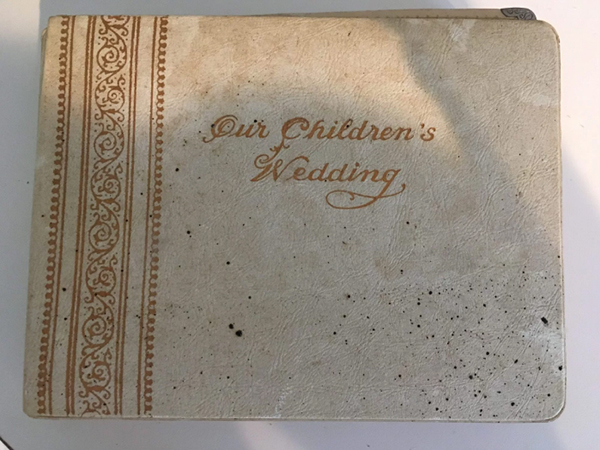 The Gargiulos had their wedding on September 14, 1963, at St. Thomas Apostle Church on 87th Street and 88th Avenue in Woodhaven, N.Y. This thrilling search was followed by a hunt on the social media by Megan Kapsidi as she tried to locate the present whereabouts of the couple.
She said, "I want to find the family. It's easier today. We have the digital age where we can just call the photographer and have him send it over the internet. Back then they didn't have that so this is all they have left of their memories."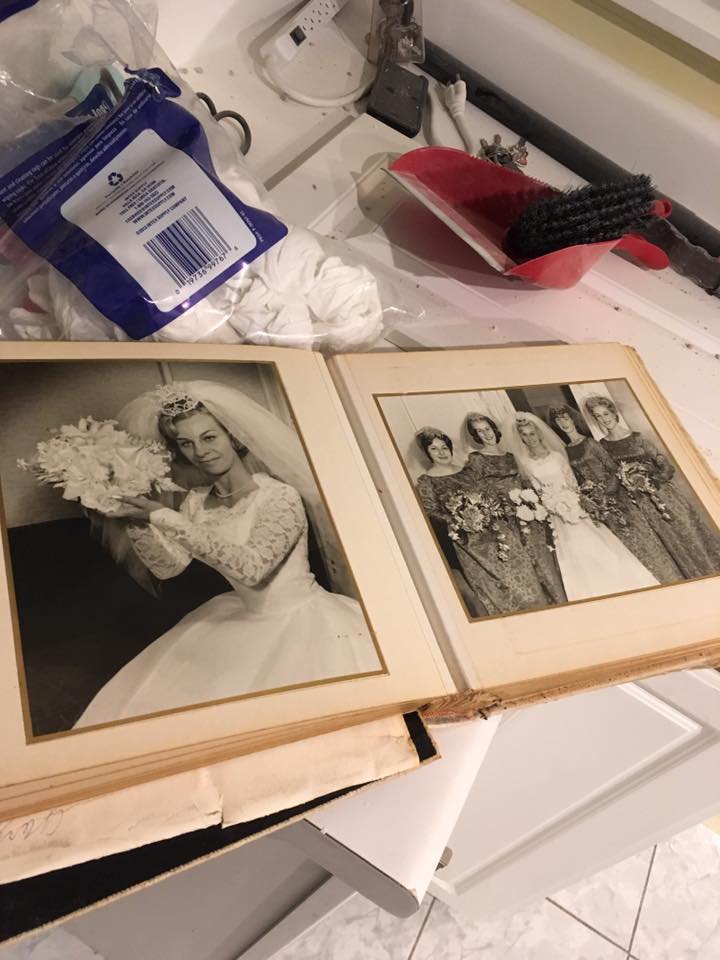 However, a visit to Marguerite's most recent home address in Florida proved futile as she had moved. As InsideEdition.com dug about, they located two cousins who revealed that the husband had passed away due to Parkinson's and the couple had also divorced shortly after the wedding. They were also helpful in locating Marguerite.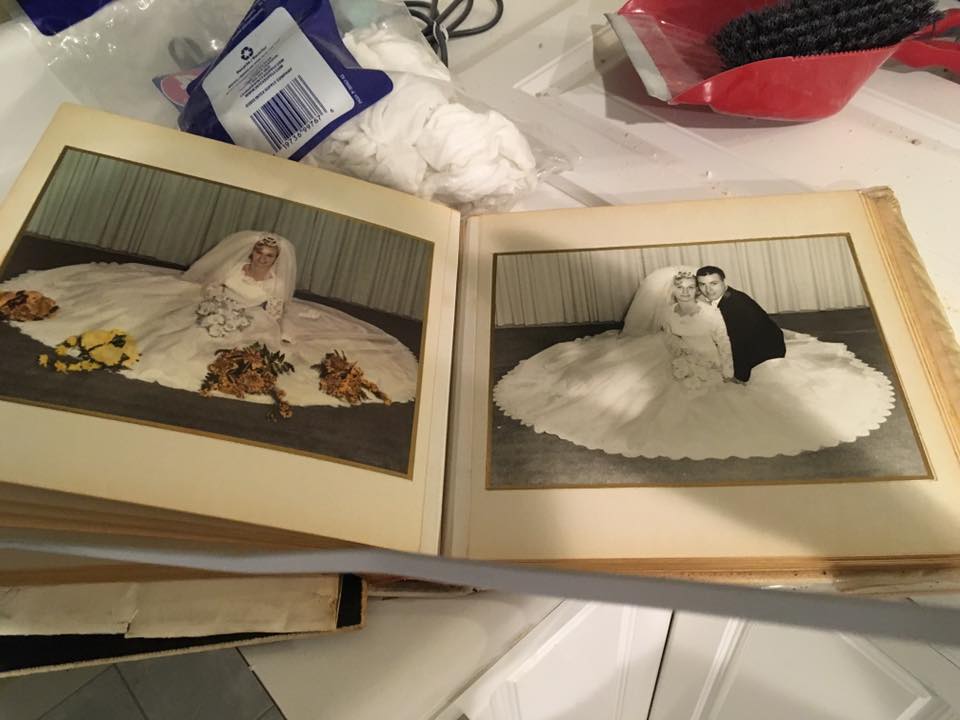 Megan found her at an assisted living program in Florida. Since the couple had separated and one of them had already passed away, the album may have lost some of its relevance. But the Kapsidis wanted to hand it over to any family member since Megan believed, "it's not something that should be thrown away."
Credits: insideedition.com