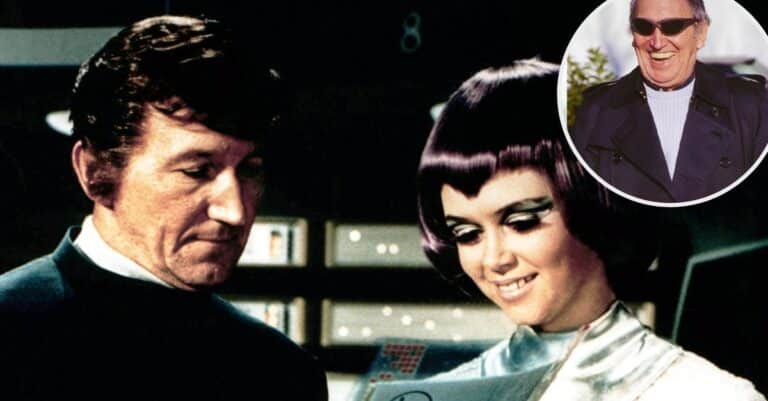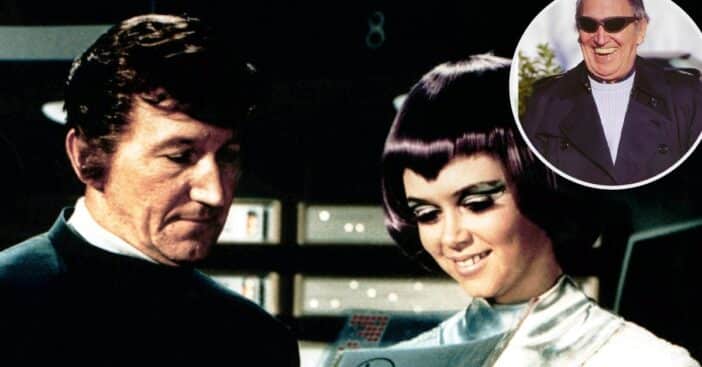 It wasn't always George Sewell's dream to become an actor. In fact, he didn't even consider it as a career until he was in his 30s. Still, he passed away at 82 years old which meant that he had a long career as a successful actor. He is best known for his role as Col. Alec Freeman in the 1970 series UFO.
George quit school when he was 14 and began working on buildings. He served in the Air Force as a pilot and later joined the Merchant Navy, working in the oil room. He held many other odd jobs including a street photographer and a drummer until he met actor Dudley Sutton. Dudley recommended that George audition for a theatre production. He starred in several productions by Joan Littlewood's Theatre Workshop.
Whatever happened to 'UFO' star George Sewell?
His early television roles were in the '60s including Up The Junction, The Power Game, and Spindoe. His big break came from his role in the science-fiction drama UFO. After UFO, he starred in Special Branch, Running Blind, Doctor Who, and more. George's brother Danny also became an actor but passed away several years before George.
He married Helen Logan Davies and they had one child together. Sadly, George passed away in 2007 after a battle with cancer. He was British but reportedly spent his later years in France. His final role was in the series Heartbeat in 2000.
Who was your favorite character on UFO? Let's get discussing in the comments below. Click the link below to learn more about another UFO star, Ayshea, and what she's up to since the show.