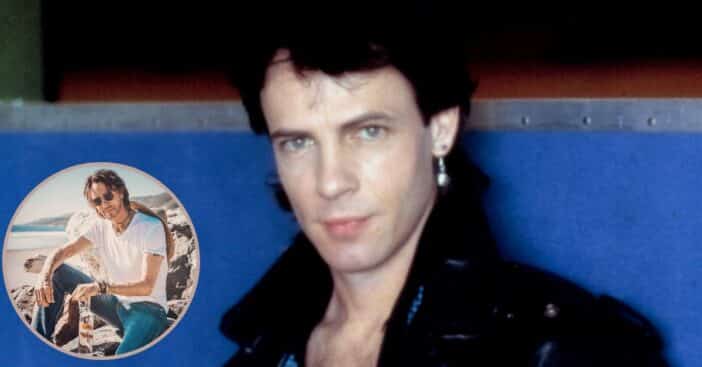 When you hear the name Rick Springfield, you probably think of the hit 1981 song "Jessie's Girl," which brought the singer to fame. He then went on to have even more success through the '80s with songs like "I've Done Everything for You" and "Don't Talk to Strangers."
During the same time his music career was taking off, he was also busy becoming an actor. And so many years and decades later, Springfield is 72 years old and still making music.
Rick Springfield today, still leaving his mark on musical history
Before Springfield went on his own, he was actually a member of the band Zoot in the '60s and early '70s. And, of course, the early '80s would bring him fame with "Jessie's Girl," which he discusses in an interview with Billboard back in 2021.
"I was actually disappointed because I played [producer] Keith [Olsen] all my demos—I had about 15 songs—and he picked 'Jessie's Girl,' and I went, 'Aww, why'd he pick that one?' Because I thought there were better songs on the album. But Keith had great ears and I trusted him, and he was right."
He took some time off from releasing new albums through the '90s, but made a comeback and has been creating music since, and hasn't stopped. In regards to his acting, he first began taking on guest roles on TV shows through the '70s, but his biggest breakthrough was when he joined the cast of General Hospital in 1981 as Dr. Noah Drake. He has since returned to the show through the years, once in 2008, then again in 2013 and 2014 for a few more episodes.
Some other recent movies and TV shows he's been seen in includes Californication, Ricki and the Flash, True Detective, Supernatural, and American Horror Story.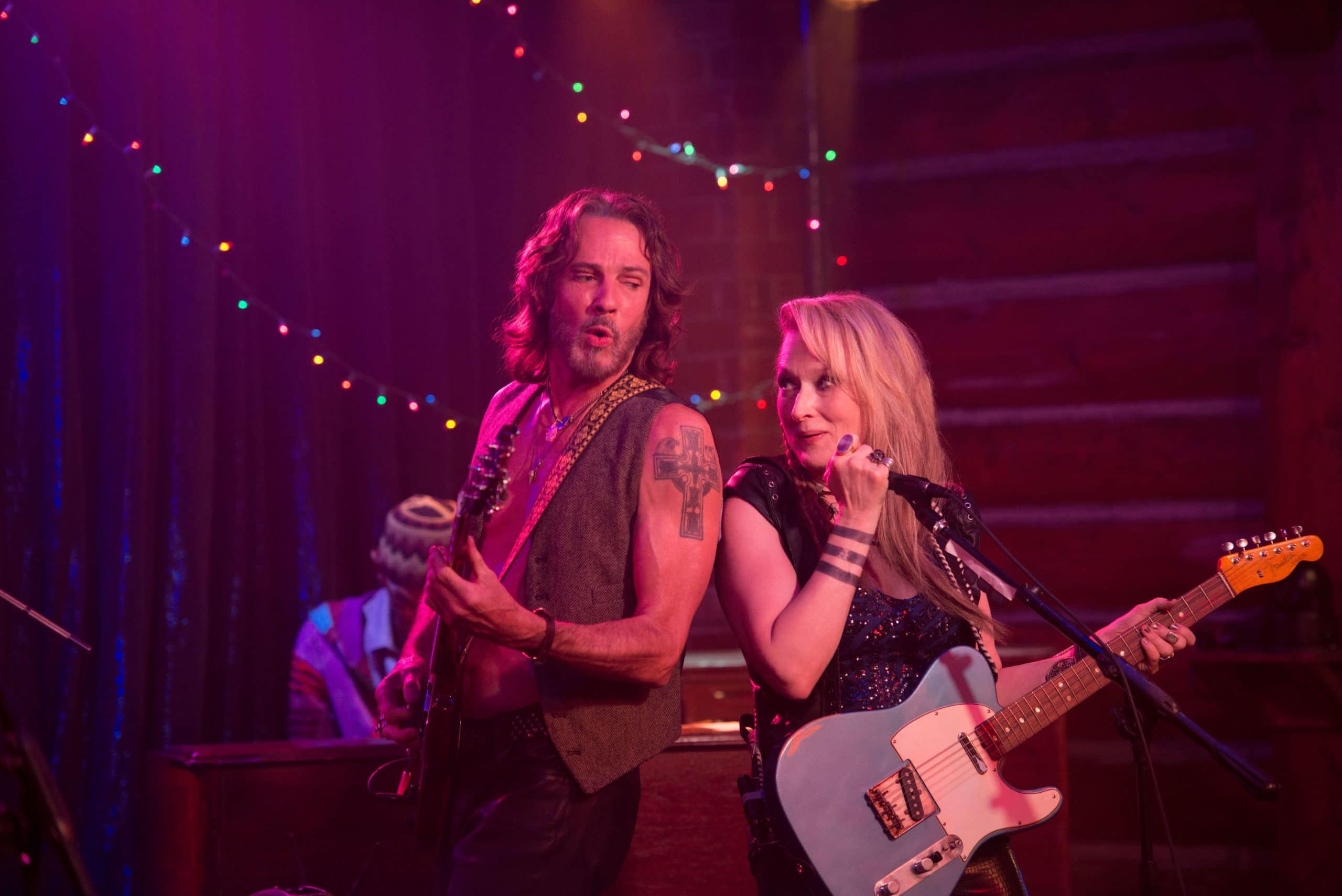 Springfield is also a published author, having written three books—a memoir titled Late, Late at Night, released in 2010. His first novel, Magnificent Vibration, in 2014. Then his second novel, World on Fire, released as an audiobook in 2021. And, even more impressive, he's been hosting his own radio show since 2021. His show on SiriusXM called Working Class DJ was named after his 1981 album Working Class Dog, and he often plays songs on his radio show that correspond with a theme for that night, whether that's "relationships" or "animals."
And to top it all off, he's married with two kids. He's been married to his wife, Barbara Porter, since 1984 and share two children, Liam and Joshua. He reportedly spent a lot of time with them during the height of the pandemic lockdown. "We love hanging out and still have a lot of the same interests. It's been actually probably the deepest thing for me personally, in this whole lockdown. I was lucky enough to get a good one."
View this post on Instagram