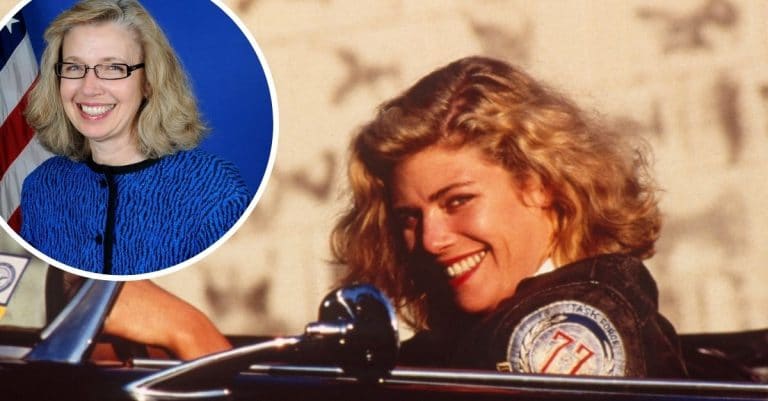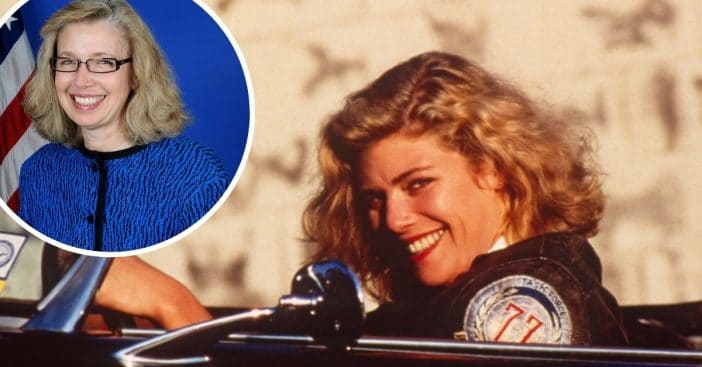 If you're a fan of the 1986 film Top Gun, you likely remember Charlie. She was played by Kelly McGillis and the character was actually based on a real person! Charlie Blackwood is based on Christine Fox. She was consulted for the role and they used her as inspiration for the character. Christine was a civilian employee at the Naval Air Station Miramar.
She is currently the Assistant Director for Policy and Analysis at the Johns Hopkins University Applied Physics Laboratory. She was the U.S. Acting Deputy Secretary of Defense for a while and became the highest-ranking woman to hold a position in the Pentagon. Wow!
Charlie from 'Top Gun' was based on a real person named Christine Fox
Many love Charlie in Top Gun because while she is a romantic interest for Maverick, that isn't all she is. She is an independent woman who can handle hanging with all of those rowdy boys. It makes sense that the character is based on a real person.
RELATED: Whatever Happened To Kelly McGillis, Charlie From 'Top Gun'?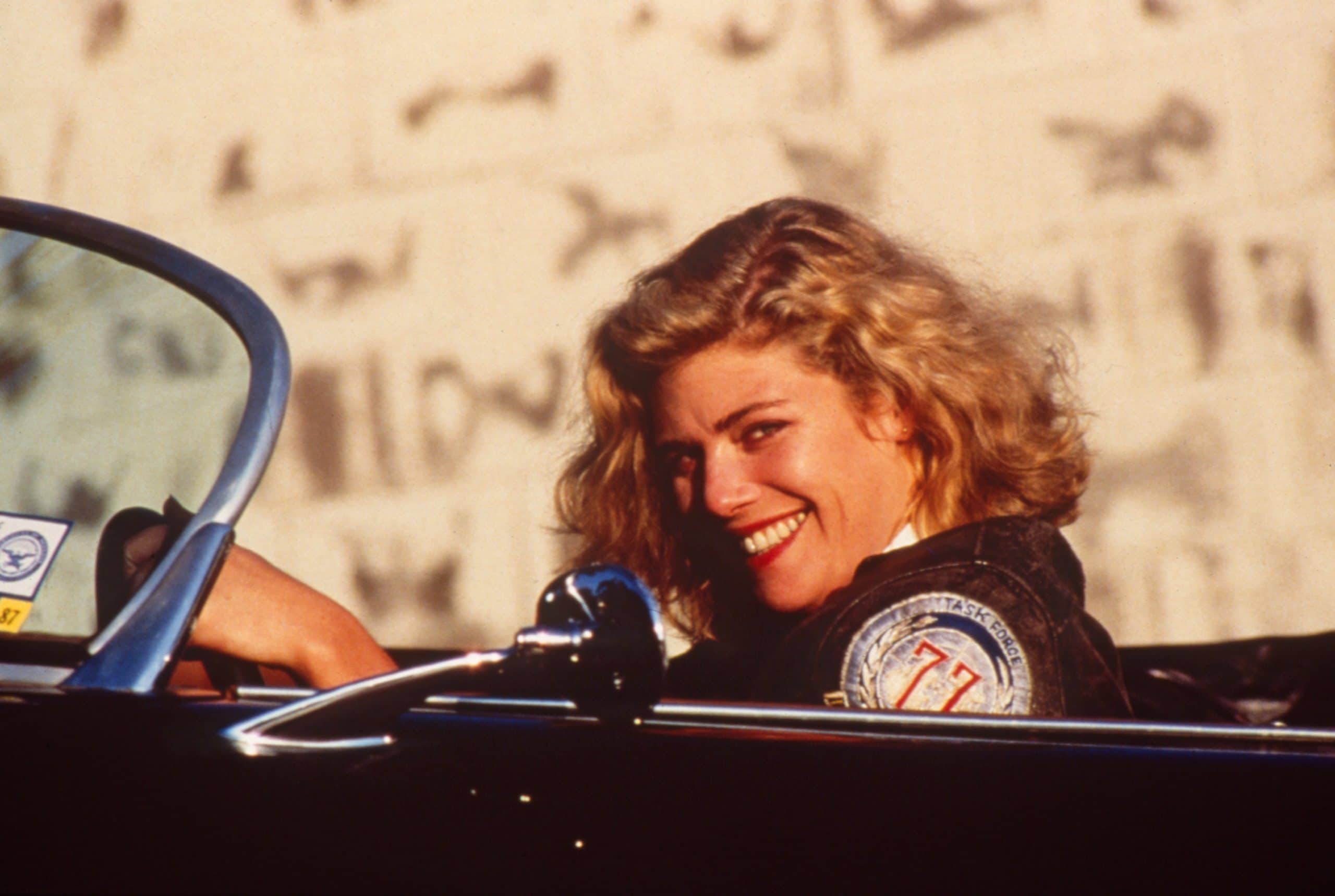 Unfortunately, Charlie will not appear in the new Top Gun film, Top Gun: Maverick. Did you know that Charlie was based on a real person?