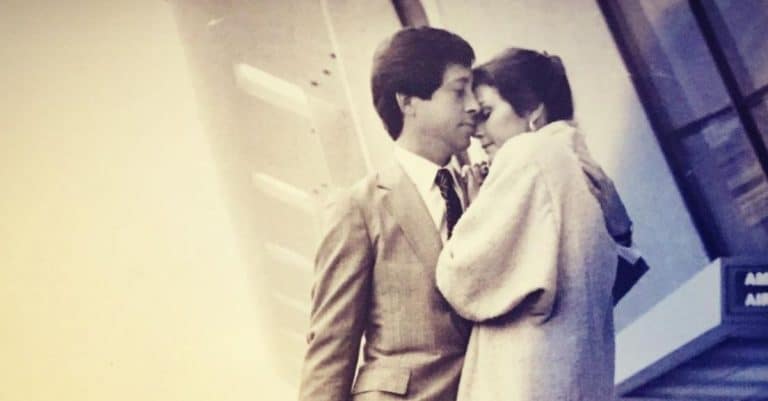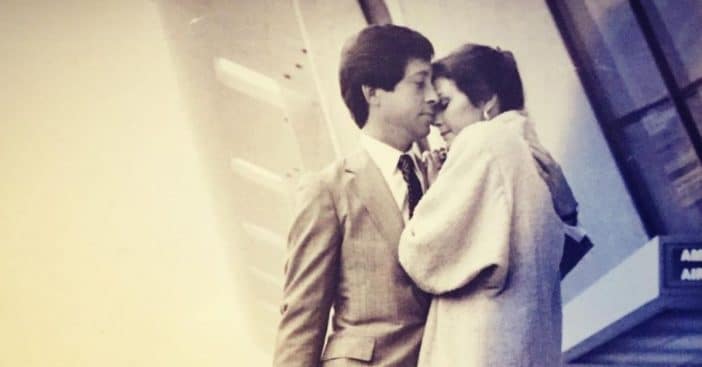 On February 3, Robert A. Altman died following medical procedure complications. He was the husband of Lynda Carter, known as the original Wonder Woman in the hero's live-action series. A week after his passing, Carter shared a tribute to her late husband that revealed him as one of the greats in his career and as a husband.
Carter's tribute post, shared on Instagram a week ago, addressed first the couple's fans who shared condolences and memories alike. Then, she addressed Altman directly and highlighted the great things he'd done for work and for his family. The tribute truly shows what a loss this was both for Carter and for any who knew of Altman.
Lynda Carter pays tribute to her late husband Robert A. Altman
View this post on Instagram
Lynda Carter and Robert A. Altman married in 1984 and remained married until Altman's death on 2021. One week after his passing, Carter posted a tribute on Instagram. The caption first outlined her immediate feelings on the somber date, reading, "One week ago, my beloved husband Robert A. Altman passed away. Robert is the love of my life and he always will be. Our 37 years of marriage were an extraordinary gift. We shared the passion I hope everyone is lucky enough to experience in their lifetime. We protected each other and were each other's champions always." Together, they also became champions for two other souls, as her caption further notes, "We have always been grateful for the two beautiful lives we created together: our children, Jessica and James. They are the lights of my life, and were the greatest joy of Robert's. I see so much of Robert in them, and I know he lives on through them."
RELATED: 'Wonder Woman' Lynda Carter Opens Up About Her Battle With Alcoholism
Carter's tribute then addresses fans, reading, "To all the fans who have shared their condolences: Jessica, James, and I want to say thank you. We especially love hearing about the times you met Robert at concerts or through his work in the gaming world. He loved meeting you and hearing your stories." As a unified team, Altman and Carter worked together, particularly with Carter's revived musical career. Carter still tours and sometimes sings alongside her daughter. Through all this and more, Altman stayed by her side and supported her.
Remembering greatness among career and family
View this post on Instagram
The post's caption then addresses Altman directly, stating, "To Robert: You are the most honorable person that I have ever had the privilege to know.  And I got to be your wife and the mother of your children.  Thank you for giving me all the love in my life. Nothing could prepare our family for this moment, but we will do our best to follow our dreams and honor the legacy you've left behind.  I will love you always and forever."
We are deeply saddened to tell you of the passing of Robert A. Altman, our Founder and CEO. He was a true visionary, friend, and believer in the spirit of people and the power of what they could accomplish together. He was an extraordinary leader, and an even better human being. pic.twitter.com/FZFsVtHc5t

— Bethesda (@bethesda) February 4, 2021
Altman's legacy spans multiple avenues. One career path saw him as a lawyer, while he also became the co-founder and CEO of ZeniMax Media, parent company gaming business Bethesda. Bethesda's own Twitter account issued a statement itself, reading "He was a true visionary, friend, and believer in the spirit of people and the power of what they could accomplish together. He was an extraordinary leader, and an even better human being."