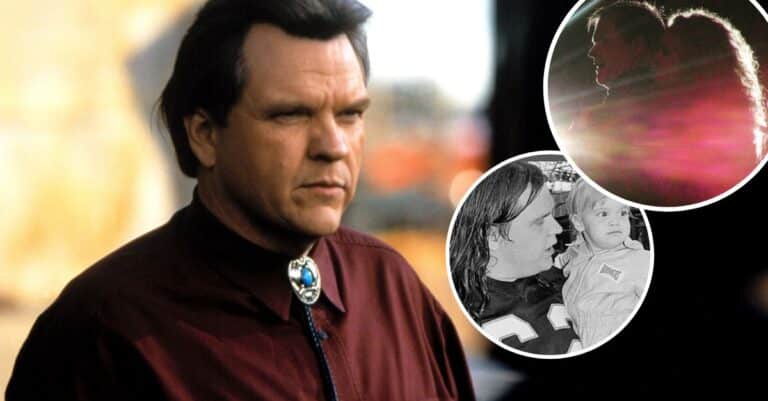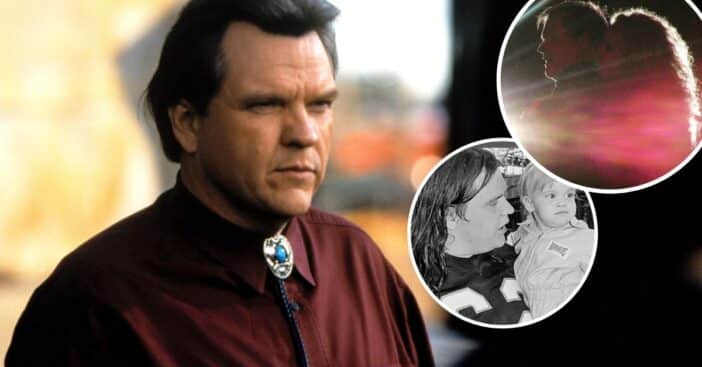 Recently, rock music icon Meat Loaf passed away at 74 years old. Fans speculate that he died of COVID-19, but it has not been confirmed or denied yet. Born Marvin Lee Aday, he was best known for his "Bat Out of Hell" album and appearing in The Rocky Horror Picture Show.
His longtime manager confirmed the sad news in a statement. It read, "Our hearts are broken to announce that the incomparable Meat Loaf passed away tonight. We know how much he meant to so many of you and we truly appreciate all of the love and support as we move through this time of grief in losing such an inspiring artist and beautiful man… From his heart to your souls… don't ever stop rocking!"
Meat Loaf's daughters pay tribute to him after his death
View this post on Instagram
He was married twice and had two daughters from his first marriage, Pearl and Amanda. Pearl shared a photo of herself and her dad on Instagram after news broke that he passed away. She wrote, "I love you always, no matter what. I love you with my whole heart. We got you. Forever." In the days that have passed, Pearl has shared several throwback photos of her father and her family together, reiterating her love for her dad.
View this post on Instagram
Amanda shared several photos of her father over the years as well and wrote, "I love you daddy always and forever." Amanda re-shared a few photos and tributes from other accounts including the Motown Museum.
Amanda said that she hopes her father is remembered for many things. "He was a singer, he was an actor, he was a father, a husband, he was a grandpa," she shared. "It was Papa Meat to my nephew. He was everything."