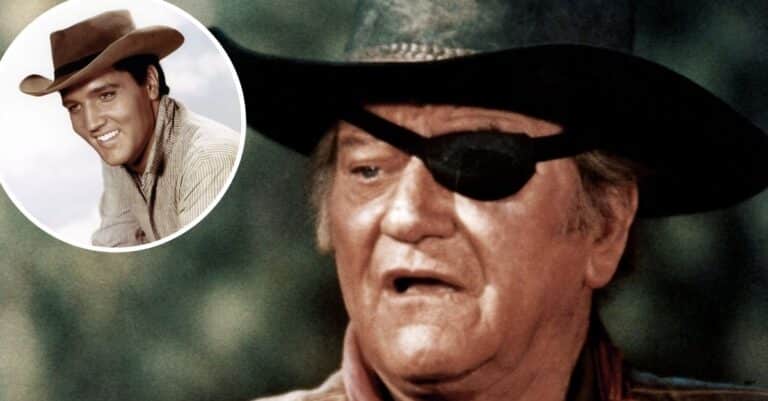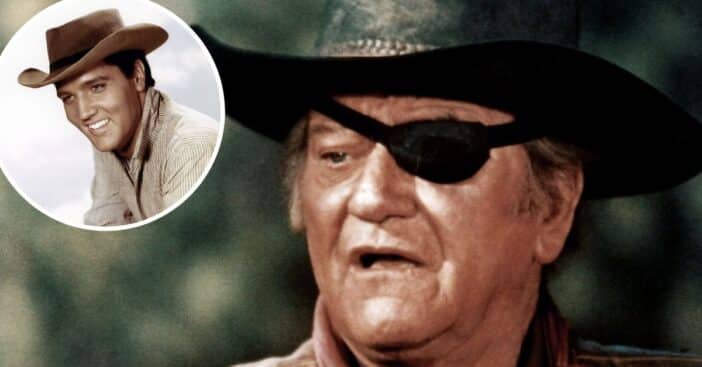 Elvis Presley could have starred in the 1969 western True Grit alongside icon John Wayne. However, as much as his manager Col. Tom Parker wanted Elvis to be a Hollywood star, he didn't want him to have any co-starring roles. If it wasn't the main role, then he didn't want it for Elvis.
Reportedly, after Elvis' western Love Me Tender did so well, John Wayne started noticing him as an actor. He asked Elvis to star in movies with him a few times, including True Grit. He wanted Elvis to play the part of Texan Ranger LaBoeuf.
Elvis Presley could have acted with the iconic John Wayne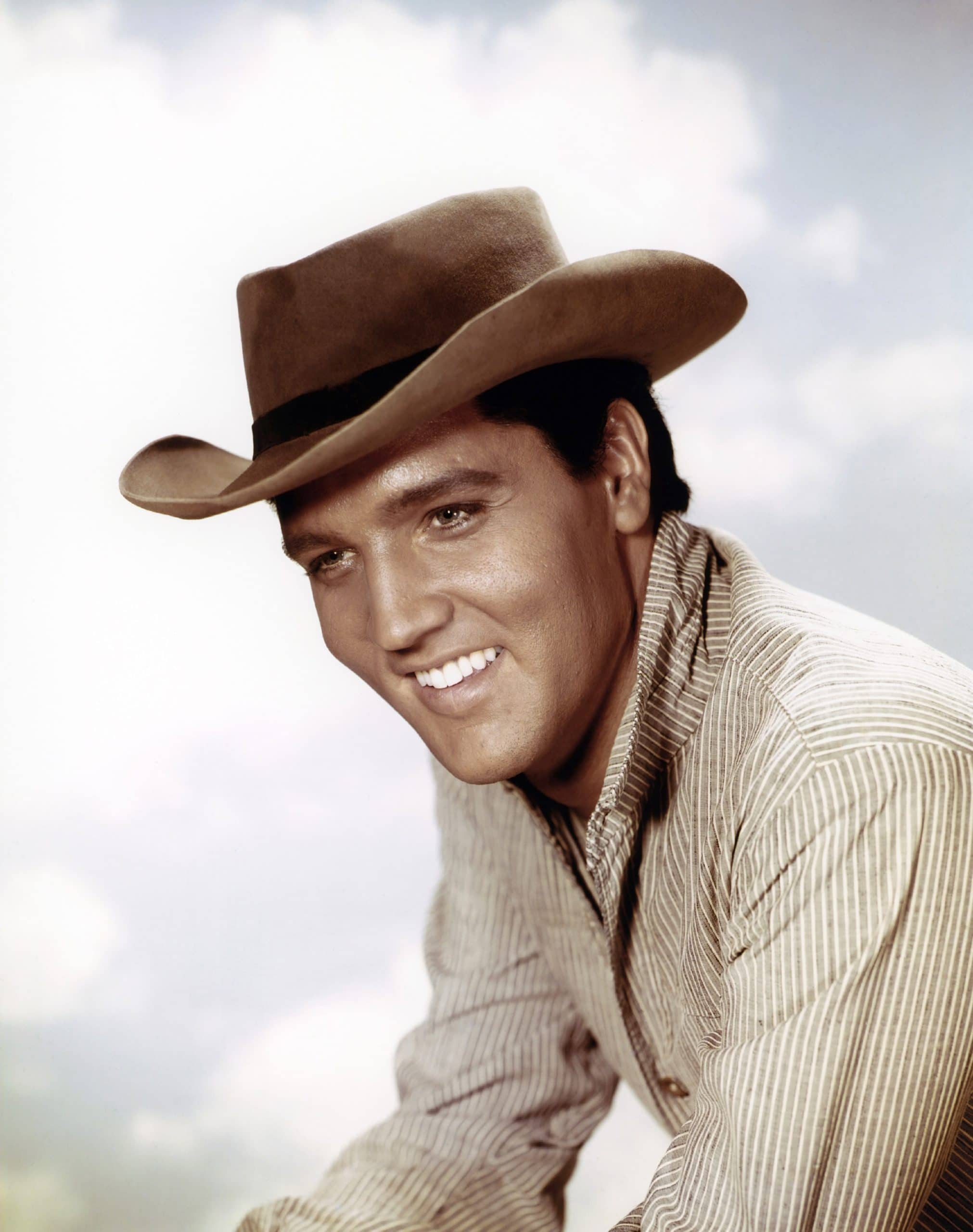 However, at the time, Elvis was wanted to focus on music and live performances. Just a year before True Grit came out, Elvis filmed his 1968 Comeback Special. His manager also asked if Elvis could receive the top credit in the film, above John, if he were cast.
So, Glen Campbell was cast instead. In addition to playing the role of LaBeouf, he sang the title song of the film. This wasn't the only film role that fell through for Elvis because of his greedy manager.
Elvis was asked to play the lead role in A Star is Born with Barbra Streisand. After negotiations fell through, Kris Kristofferson was cast instead. Can you imagine A Star is Born starring Barbra and Elvis instead? That definitely would have been interesting. Sadly, Elvis died just a year after the film came out.