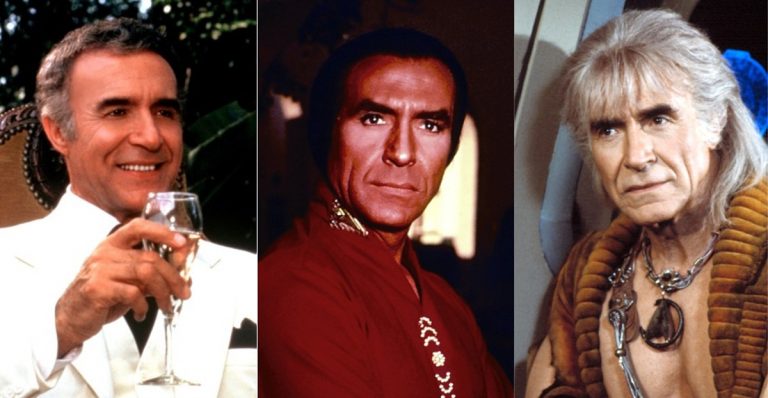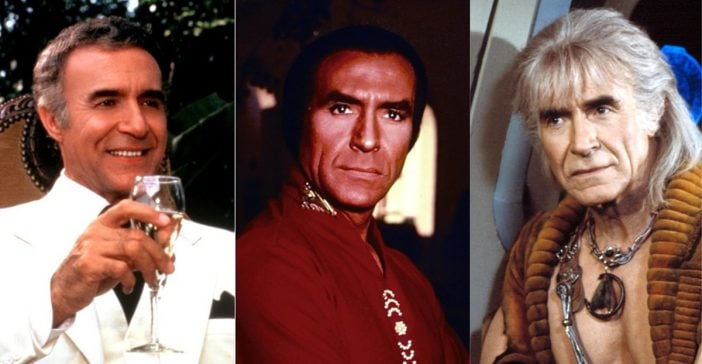 Mexican-American actor Ricardo Montalban, who would have been celebrating his 100th birthday in 2020, enjoyed a career that spanned nearly 70 years, ranging from the 1941 musical short "Soundies" to voicing the character of General Juanito Pequeno in a 2009 episode of American Dad. In between he probably became best known for three distinct roles: portraying Mr. Roarke on Fantasy Island, genetic superman Khan Noonian Singh on an episode of the original Star Trek, which he reprised in the 1982 feature film Star Trek II: The Wrath of Khan; and circus owner Armando in a pair of Planet of the Apes films.
Born Ricardo Gonzalo Pedro Montalban y Merino on November 25, 1920 in Mexico City, Mexico, he moved to Los Angeles as a teenager and then made his way to New York City in 1940. There he scored a small role in the play Her Cardboard Lover, followed the next year by several three-minute musical shorts as well as the feature He's a Latin from Staten Island. His mother's illness led him back to Mexico, where he would go on to star in about a dozen Spanish-language films. Becoming aware of him, when MGM decided to shoot the 1947 bullfighting film Fiesta in Mexico, the studio cast Montalban. The film a success, he was signed to a long-term contract.
RELATED: Lucille Ball Put 'Star Trek' Into Production, Securing Its Success Through Today
Ebbs and Flows of a Career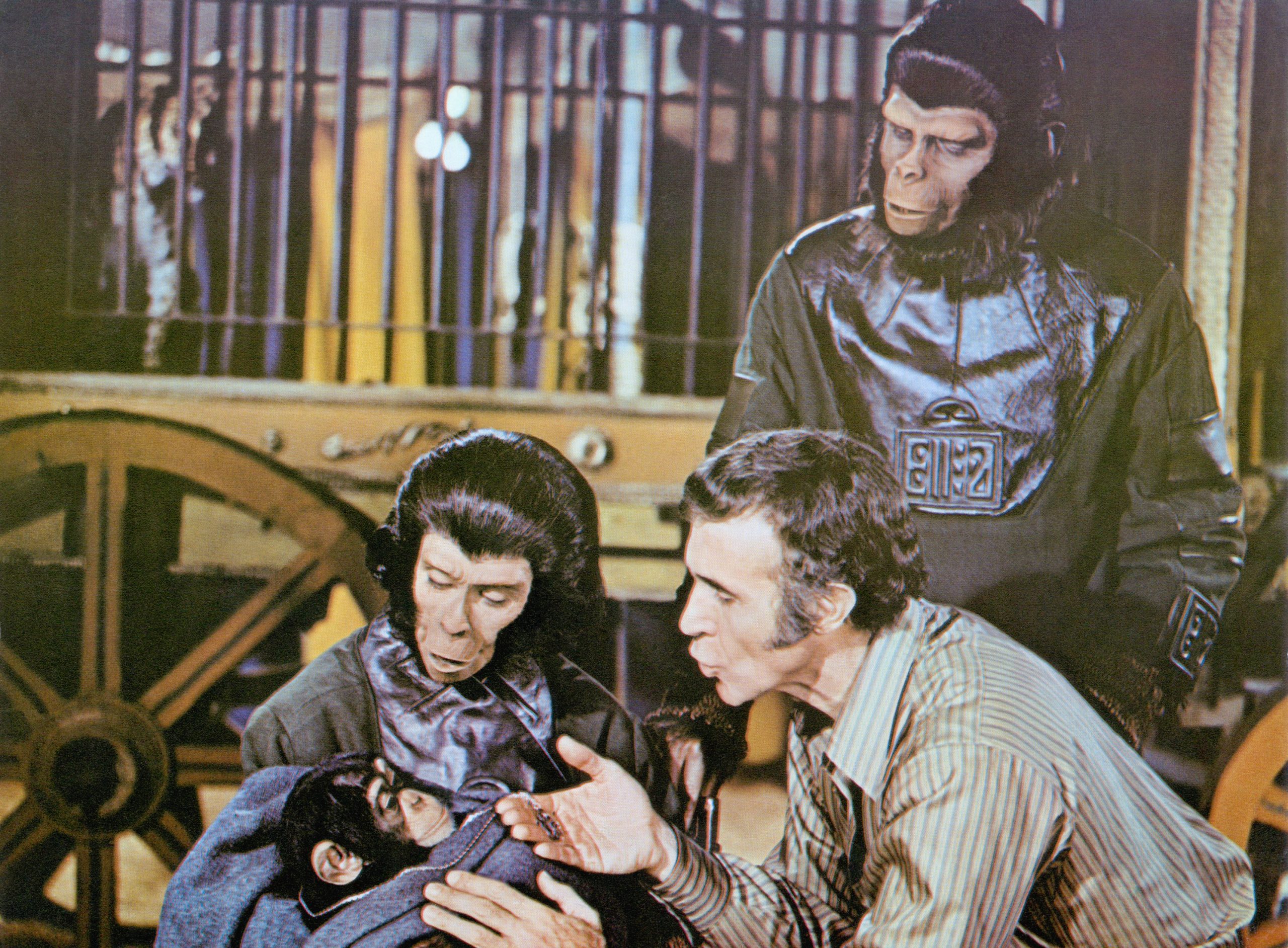 Ricardo worked steadily for MGM and other studios they "loaned" him out to throughout the 1940s, but by the early '50s his films started to lose money and he was let go from his contract. He nonetheless kept working, with some films better than others. He also appeared on Broadway in Seventh Heaven (1955) and the musical Jamaica (1957 to 1959). While the big screen would feature him periodically over the ensuing years (including playing the previously-mentioned Armando in Escape from … and Conquest of the Planet of the Apes), he spent much of his time acting in television movies and as a guest star.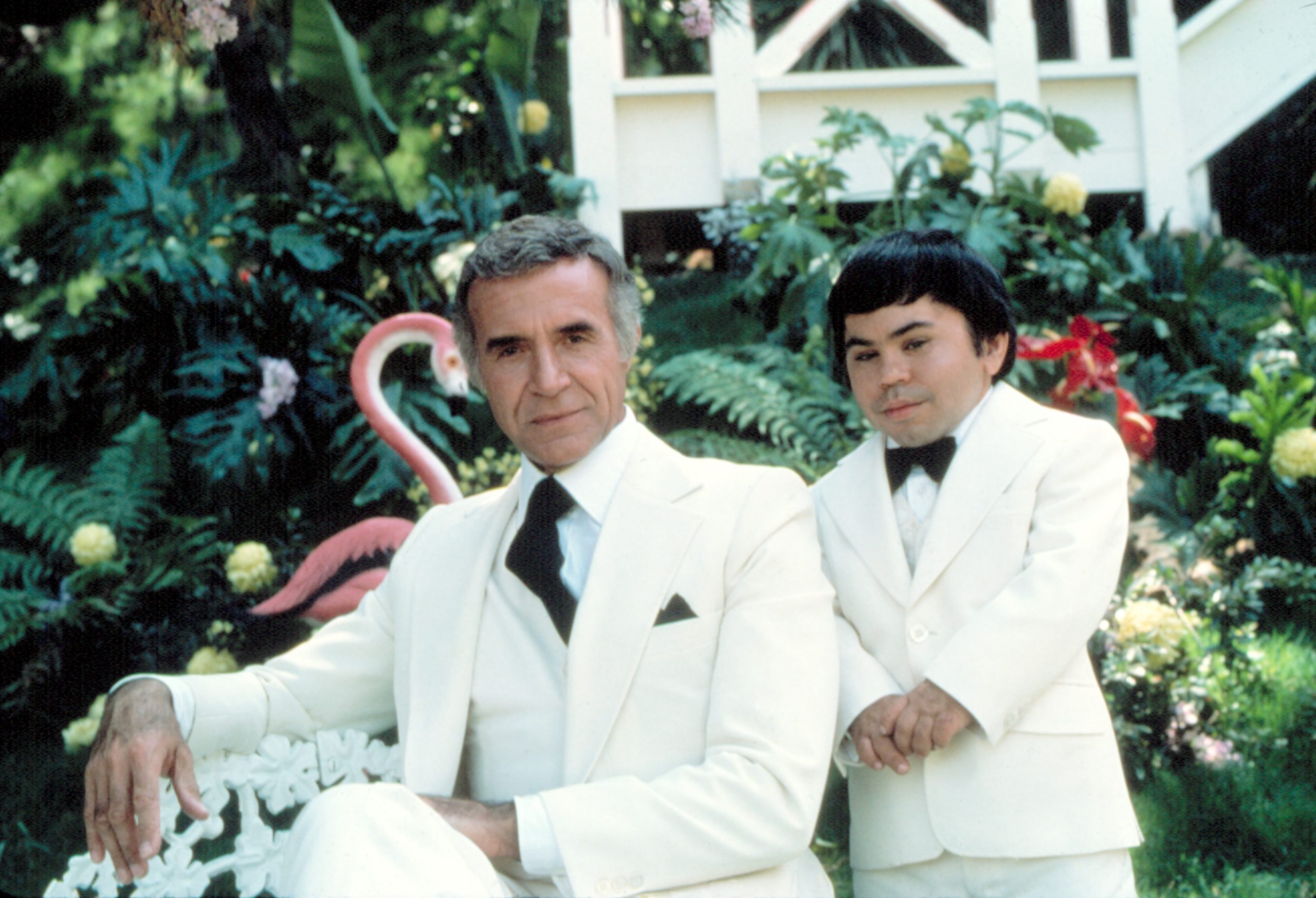 Recurring and starring roles include It Takes a Thief, Executive Suite (1976 to 1977), as the enigmatic Mr. Roarke on Fantasy Island (1978 to 1984), The Colbys (1985 to 1987), Heaven Help Us (1994), and voice roles in five episodes each of Freakazoid! (1995 to 1996) and Kim Possible (2002 to 2007).
Playing Khan on 'Star Trek'
In 1967, Ricardo was a guest star on the original TV series version of Star Trek starring William Shatner and Leonard Nimoy. In the episode "Space Seed" he played 20th-century warrior Khan Noonian Singh, who is awakened in the 23rd Century and attempts to take over the starship Enterprise. A solid role, it was not something he ever thought he'd play again. There was no reason to. Not until the early 1980s when the producers of Star Trek II began looking for a worthy adversary for Captain Kirk to go up against and came across "Space Seed," developing the idea of a sequel to that classic episode. Thus Ricardo brought the character to the big screen in The Wrath of Khan.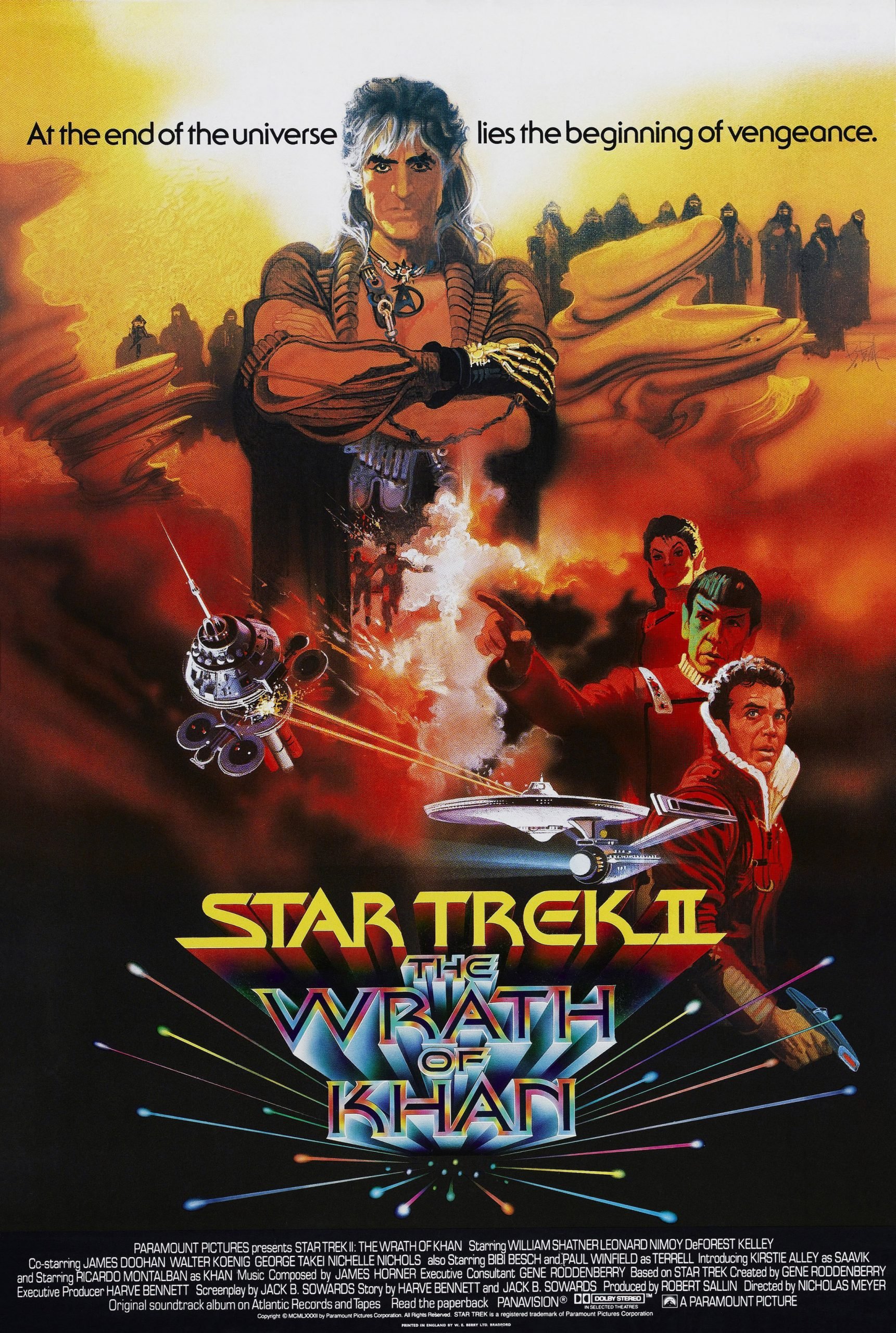 "As an actor, I thought it would be great fun to do it," Ricardo expressed in an exclusive interview. "Khan was not the run-of-the-mill sort of portrayal. It had to have a different dimension. That attracted me very much. When they sent me the script, I thought it was a fascinating character and I loved doing it. Khan was a character that was bigger than life. He had to be played that way. He was extremely powerful both mentally and physically, with an enormous amount of pride, but he was not totally villainous. He had some good qualities. I saw a nobility in the man that, unfortunately, was overridden by ambition and a thirst for power. I saw that in the character and played it accordingly. It was very well received at the time and I was delighted. Then I forgot about it and went on to the next thing . . . until the second Star Trek film."
Why did Ricardo Montalban limp?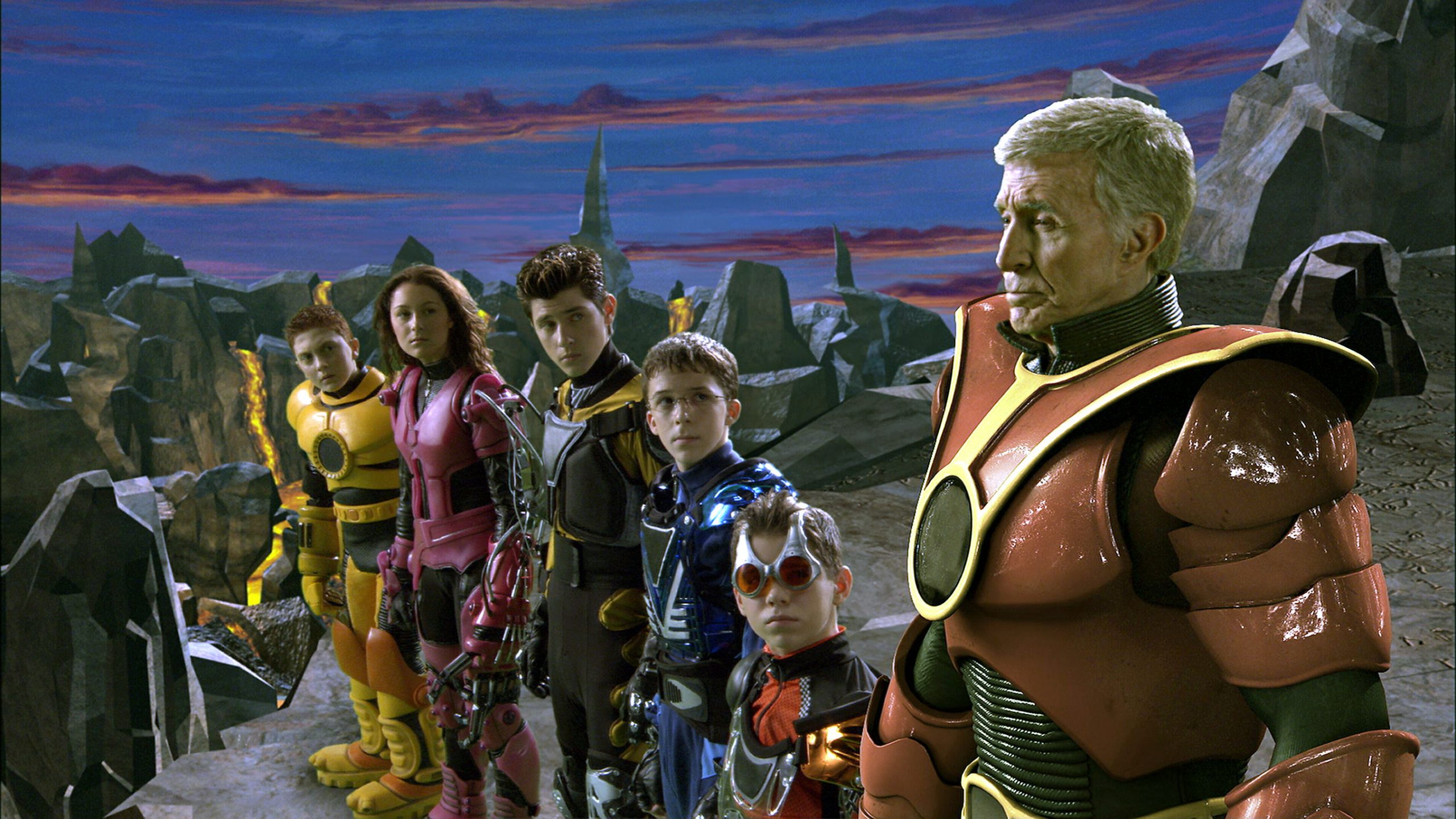 As those who watched Ricardo over the years saw, there was an obvious limp to his walk. He was born with an arteriovenous malformation — an abnormal connection between arteries and veins — that. The situation was made worse during the filming of 1951's Across the Wide Missouri, during the making of which he was thrown from the horse he was riding and trampled by another horse while laying there unconscious. This back injury never healed and the pain only got worse as he got older. In 1993 he underwent over nine hours of spinal surgery, but the results of it left him paralyzed below the waist, resulting in the need for a wheelchair, though he kept working as much as he could.
How old was Ricardo Montalban when he died?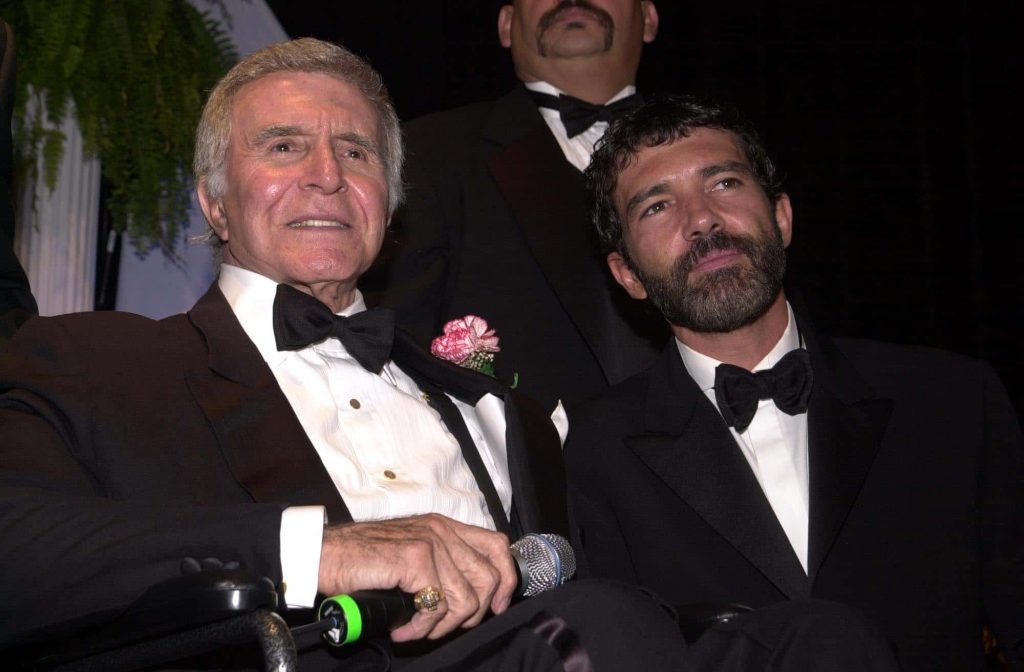 Ricardo was married to Georgiana Belzer from 1944 until her death in 2007. They had four children. He himself would die on January 14, 2009, at the age of 88 from congestive heart failure.
In his private life, Ricardo was so frustrated with the way he was asked to play Mexicans over the years that in 1970 he launched the Nosotros ("We") Foundation, which was designed to advocate for Latinos in the movie and television industries. Among its many accomplishments was the establishment of the Golden Eagle Awards, which was used to showcase Latino actors.